Canada 3.0
My fabulous vacation to the Howard's Deer Lake in Canada is coming to a close. On one hand, I hate to be leaving so soon, but on the other, I can't wait to get home to my kitties. That sounds like crazy-cat lady talk, I know, but I hate leaving them home alone for so long.
How about I share images from my trip in today's post?
You'd like that! Yay, here we go.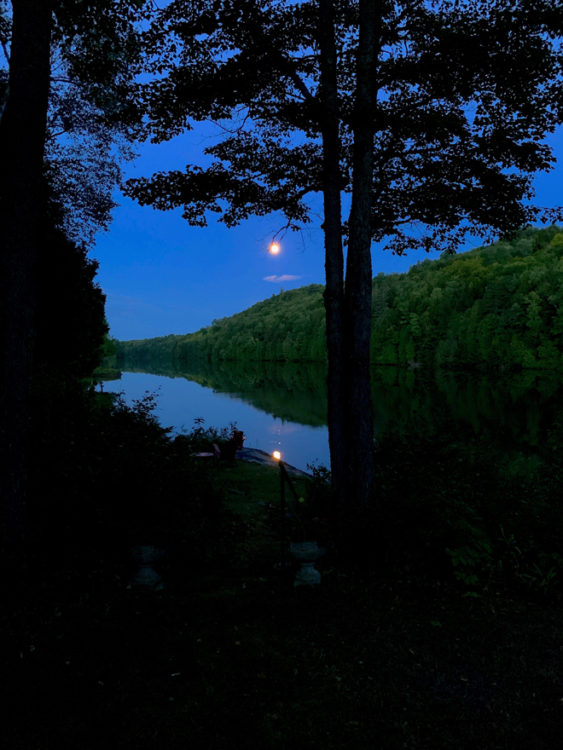 Seriously, this is the only photo I really need to post. So GORGEOUS! Kim woke up early last Friday morning and caught the full moon over Deer Lake. Absolutely Stunning!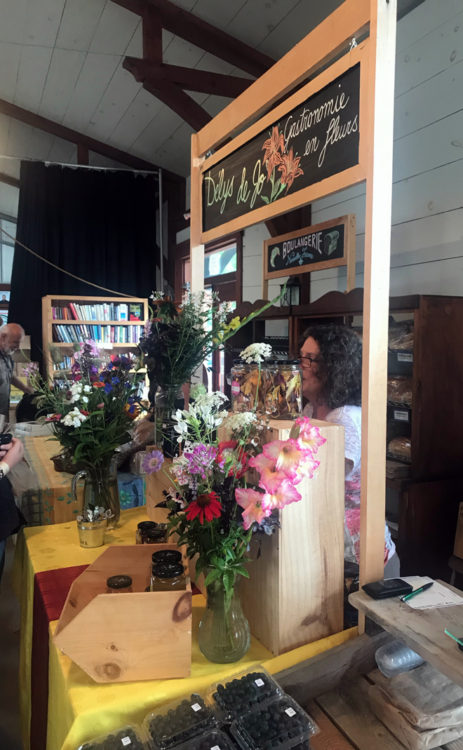 We visited a variety of markets during my visit, here are my favorite images.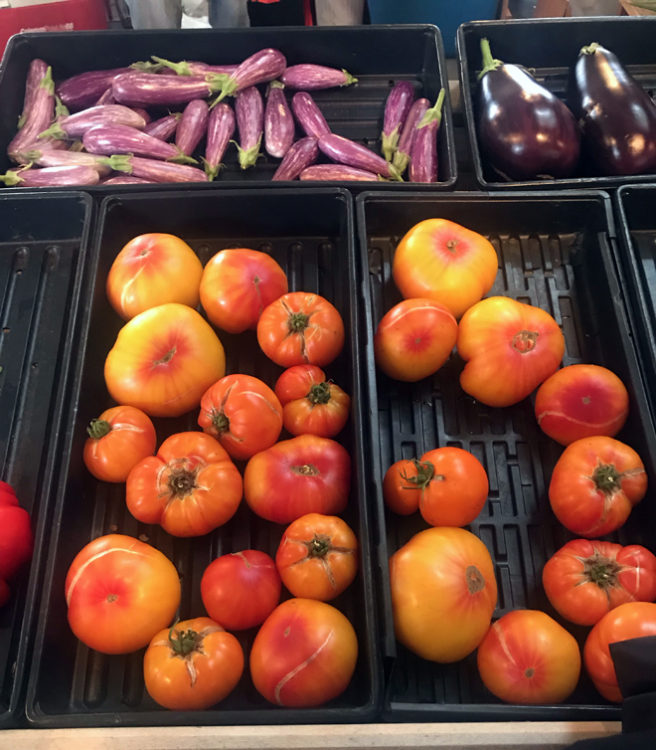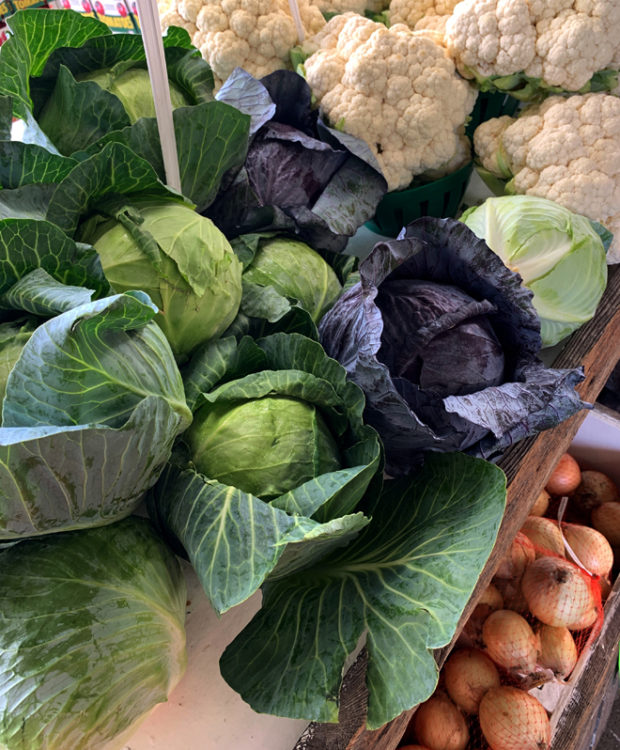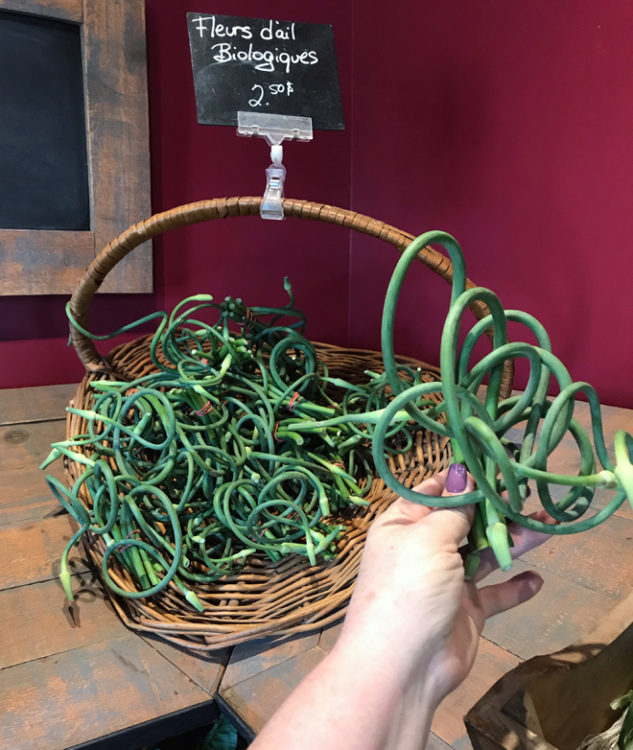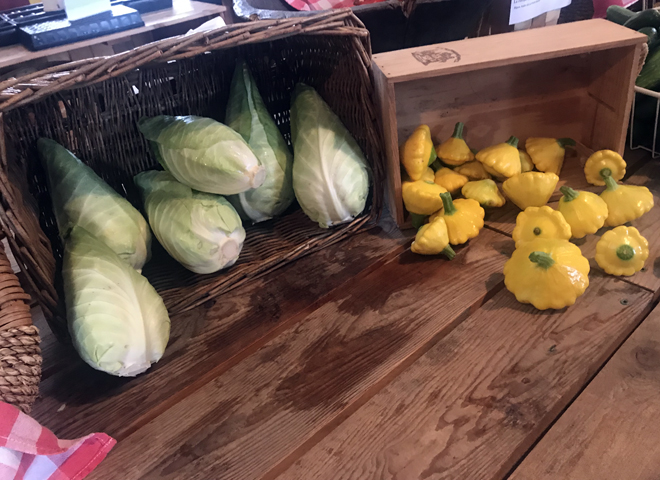 On another day we drove into Montreal and visited the Marché Jean-Talon.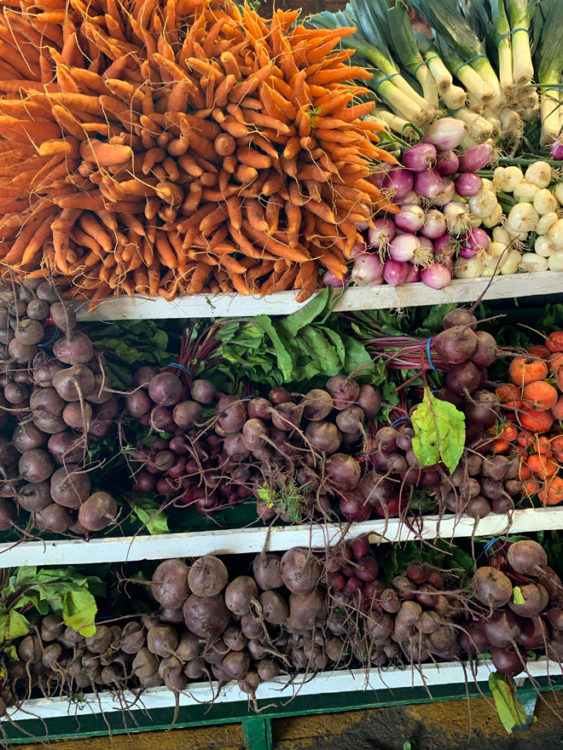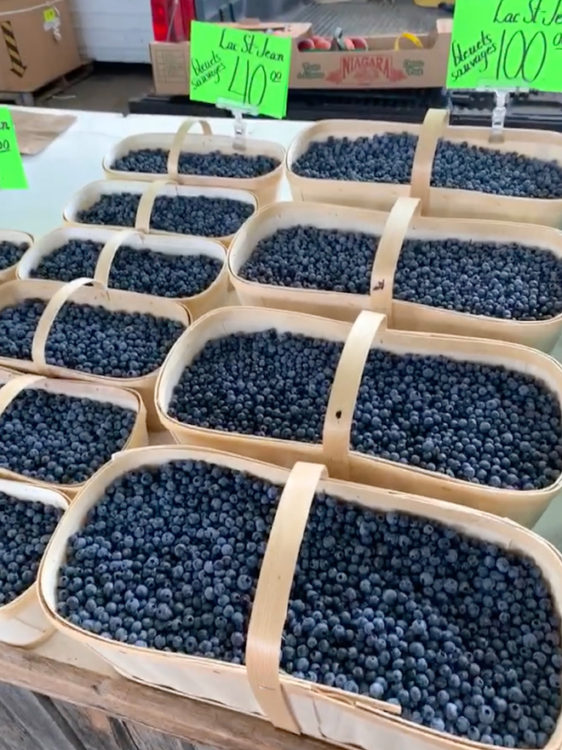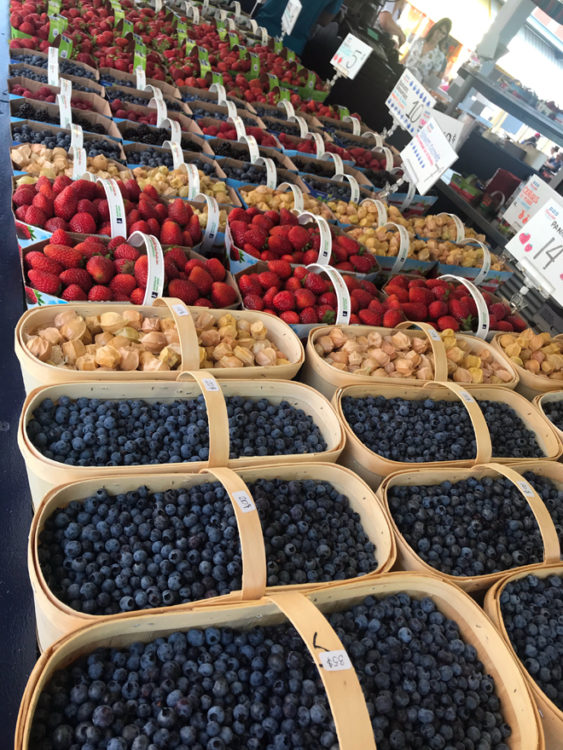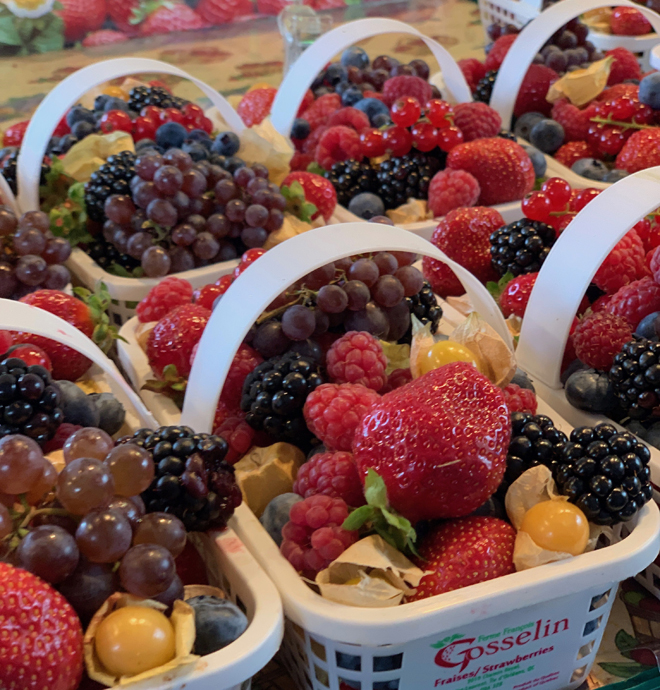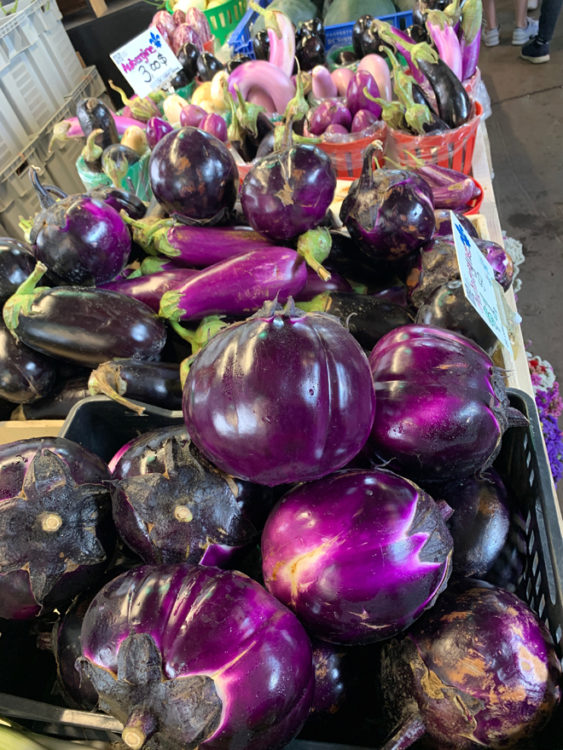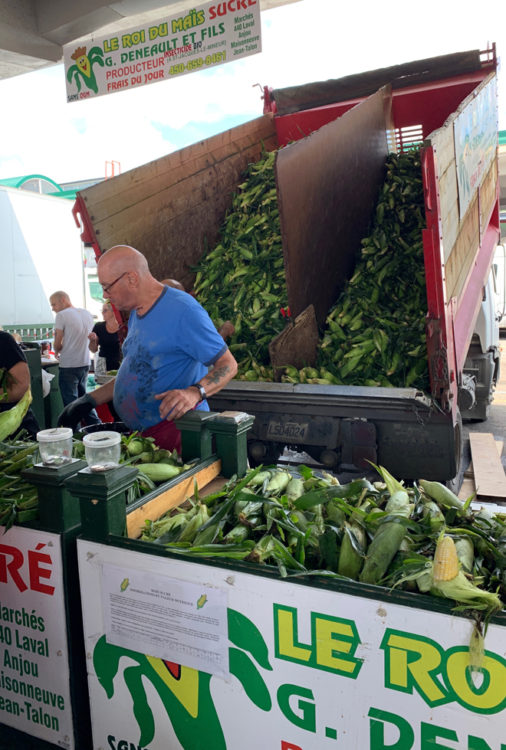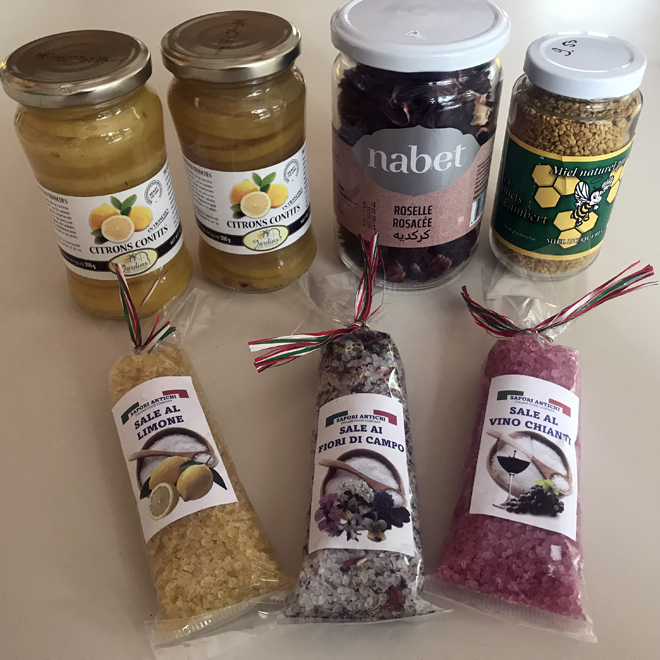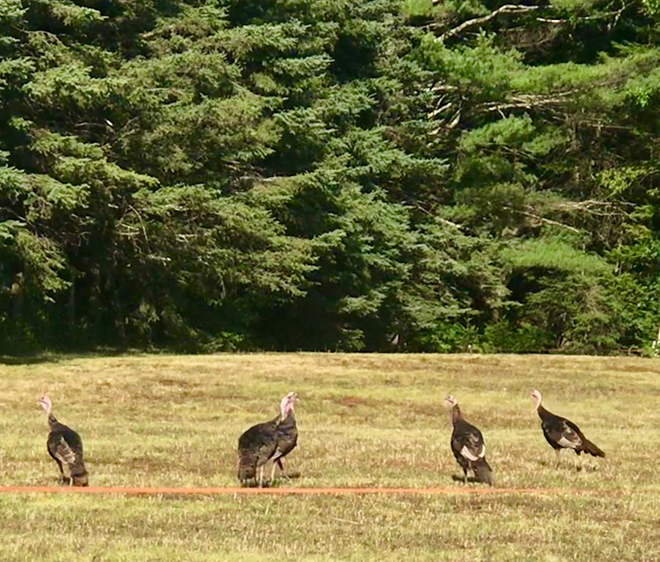 After one afternoon of being out for the morning, we came home to find that two birds had flown into the sliding glass doors along the back of the house.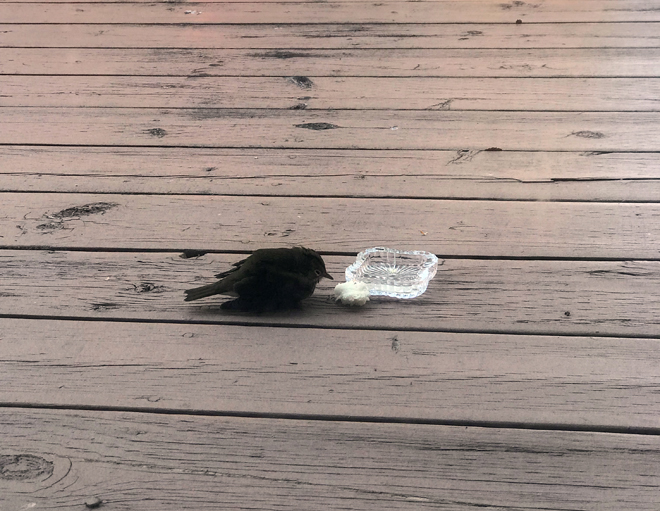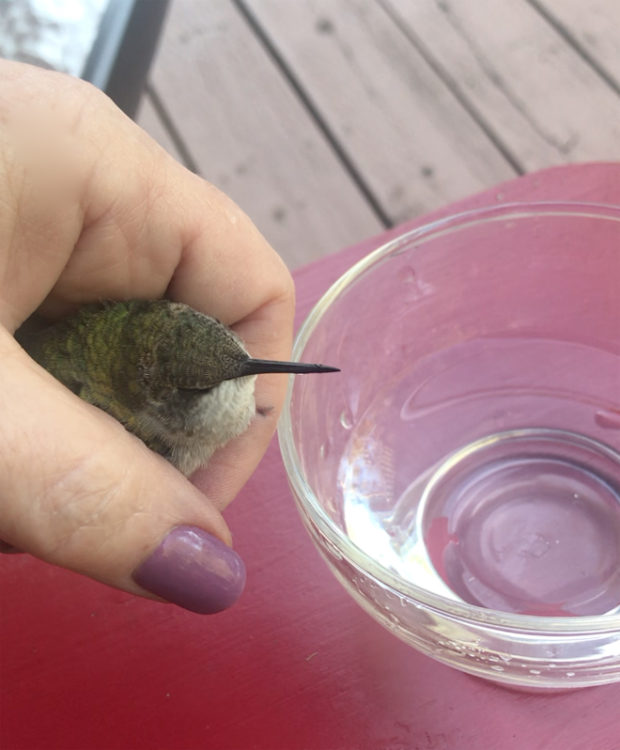 Many afternoons were spent on the lake and in and around the cottage. Kim took a few long walks. I wasn't able to go too far because my knee is still not 100% and the roads can be quite steep. So I'd go a little way and then turn back and collect wildflowers.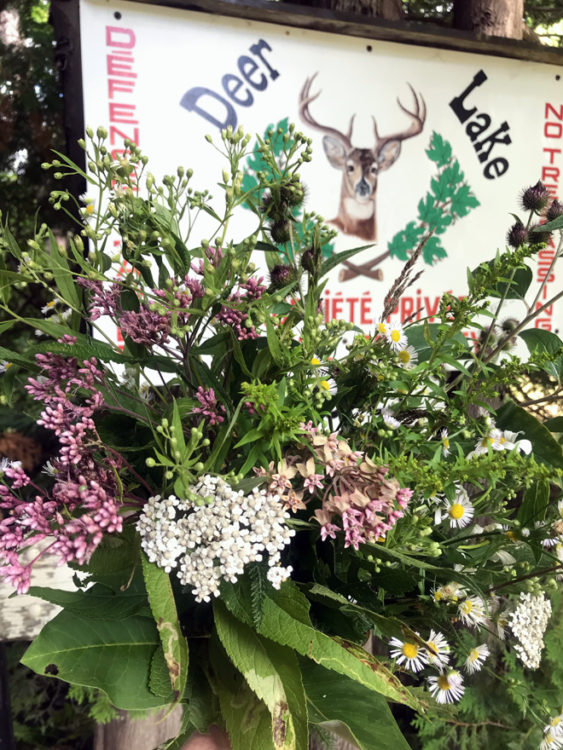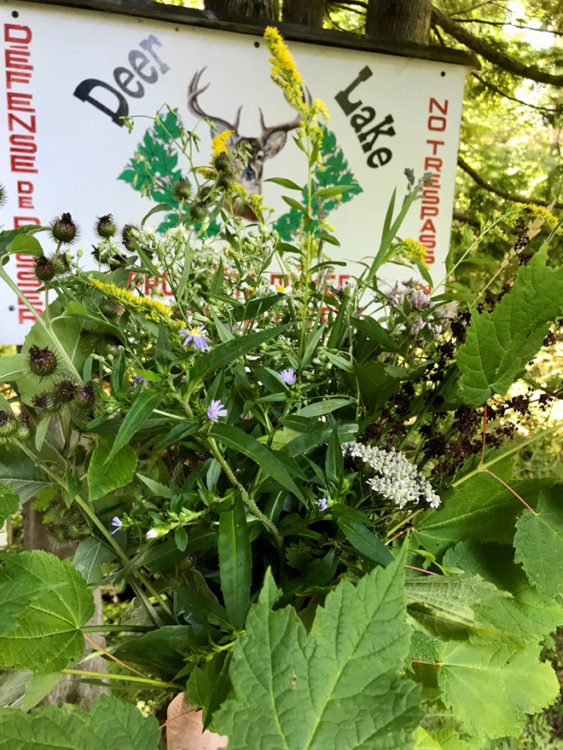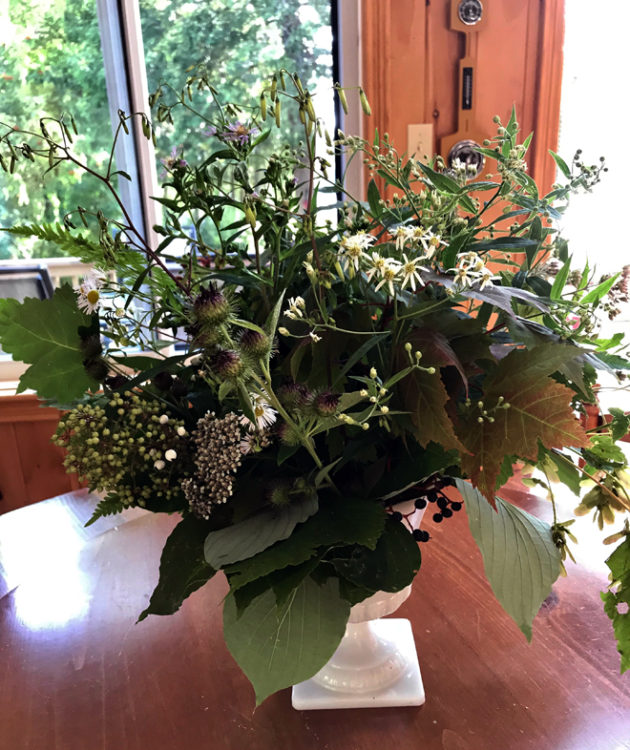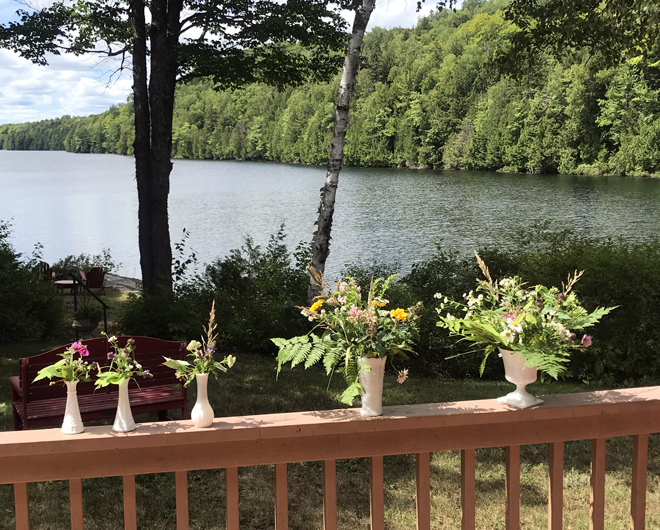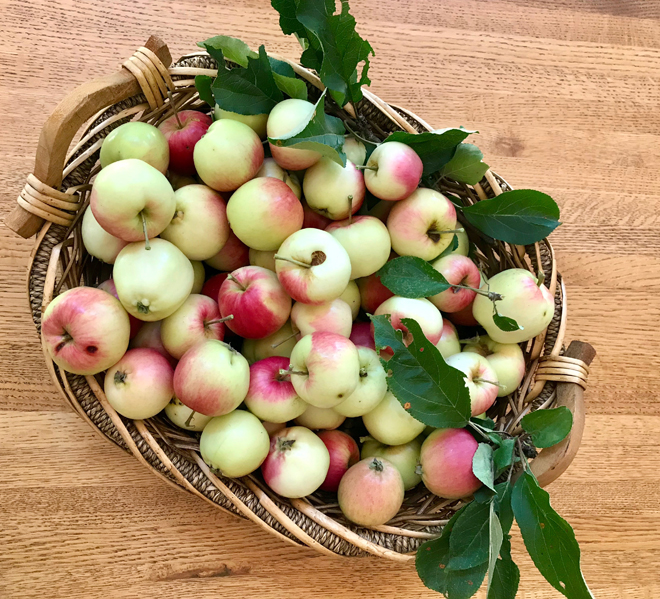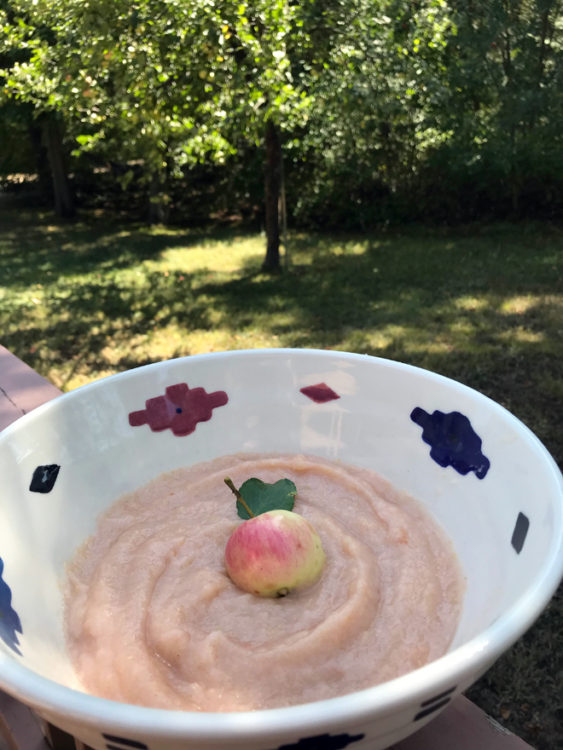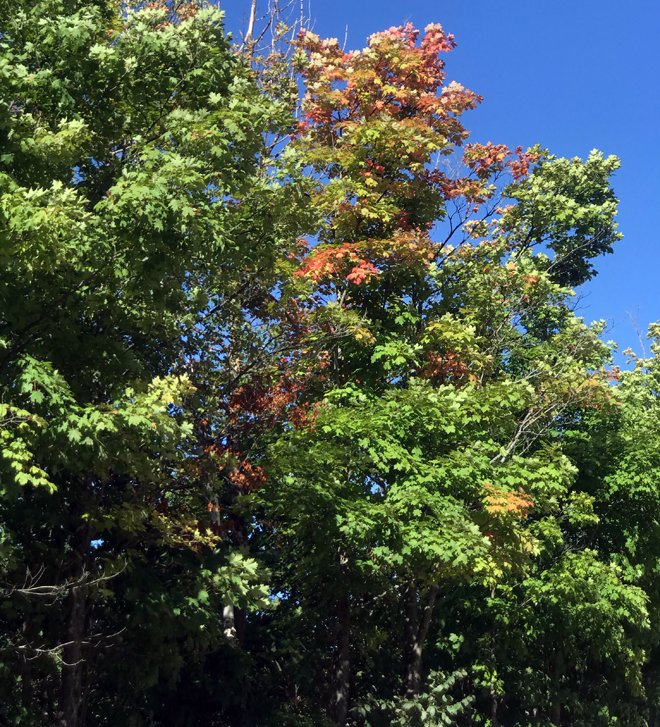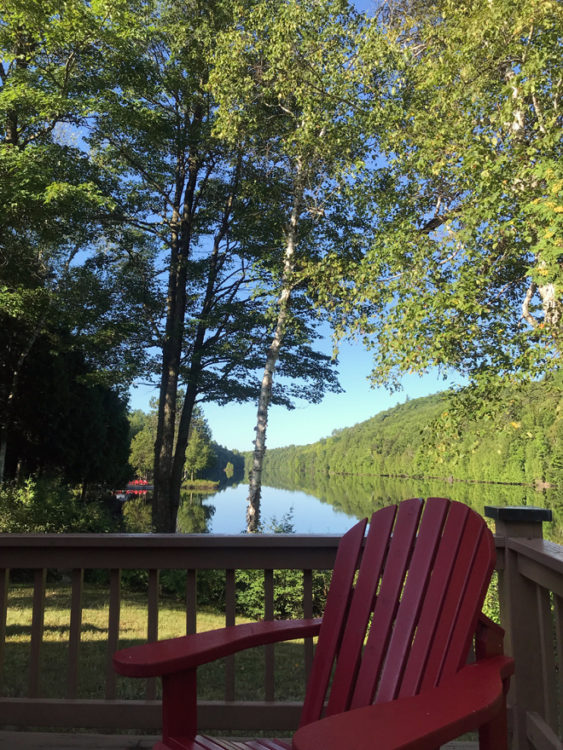 Kim, thank you so much for inviting me to come with you to this paradise. It is the perfect respite from the blazing heat in The Valley of the Sun. And you, my dear friend, are the perfect hostess! I could not be more grateful and blessed to have you in my life! I love you! xoxo