It's Tip Time
prezzo viagra generico 50 mg pagamento online by Linda Hopkins

Weekly Tip #4
dosage of lasix This week's tip, actually tips, have to do with poaching fruit for seasonal desserts and how to keep those fruits from turning brown.  These are a couple helpful methods, which one you use depends on what you have on hand.
comprare viagra generico 25 mg a Genova When poaching fruit that has a tendency to turn brown – such as apples, peaches, and pears – add 1000 mg vitamin C tables per each quart of water to the cooking liquid. The vitamin C will help keep the fruits bright.
click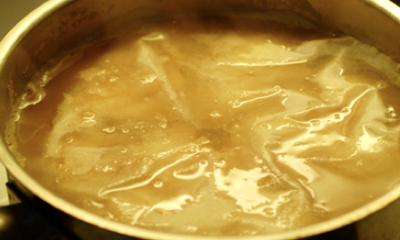 buy lasix no prescription Another way to keep fruit from darkening as it poaches is to keep the fruit fully submerged in the cooking liquid. To do so, cut a quarter-size hole in the center of round of parchment or wax paper, and use the paper to cover the fruit. Push the paper well beneath the surface of the liquid. The center hole will ensure that it stay there and does not float back up to the surface.
go http://maientertainmentlaw.com/?search=discount-levitra Happy Holiday Baking!