tostada+
prednisone 500 mg by Linda Hopkins
http://marycastillo.com/?search=furosemide-lasix-drug-study
http://lespetitesgourmettes.com/?search=side-effects-of-lasix-drug-name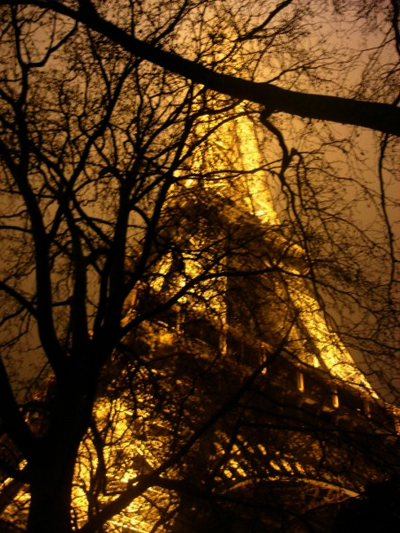 http://maientertainmentlaw.com/?search=cialis-30-mg Happy Bastille Day. I wish I would have thought ahead and made something Frenchy, oh well, next year! Above is one of the many gorgeous photos my talented daughter, Marissa, took while in Paris for her semester abroad back in 2008.  And I couldn't help myself, another of her photos is at the bottom of the post…
go to link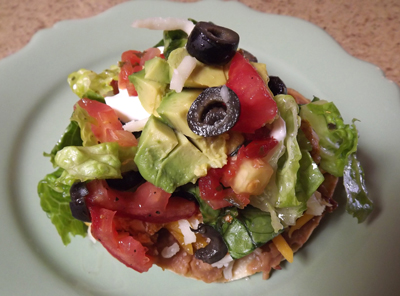 follow url Of course you can make vegetarian tostadas with just beans, but if you have die-hard carnivores and vegetarians sharing a meal or simply want to build a bigger tostada, just add in a little chicken substitute and the carnivores honestly won't know the difference.  Making your own seasoning blend instead of using a taco seasoning packet, seriously cuts down on the sodium. Also be certain to look for refried beans labeled vegetarian. Obviously beans are already vegetarian, but some refried beans are made with chicken broth instead of water or lard instead of oil.
Vegetarian "Chick-n" Tostadas
viagra generico 100 mg pagamento online a Firenze Seasoning Blend
1 1/2 teaspoons chili powder
1/2 teaspoon ground cumin
1/4 teaspoon ground coriander
1/4 teaspoon dried oregano
1/4 teaspoon cayenne
1/2 teaspoon salt
10 to 12 ounce package frozen vegetarian chicken substitute
(such as Gardein chick-n scalloppini) defrosted and diced
12 corn tortillas
1/3 cup olive oil
2 tablespoons red wine vinegar
Salt and freshly ground black pepper
8 cups thinly sliced iceberg lettuce
2 large tomatoes, chopped
3.8-ounce can sliced olives, drained
2 cups grated Monterey Jack cheese
2 cups grated cheddar cheese
Two 16-ounce cans vegetarian refried pinto or black beans
2 large, ripe avocados, sliced
Salsa
Sour cream
In a medium saucepan over medium heat, blend together 1/4 cup water and all the seasoning blend ingredients (chili powder through 1/2 teaspoon salt) until well mixed.  Stir in the diced chick-n substitute, toss well to combine, cover pan and heat through over low heat for about 4 minutes.  Remove from heat, keep covered.
Preheat oven to 400 degrees.  Place tortillas on a baking sheet, spray tortillas lightly with Pam and bake for 10 minutes.  Turn tortillas over and spray with Pam, return to oven and bake for 10 more minutes, or until tortillas are crispy and lightly browned.  Turn off oven, leaving tortillas in oven to keep warm.
Whisk olive oil, vinegar, salt, and pepper together in a large bowl, toss in lettuce to coat.  Add tomatoes and olives and toss to coat.
Place refried beans in a saucepan and cook over medium heat, stirring often, to heat through, for about 8 minutes.
follow To assemble:  Place a warm crisp tortilla on a dinner plate.  Spread with a layer of warm refried beans, then a sprinkle of both cheeses. Top with the warm chick-n mixture, and then the lettuce-tomato-olive mixture. Repeat with remaining tortillas and ingredients to make 11 more tostadas.
Top with avocado slices, salsa, and sour cream and serve immediately.
Makes 12