strawberry margarita cupcake
cialis jelly use by Linda Hopkins
http://buy-generic-clomid.com/about_generic_clomid.html It's finally time for the cupcake recipes from Megan's "Cocktails & Cupcakes" bridal shower!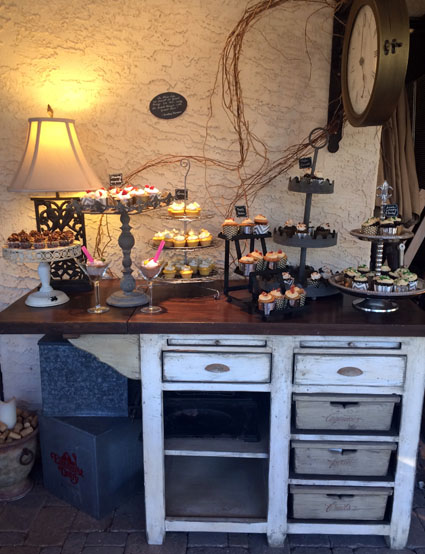 Actually, time for the cupcake recipe. Only one cupcake is new to this blog. Links to the remaining cupcakes from the shower are at the end of this post.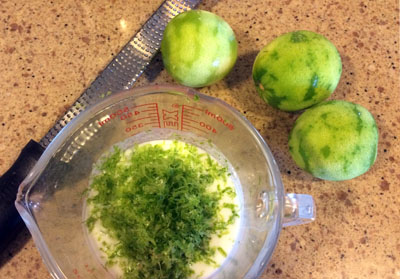 I found the recipe for these Strawberry Margarita Cupcakes through Pinterest and I had some trouble with it. The problem was actually with the frosting. It's similar to the frosting for Toffee Crunch Mini Cupcakes (which works perfectly) but this one still gave me fits.
The frosting was a nice consistency, until it was time to add in the strawberry purée and the other liquids, then it became a runny mess and the only way I could fix it was to add cups (so very many cups) of powdered sugar. The result was an overly sweet – basically pure sugar – frosting. I've corrected the recipe, but please still take extra care when adding the strawberry purée, add a little at a time and keep an eye on the consistency. If you do this, you should not have to add any powdered sugar!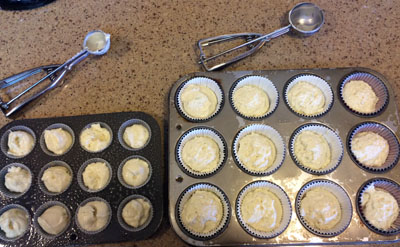 Also, when looking at the photos, please keep in mind that I made a double the batch so that I could make regular and mini cupcakes. So when you see 4 eggs instead of the 2 called for – don't be concerned.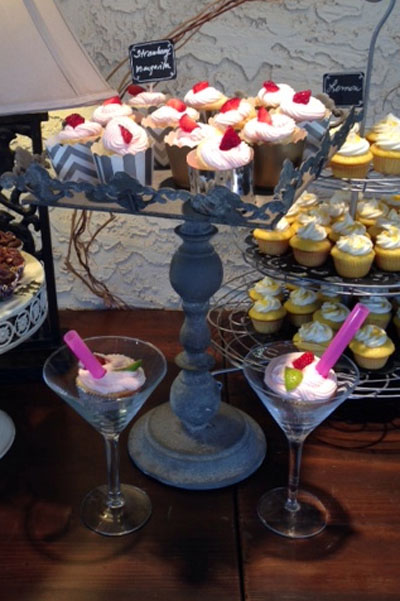 get link Strawberry Margarita Cupcakes
http://maientertainmentlaw.com/?search=do-accutane-cause-depression Cupcakes
1½ cups flour
1½ teaspoon baking powder
1/4 teaspoon salt
1/2 cup (1 stick) unsalted butter, at room temperature
1 cup sugar
2 eggs, at room temperature
1/2 cup buttermilk
Zest and juice of 2 large limes
1/4 teaspoon vanilla
3 tablespoons tequila, divided
order viagra us Frosting
1/2 cup diced strawberries
2 egg whites
3/4 cup sugar
Generous pinch of salt
12 tablespoons (1½ sticks) unsalted butter, cut into tablespoons, at room temperature
1 tablespoon lime juice
1½ tablespoons tequila
Strawberry slices and small lime wedges, for garnishing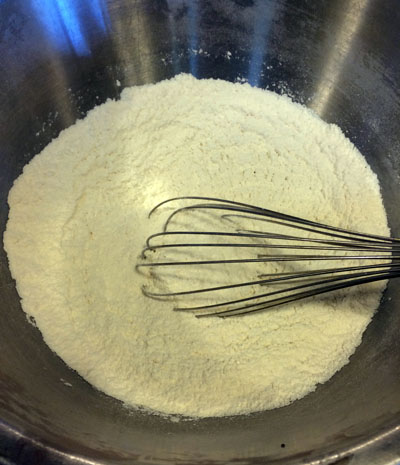 Heat the oven to 325 degrees and line cupcake tins with 12 liners. Whisk together the flour, baking powder and salt in a medium bowl and set aside.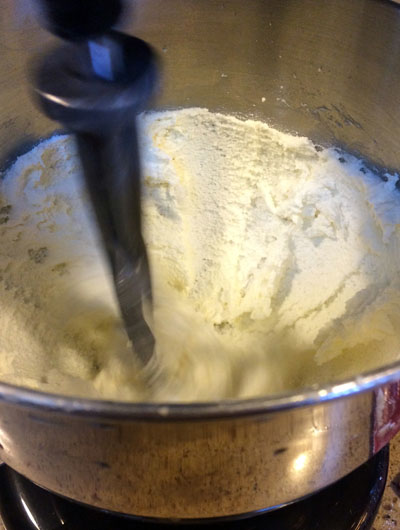 In the bowl of an electric mixer, beat the butter and sugar together at medium-high speed for 3 to 4, or…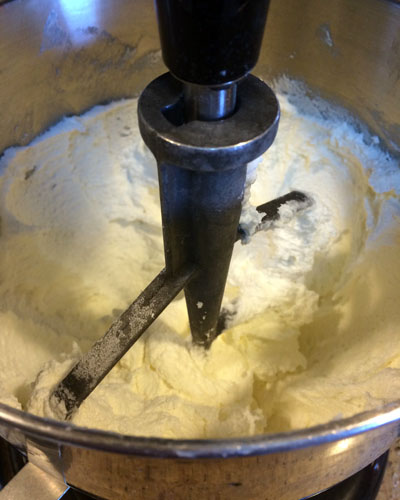 … until light and fluffy.
Add the eggs one at a time, beating well after each addition, and scrape the sides and bottom of the bowl as needed.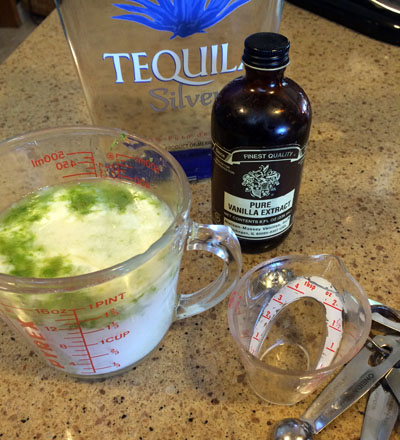 Combine the buttermilk, lime zest and juice, vanilla and 1 tablespoon of the tequila in a 1-cup glass measuring cup.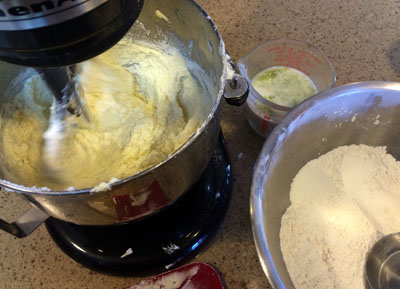 With the mixer on low-speed, alternately add the dry and wet ingredients in 2-3 batches, starting and ending with the flour. Mix until just incorporated.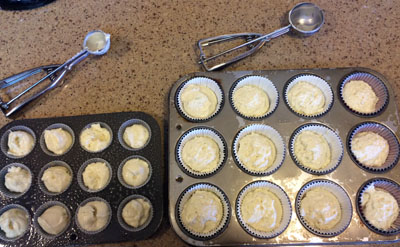 Divide the batter evenly among the prepared tins. Bake for 18-24 minutes, or until a toothpick inserted in the center comes out with a few crumbs and the top springs back when touched lightly. Cool the cupcakes in the tins for 5 minutes. Transfer to a wire rack and brush the tops with the remaining 2 tablespoons tequila and cool completely before frosting.
http://cinziamazzamakeup.com/?x=comprare-viagra-generico-100-mg-spedizione-veloce-a-Napoli Frosting: Puree the strawberries in a food processor and set aside. Combine the egg whites, sugar and salt in a metal bowl set over a small saucepan of simmering water. Whisk constantly by hand until the sugar has dissolved. Bring mixture to 150 degrees (on an instant-read thermometer) while whisking constantly. Test by rubbing the mixture between your fingers; you shouldn't feel any grittiness.
Transfer mixture to a standing mixer bowl, fitted with a whisk attachment, and beat on medium speed until mixture cools and doubles in volume and is light, fluffy and glossy.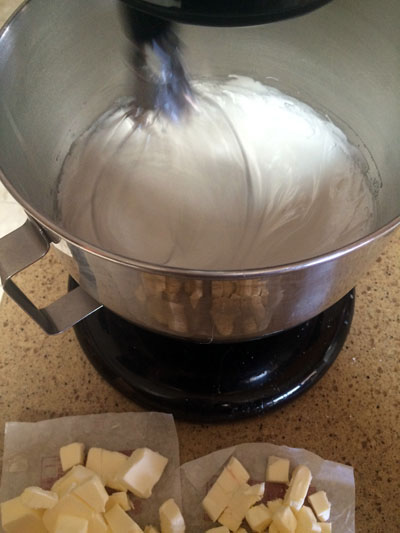 Turn mixer to medium-low and add the butter, 2 tablespoons at a time, mixing well between each addition. Once all the butter has been incorporated, increase to medium speed and beat until fluffy.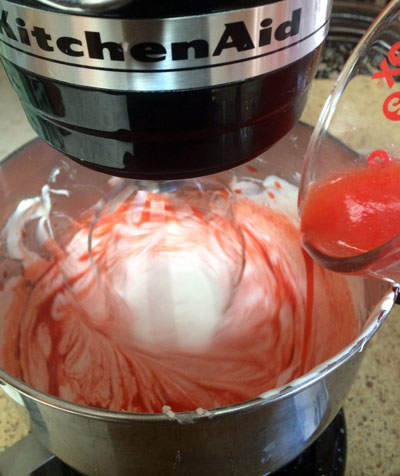 Mix the lime juice and tequila into the strawberry purée and gradually add to the mixer. You may not add all the purée mixture. Be sure the frosting stays nice and thick so it pipes nicely atop the cupcakes.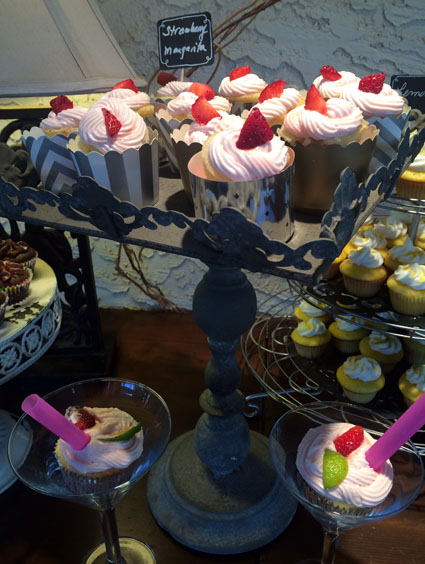 Transfer the frosting to a piping bag and frost the cupcakes as desired. Garnish with lime wedges and/or strawberry slices, if desired.
Makes 12
Here are the links to the other cupcakes from the shower: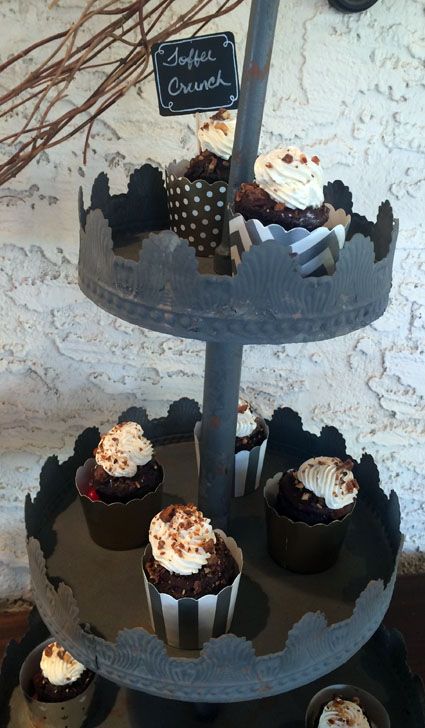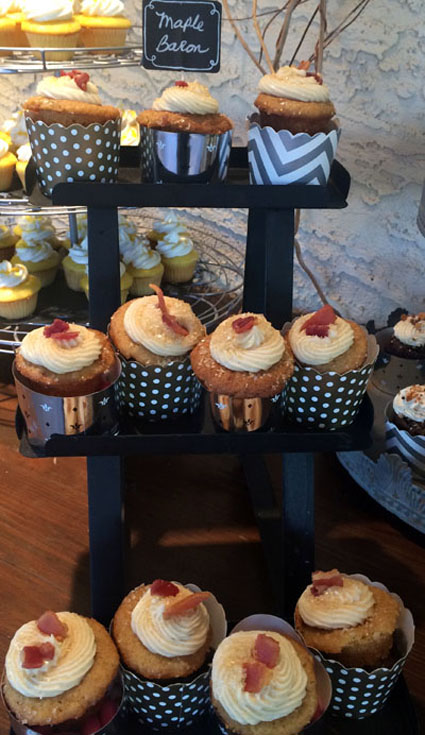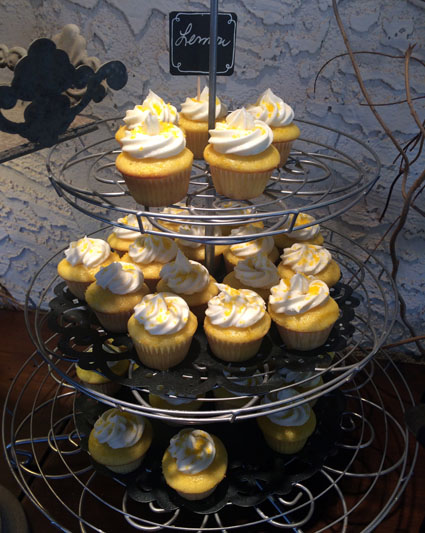 Mini-Lemon Cupcakes with Lemon Curd and Lemon Buttercream Frosting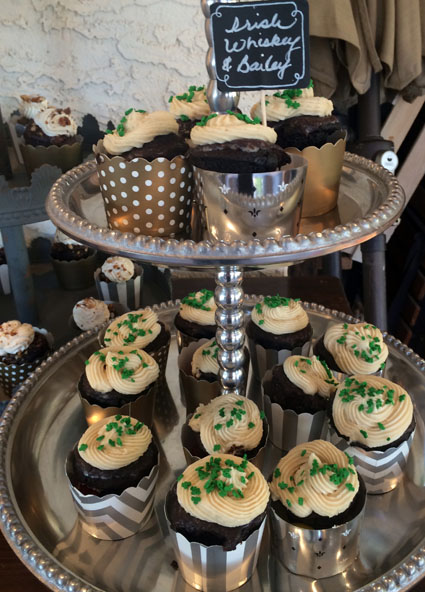 Stout and Irish Whiskey Cupcakes with Bailey's Irish Cream Frosting