perfect grilled burger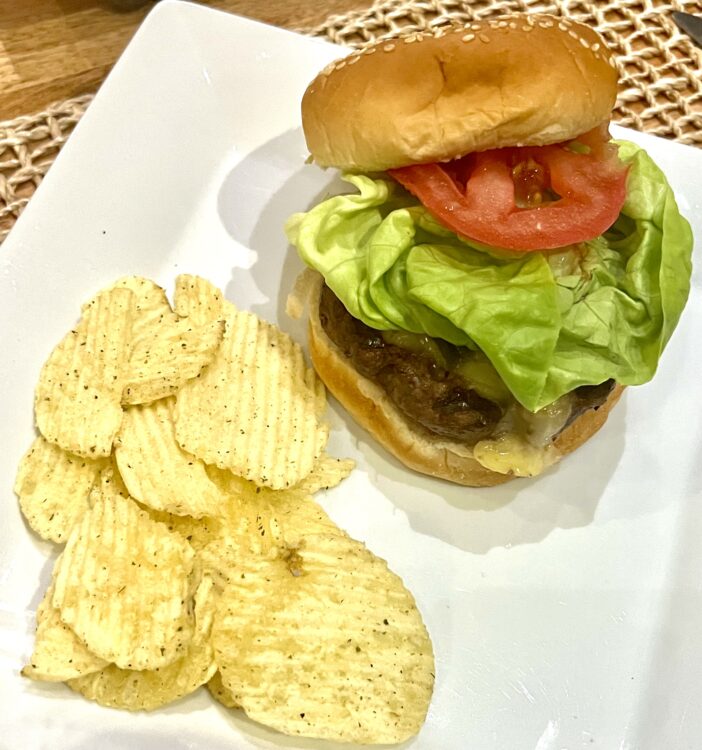 This recipe goes along with this Tuesday's Tip for the perfect burger. (Next Tuesday's Tip will be more grilling tips. Have to keep a good theme going!) Many professional chefs and home cooks agree that Worcestershire sauce is key to a great burger. This is because Worcestershire sauce is effectively an ancient fish sauce (it contains fermented anchovies), so it adds a sort of interesting depth of flavor or that perfect umami that enhances the basic burger to a true classic burger.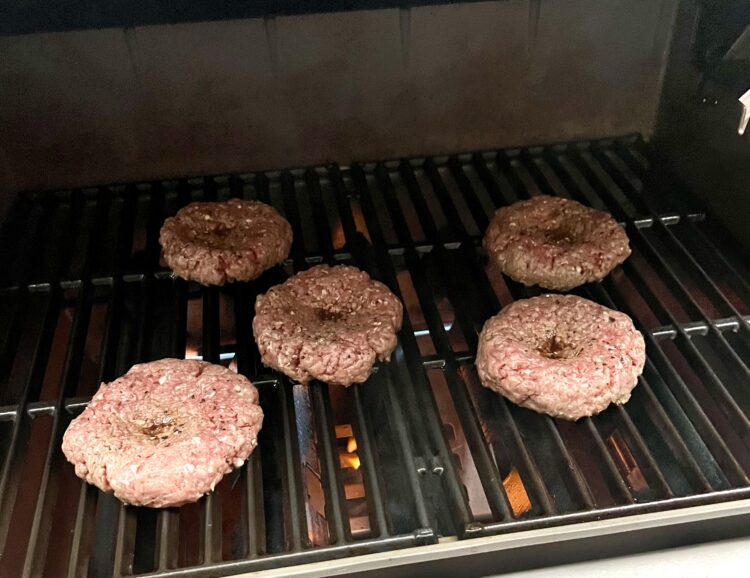 The Perfect Grilled Burger via Chef John Ash
2 pounds 15% fat ground beef
1 teaspoon Kosher salt
1 1/2 tablespoons freshly ground black pepper
1 tablespoon Worcestershire sauce
Gently break the meat into large pieces, add seasonings and toss to incorporate salt, pepper, and Worcestershire. Being careful not to overhandle and using wet hands, divide the meat into 5-6 equal portions and form patties about 1 inch thick at the edges and a little less in the center. Place on a platter or sheet pan. Add a couple of extra drops of Worcestershire sauce to the center indentation of each burger and chill for a minimum of 20 minutes before grilling. To zip up the burger significantly more, see the chile-cheese topping below.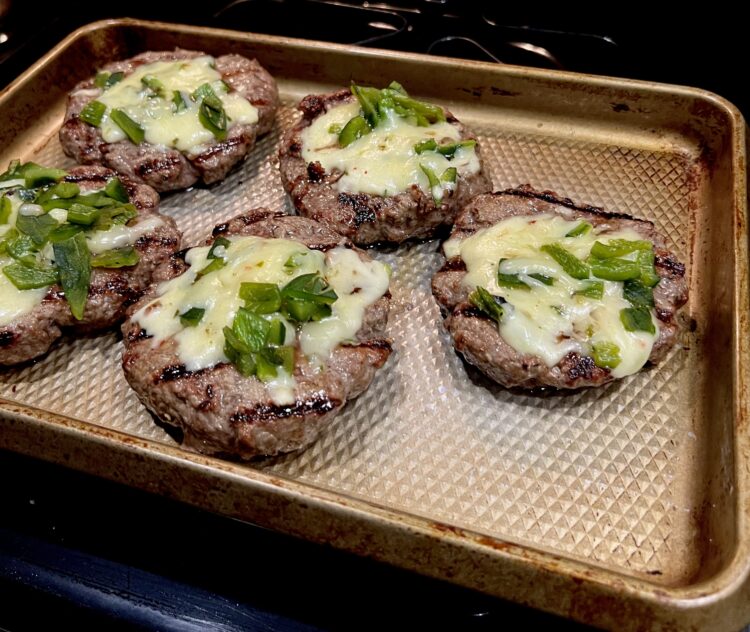 Preheat the grill to high heat and then grill burgers over a hot fire, turning once. For rare; cook approximately 2 minutes per side, 3 minutes for medium-rare, and 4 minutes for medium. Serve on a bun with your favorite garnishes.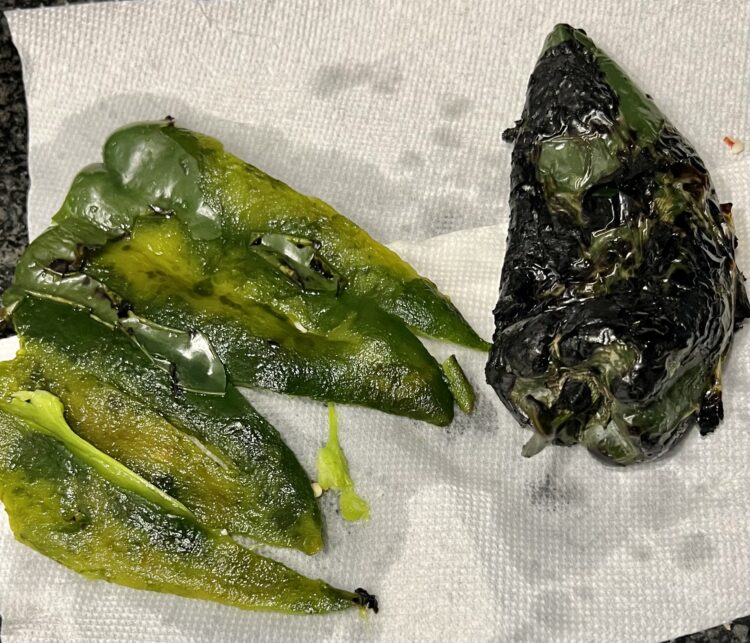 Green Chile and Jack Cheese: Char 2 medium fresh poblano chiles on a gas burner, a grill, under a broiler, or with a propane torch. Place in a bowl and cover with plastic wrap for a few minutes. Scrape off blackened skins and discard stems and seeds. Finely dice and place in a medium bowl. Add 3/4 cup grated pepper jack cheese along with the chiles and once the burgers are flipped, top with a generous pile of the mixture. Close the grill lid and finish cooking, letting the cheese melt.
Alternately, the chile-cheese mixture may be added a the same time as the other seasonings and gently combine and shape into patties.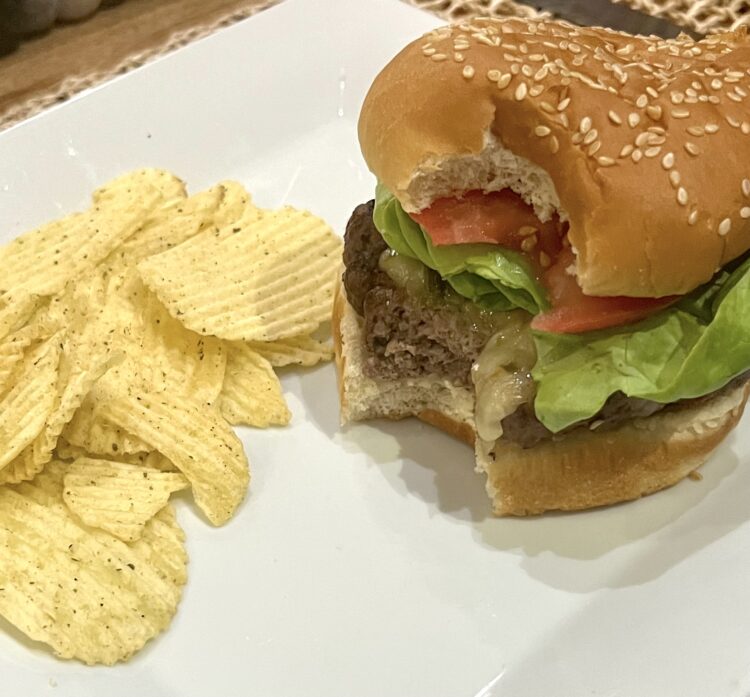 Makes 5-6