Meyer Lemon Upside-Down Cake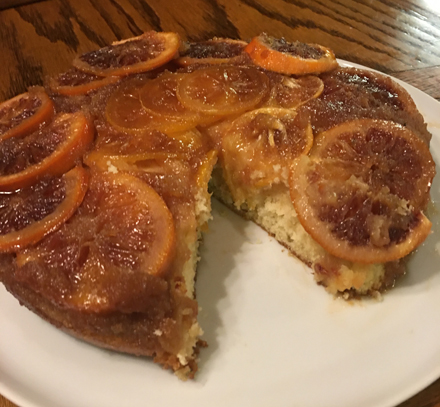 I made this sweet and tangy cake for a cooking class last week. Since I needed to serve 18 people, I made two cakes, one ahead of time and one in front of the students. For the class cake, I used one Meyer lemon and one blood orange. We decided to serve thin slices from each cake and the students loved them both but especially the the mixed citrus cake.
Either way, this is a simply lovely dessert.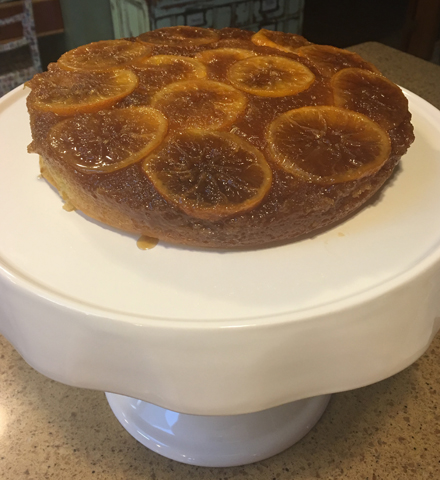 Meyer Lemon Upside-Down Cake
1 ½ sticks unsalted butter, room temperature and divided
3/4 cup plus 2 tablespoons light brown sugar
2 Meyer lemons, sliced paper-thin crosswise, seeds discarded
1 ½ cups flour
2 teaspoons baking powder
1/4 teaspoon salt
1 cup sugar
1 teaspoon vanilla extract
2 large eggs, separated
3/4 cup milk
1/4 teaspoon cream of tartar
Preheat the oven to 350 degrees.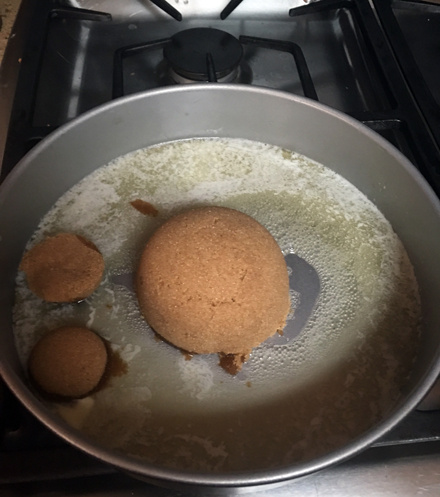 Set a 9-inch nonstick cake pan over medium heat. Add 4 tablespoons (1/2 stick) of the butter.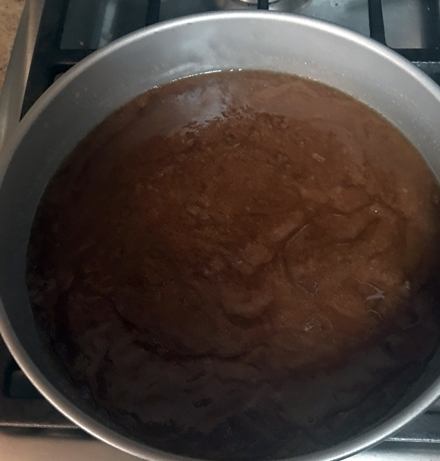 Once the butter is melted, stir in the brown sugar until dissolved, about 1 minute. Remove from the heat.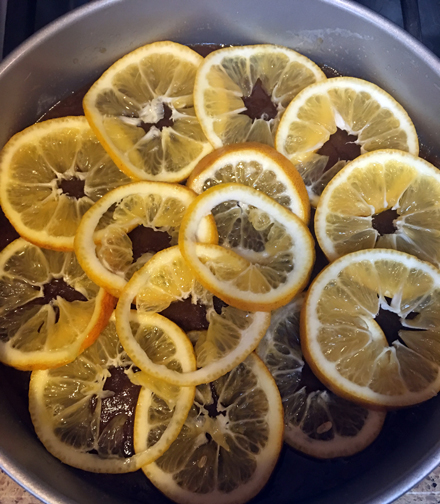 Arrange the lemon slices decoratively in the melted brown sugar.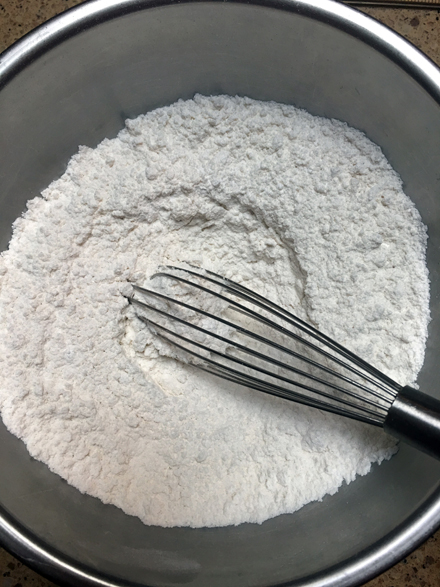 In a medium bowl, whisk the flour with the baking powder and salt, and set aside. In a clean bowl of an electric mixer fitted with a clean whisk attachment, beat the egg whites with the cream of tartar at high speed until firm peaks form, set aside.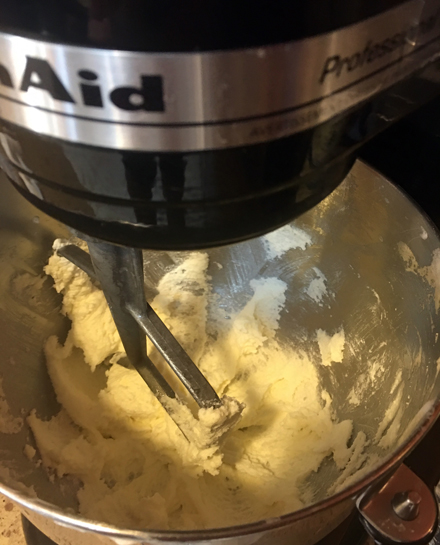 In another bowl of an electric mixer fitted with the paddle, beat the remaining 8 tablespoons (1 stick) of butter with the sugar until light and fluffy. On low speed, beat in the vanilla and the egg yolks, one at a time.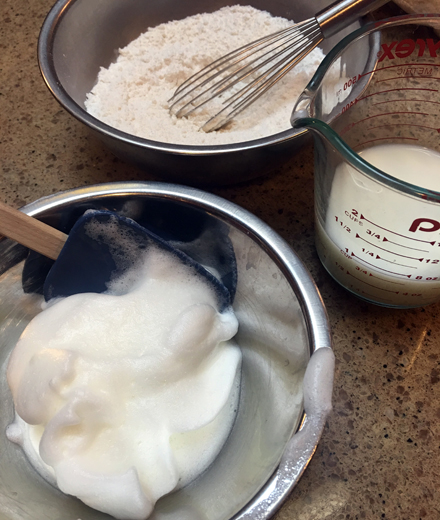 On low speed, beat in the dry ingredients in 3 batches, alternating with the milk.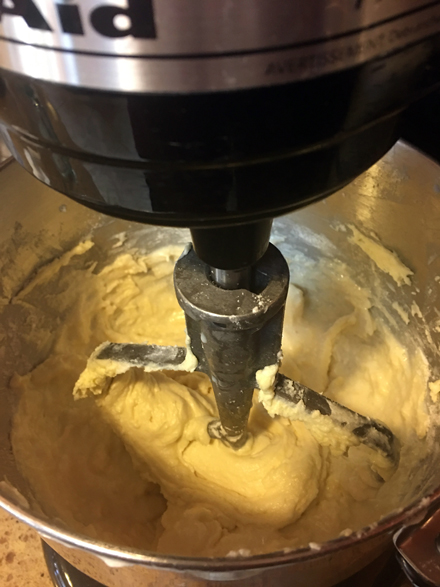 Fold one-third of the beaten whites into the batter to lighten the mixture and then gently fold in the rest.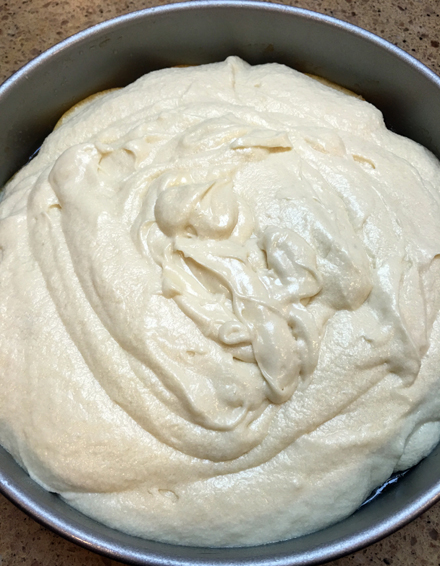 Scrape the batter into the prepared pan.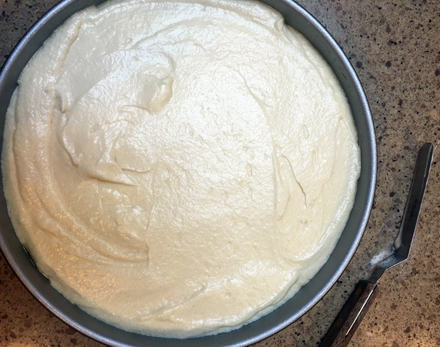 Use an offset spatula to smooth the top and bake for about 30 minutes, or until a toothpick inserted in the center of the cake comes out clean. Let cool in the pan for minutes and then carefully invert onto a plate.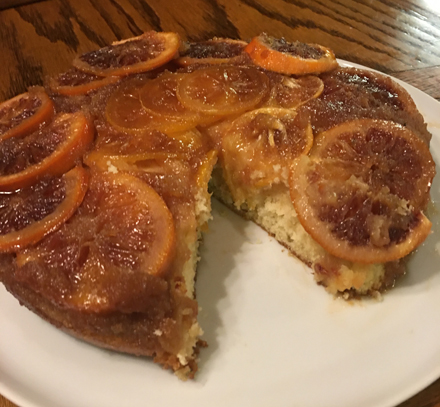 Serve warm or at room temperature.
Serves 8 to 10