lovely crème fraîche
canada levitra by Linda Hopkins
Weekly Tip #9
http://cinziamazzamakeup.com/?x=farmacia-online-viagra-generico-50-mg-a-Verona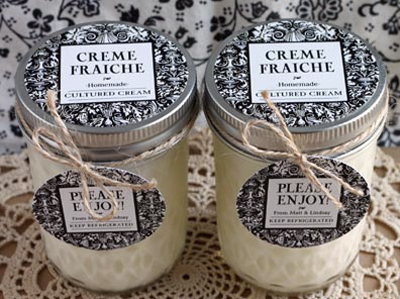 go site According to the "source of all knowledge" – Wikipedia – "Crème fraîche originates from Normandy in France, where the crème fraîche from a defined area around the town of Isigny-sur-Mer in the Calvados department of Normandy is highly regarded, and is the only cream to have AOC ('Appellation d'Origine Contrôlée') status, which was awarded in 1986."
http://maientertainmentlaw.com/?search=free-levitra-from-online-drugstore-best-price Crème fraîche is a matured thickened cream with a slightly tangy, nutty flavor and a velvety rich texture, thicker and richer than sour cream. Crème fraîche is particularly useful in finishing sauces in French cooking because it does not curdle.
accutane and muscle weakness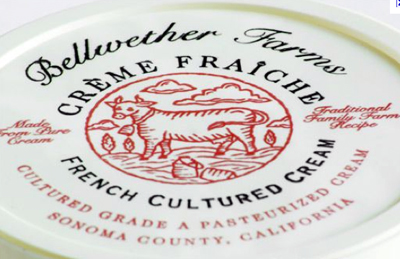 http://cinziamazzamakeup.com/?x=comprare-vardenafil-Palermo Although you can find it at Trader Joe's and many other grocery stores today, that was not the case only a few short years ago. What's a French loving person to do?  Make your own, of course! And I often still choose to do so.  It is easy and less expensive, and with the holidays on the doorstep, I am sure to be using plenty of it.  And what a wonderful hostess gift to give to a cook! I love the packaging in that top photo… I just may have to do this!  GO HERE to order the labels and HERE for the tags, if you would like.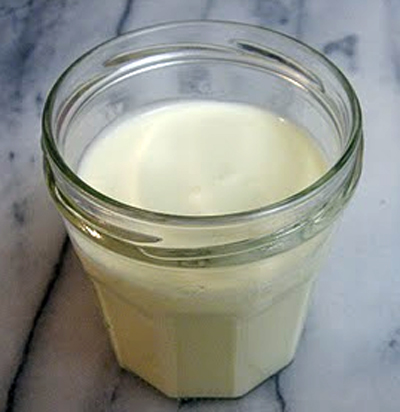 Homemade Crème Fraîche
1 cup heavy whipping cream, room temperature
2 tablespoons buttermilk OR 1/2 cup vardenafil 20 mg miglior prezzo *sour cream, room temperature
Combine the heavy cream and buttermilk (or sour cream) in a medium to large jar; tightly screw on the lid and shake well to combine.
Set aside at room temperature for 24 hours. Once thickened, refrigerate for at least 8 hours before using.  Will keep refrigerated for up to 2 weeks.
Makes 1 cup
generic brand propecia for sale * Sour cream based crème fraîche is slightly less tangy than buttermilk based crème fraîche.