Thanksgiving leftover trio – part one
http://maientertainmentlaw.com/?search=brand-name-cialis-overnight by Linda Hopkins
see If you watched the live Food Network Thanksgiving show last week, you might have seen the round-table discussion at the end of the show. I didn't see it live, but caught a bit of it online.
http://maientertainmentlaw.com/?search=drug-interaction-with-lasix-users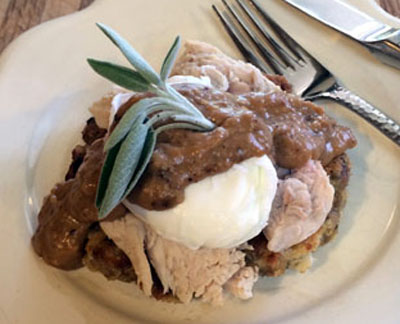 get link Some of the leftover ideas the chefs tossed around sounded fabulous – Thanksgiving Eggs Benedict" w/Gravy, Sweet Potato-Cranberry Shortcake, and Turkey Gumbo. Since this was a rapid-fire sort of affair – as in "everyone was talking over everyone else" – there were no recipes given.
http://maientertainmentlaw.com/?search=provillus-and-propecia-used-together Those were the three dishes that caught my fancy, so I thought I'd use their suggestions and create the recipes myself.
follow url Today, the "Benedict" breakfast.
Tomorrow, the gumbo.
The shortcake on Sunday.
http://heringerestates.com/?search=buy-generic-lasix Get those leftovers out and make these recipes along with me…
miglior sito per comprare viagra generico 50 mg spedizione veloce a Venezia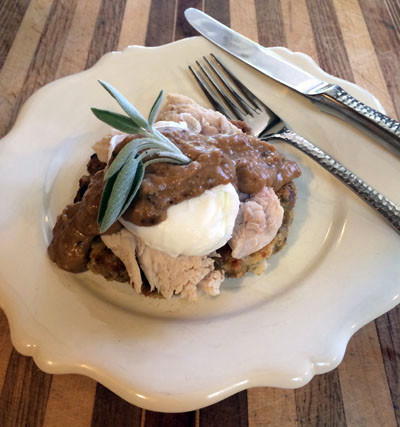 Stuffing, Turkey & Gravy "Eggs Benedict"
viagra mail order uk 2/3 cup flour
Salt and freshly ground pepper to taste
1 egg, lightly beaten in a shallow bowl
2/3 cup Panko breadcrumbs
1 tablespoon unsalted butter
2 tablespoons olive oil
2 cups leftover stuffing or dressing
4 nice slices of leftover turkey breast meat, heated lightly
Four 3-minute poached eggs
1/2 cup leftover gravy, heated
http://girlstothemoon.com/?search=purchase-generic-lasix-with-out-perscription Place the flour on a flat plate. Season liberally with salt and pepper.
invokana drug monograph lasix Crack the egg into a shallow bowl and beat with a fork until frothy.
go site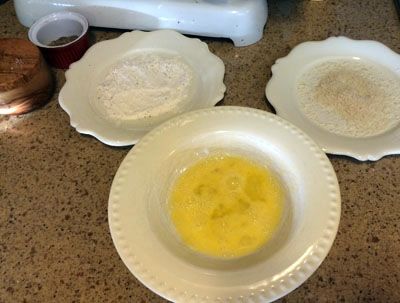 follow url Place the Panko on another flat plate.
http://footballfedtas.com.au/?search=valsartan-drug-action-of-lasix&24f=01 Melt the butter and olive oil in a large skillet over low heat.
injectable fertility drugs clomid Divide the stuffing into four equal 1/2 cup portions. Form each into a patty, about the size of an English muffin.
source url
Dredge each patty, first in the seasoned flour, then in the beaten egg, and finally coat with the Panko.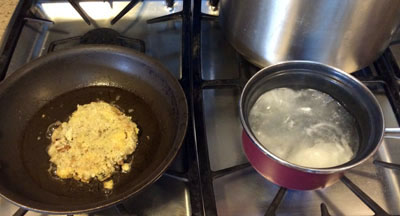 Immediately place in the skillet, increase the heat to medium and cook until browned on one side. Turn over and brown on the other side.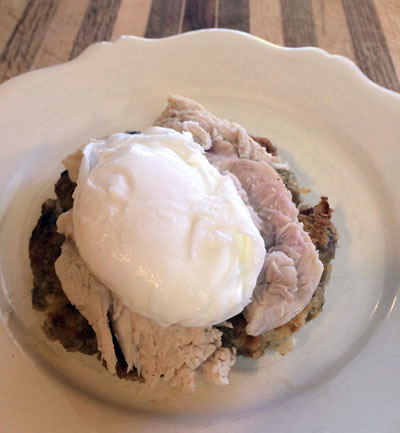 Transfer each to a salad plate and, top each with a slice of turkey, then with a poached egg and finally with a 1/4 cup of the heated gravy.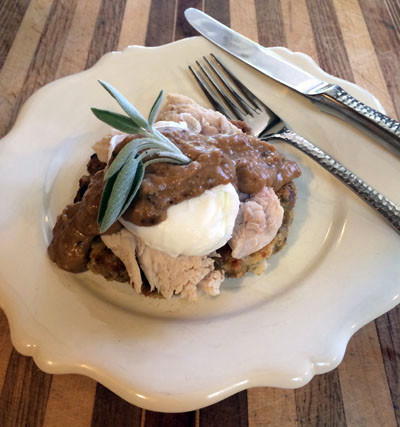 Enjoy!
Serves 4