homemade specialty salt
If you are like most people, you are finding yourself making more meals at home than ever before, maybe even up to three meals a day. Well, I have a wonderful herb salt you can make, store in the refrigerator and use on beef, pork, chicken, fish, eggs, and vegetables. Basically, it is wonderful on just about everything.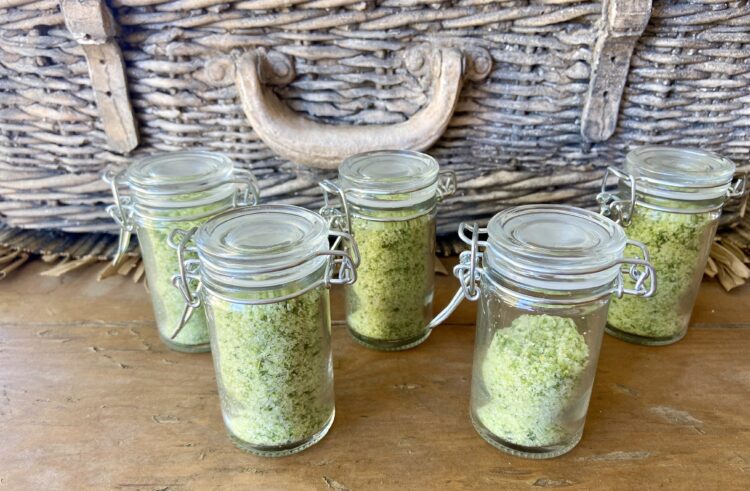 Fresh Italian Herb Salt
7 sprigs fresh rosemary
3 sprigs fresh sage
5 sprigs fresh thyme
Zest of 1 lemon
2 garlic cloves, peeled and smashed
3/4 cup Kosher Salt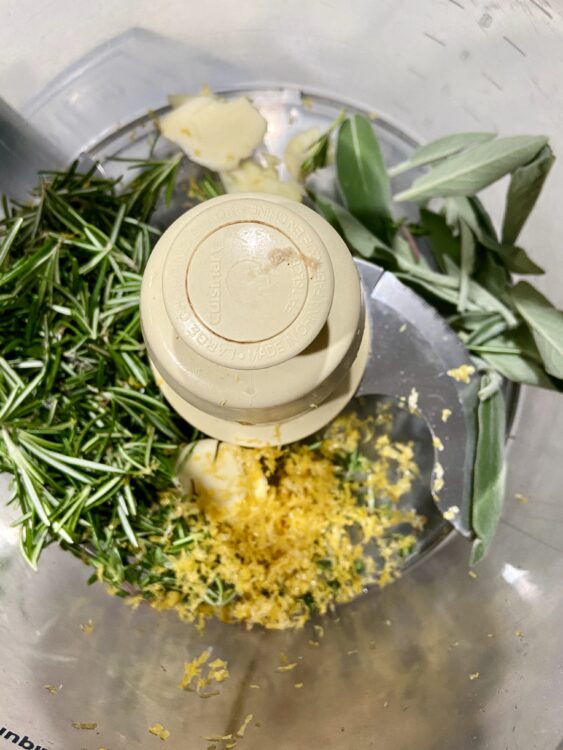 Strip the leaves from the rosemary, sage, and thyme sprigs and place the leaves in a food processor. Add the lemon zest and smashed garlic cloves.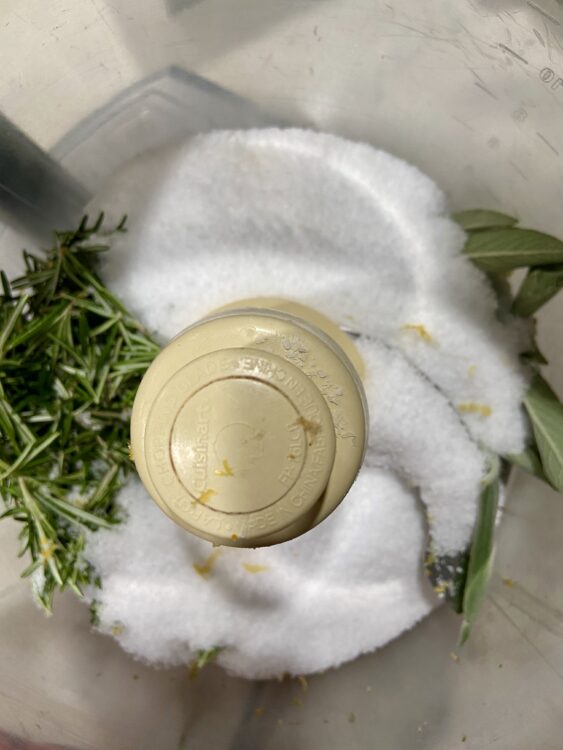 Pour the salt on top and process for 1 minute.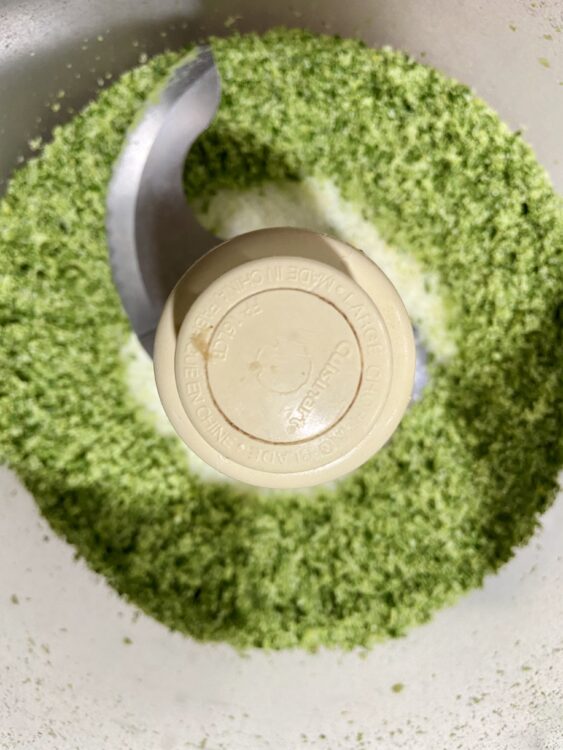 The result will be a lovely green "sand."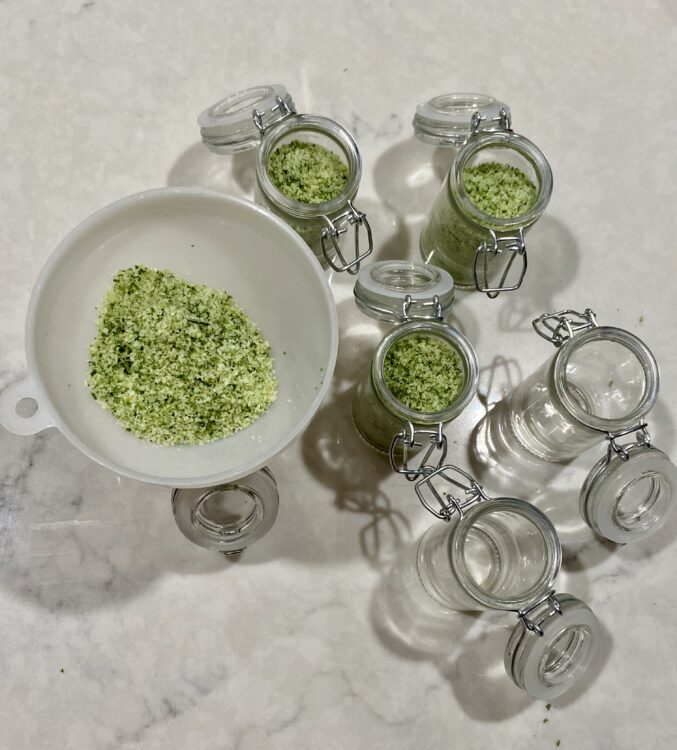 Pour into a jar or use a funnel to pour into several small jars and store in the refrigerator for up to 3 weeks. If you double or triple the ingredients, this salt makes a lovely gift.
Makes about 1 cup