hello, can anyone hear me?
Hello. It has been more than a while. It feels like an eternity. I have thought about coming on here for many months now, but I wasn't sure that I had anything to say. Life goes on. Things happen. Good things, bad things, mundane things, and even life-altering, wonderful, amazing things. One thing that doesn't happen all that much for me anymore is cooking. It feels weird to say that out loud but it is true. I do not cook much, which is the main contributor to me wondering if I have anything to say. That being said, how about today I post a recipe, with more in the sporadic days to come? Plus, I'll delve more into life and all those "things".
I made this soup twice in the last few weeks, once for my daughter and son-in-law in Chicago and then again for one of my dearest friends here in Phoenix. Summer may not seem like the ideal time of year for soup, but this is so refreshing and creamy (with no cream, milk, or any sort of dairy) that it works all year round.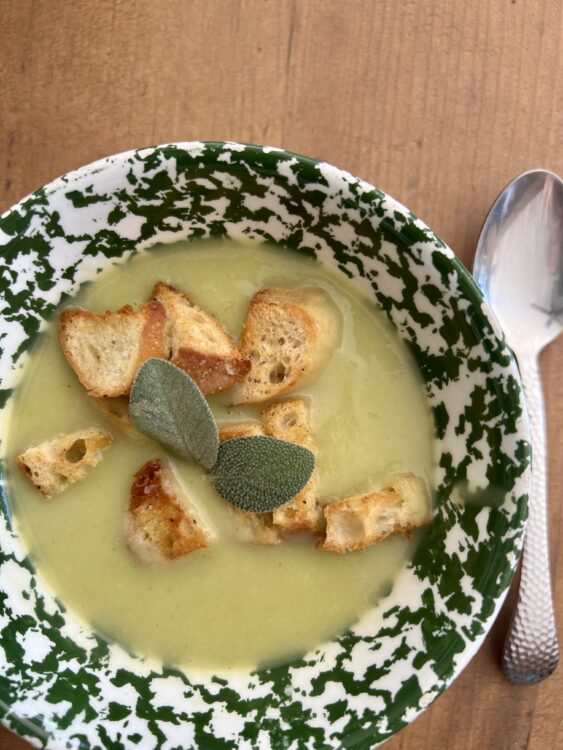 Creamy Celery Soup
1 tablespoon unsalted butter
1 tablespoon olive oil
2 pounds celery, sliced 1/2-inch thick crosswise (about 8 cups)
1 medium onion, peeled and coarsely chopped
1 extra-large or 2 medium russet potatoes, peeled and cut into 1/2 inch cubes
Kosher salt
Juice from one large lemon
Purchased or homemade croutons
Fresh herbs, garnish
Heat butter and oil in a large pot over medium heat. Add celery, onion, and potato; season with salt. Cook, stirring occasionally until vegetables begin to soften, about 10 minutes.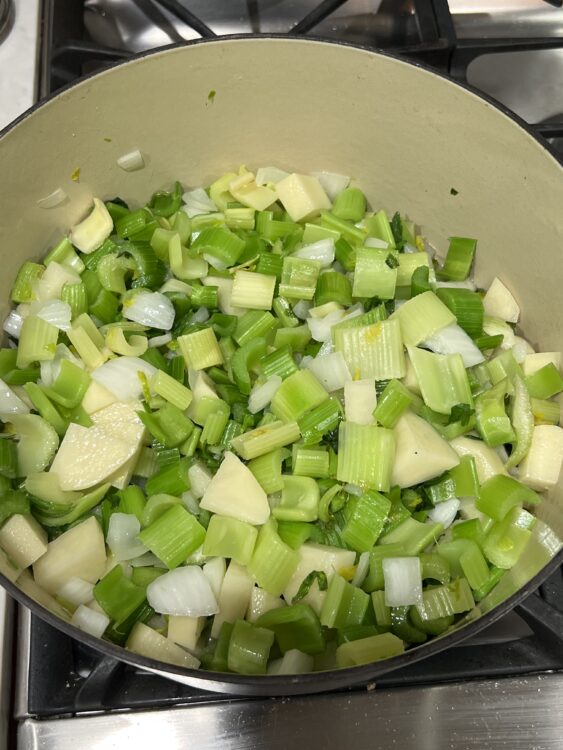 Add 8 cups of water to the pot and bring to a boil.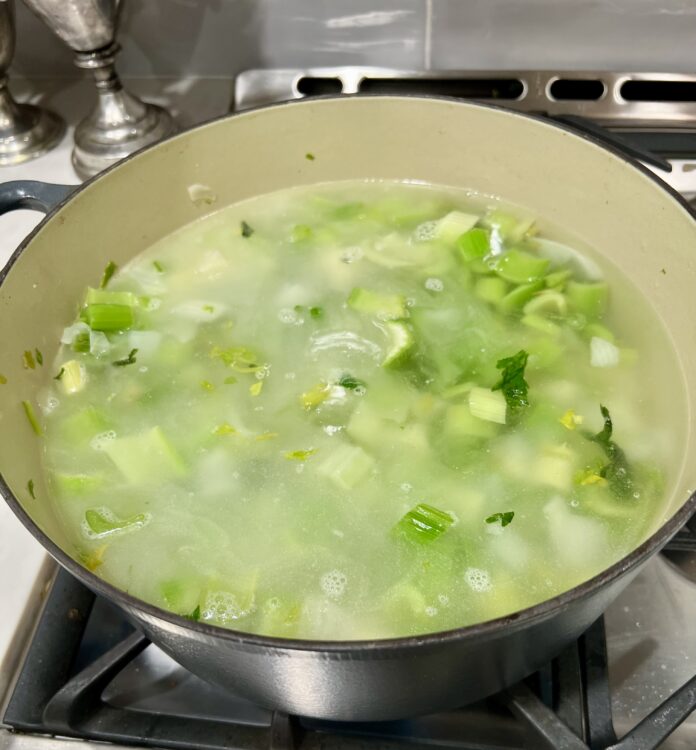 Reduce heat to medium, and simmer until the vegetables are very tender about 20 minutes.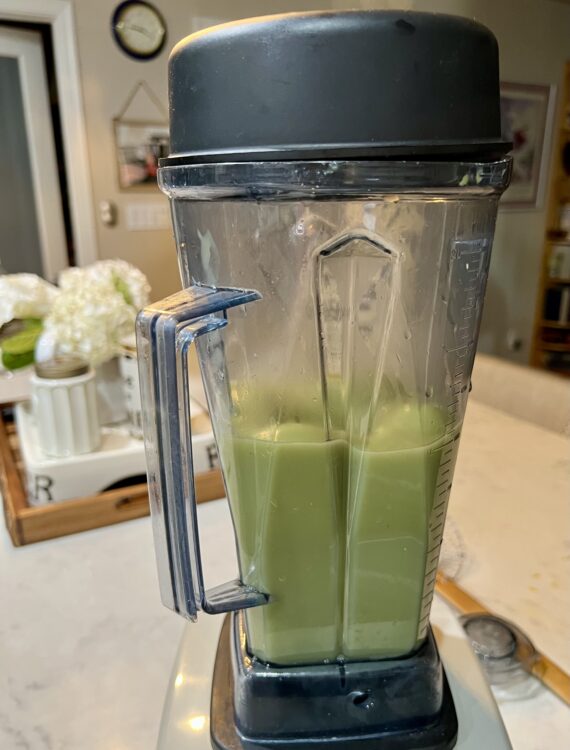 Working in batches, puree soup in a blender or food processor until smooth. Return soup to pan; stir in lemon juice, and season with salt. Ladle into bowls, top with croutons, and garnish with fresh herbs.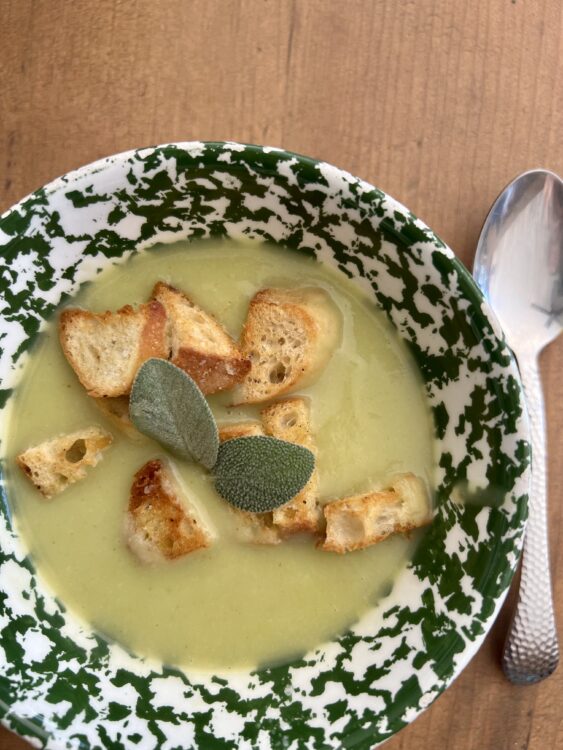 Serves 6-8