Guest Post: baked brie
dove comprare Viagra generico 50 mg by Marissa Hopkins
canadian viagra pfizer canada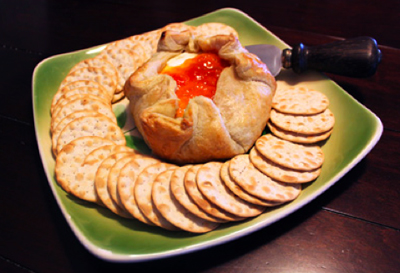 go to link Marissa here again, reporting today with the greatest thing in the world (in my opinion) – baked brie!  I am a cheese freak, and brie has been my favorite for years.  It's probably something to do with the way I was raised.  We are a bit of a cheese family. 
cialis in australia Add puff pastry and apricot preserves to the greatest cheese, and you have absolute perfection on a cracker.  I was trying to find an appetizer Mom did not have on the blog yet, and was so excited that this didn't show up in my index search.  The three of us (Mom, Dad, and I) completely demolished this entire baked brie round while playing board games and before sitting down to the salad from yesterday's post and The Amazing Race finale. 
Can clomid harm your baby It was a good Mother's Day evening.
Baked Brie with Apricot Preserves
http://acrossaday.com/?search=buy-brand-viagra 10-inch round puff pastry, rolled to 1/4-inch thickness (I used a 10-inch tart pan bottom to cut mine into a perfect circle)
1 round Brie cheese, 6-8 ounces and about 4 1/2 inches in diameter, chilled
1/2 cup apricot preserves
Egg wash: 1 egg beaten with 1 tablespoon water
Water crackers, for serving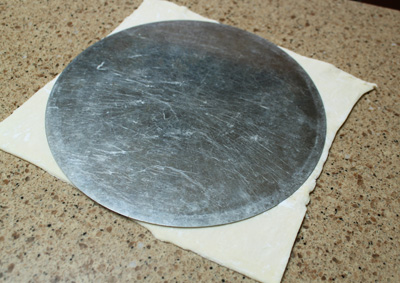 Preheat the oven to 375 degrees and line a baking sheet with parchment paper.  Transfer the round of puff pastry to the prepared baking pan.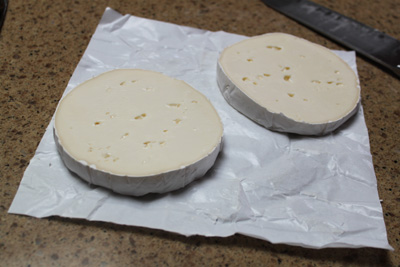 Using a sharp knife, cut the disc of cheese in half horizontally to create two thinner discs.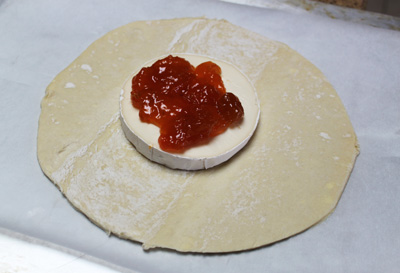 Set the bottom disk of brie in the center of the puff pastry round.  Spread about 1/4 cup of the apricot preserves over the surface of the cheese.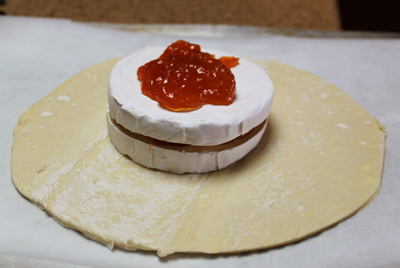 Top with the remaining cheese disc and then layer with the other 1/4 cup of apricot preserves.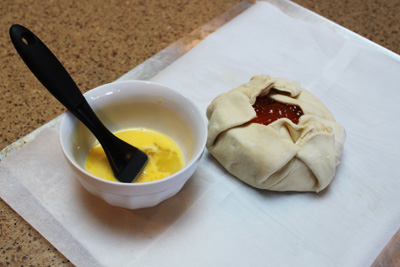 Bring the puff pastry up around the edges of the brie round. Fold up the edges to expose only a small portion of the top surface.  Brush the puff pastry lightly with the egg wash.
Bake until the puff pastry is golden all over and crisp, about 30 minutes. Let rest 5 minutes, then transfer to a serving platter along with a knife and crackers.