Easter brunch (or any brunch) cocktail
follow url by Linda Hopkins
go This was our Easter cocktail. For the non-drinkers, I made up a batch of the citrus mix, sans the brandy, and added flavored La Croix sparkling water instead of Prosecco.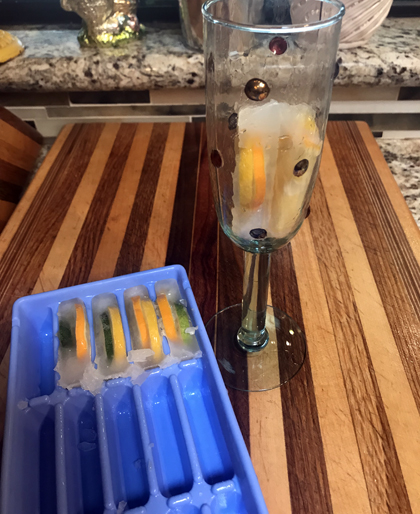 The lemonade ice cubes make the drink so festive. Since I have this long ice-cube tray to work with, I served the cocktail in champagne glasses. If I was using a standard tray, I'd have used wine glasses instead.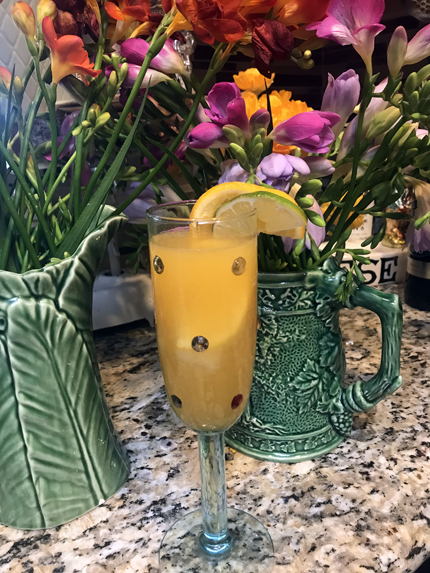 comprare levitra senza ricetta Basilicata Ice Cubes
1 lemon, thinly sliced
1 lime, thinly sliced
1 orange, thinly sliced
1 to 2 cups prepared lemonade
go here Cocktail
1 ½ cups fresh orange juice
1 cup fresh Ruby Red grapefruit juice
1 (750-milliliter) bottle Prosecco, chilled
1/4 cup (2 ounces) brandy
3 tablespoons fresh lemon juice
3 tablespoons fresh lime juice
Citrus slices for garnish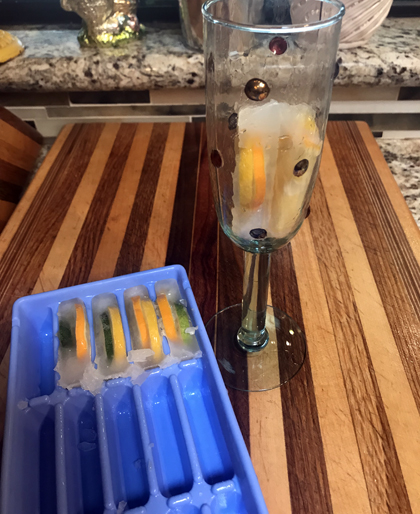 http://maientertainmentlaw.com/?search=best-price-prednisone-no-prescrition Ice Cubes:  Arrange lemon, lime, and orange slices in the compartments of an ice-cube tray. Fill tray with prepared lemonade, and freeze until solid, about 6 hours or overnight.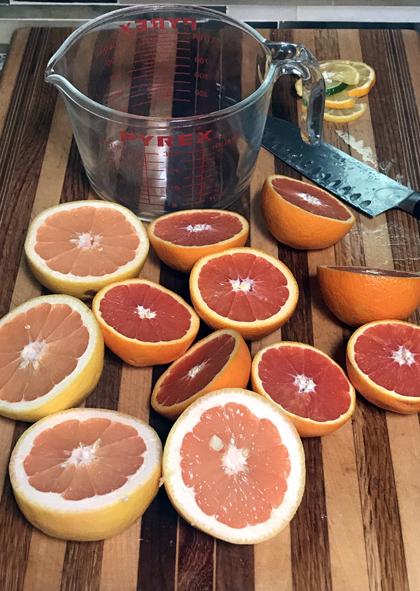 go to site Cocktail: Stir together the orange juice, grapefruit juice, brandy, lemon juice, and lime juice in a large pitcher, cover and chill until ready to serve.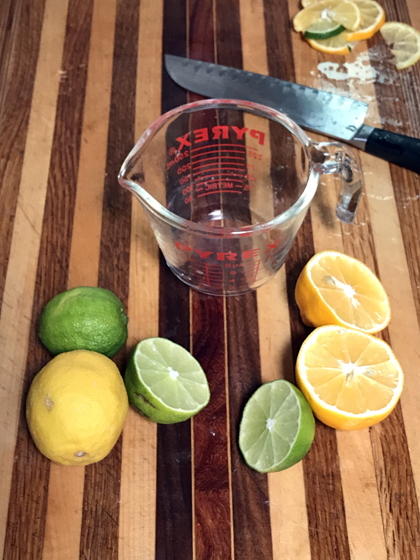 Stir in chilled Prosecco just before serving.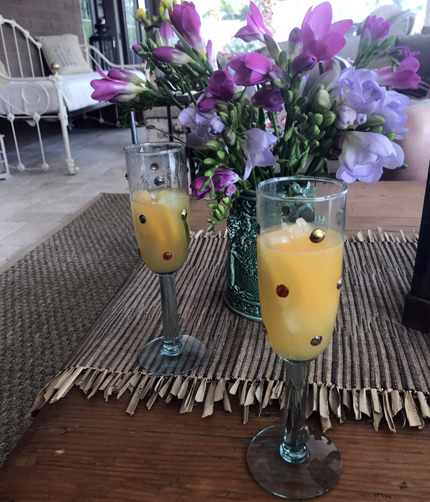 Fill glasses with ice cubes, pour in cocktail, garnish rims with citrus slices and serve immediately.
Serves 6