Birthday wishes and Ahi Tacos
I want to wish a very happy birthday to two of my sweetest friends.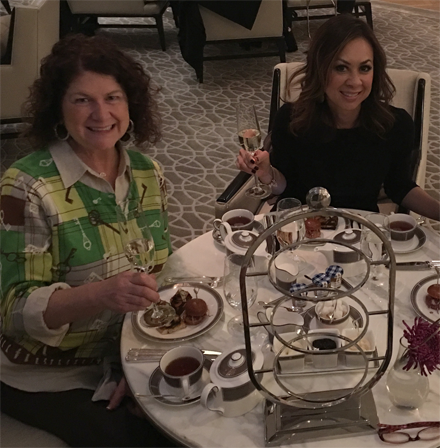 Happy Birthday, Tram!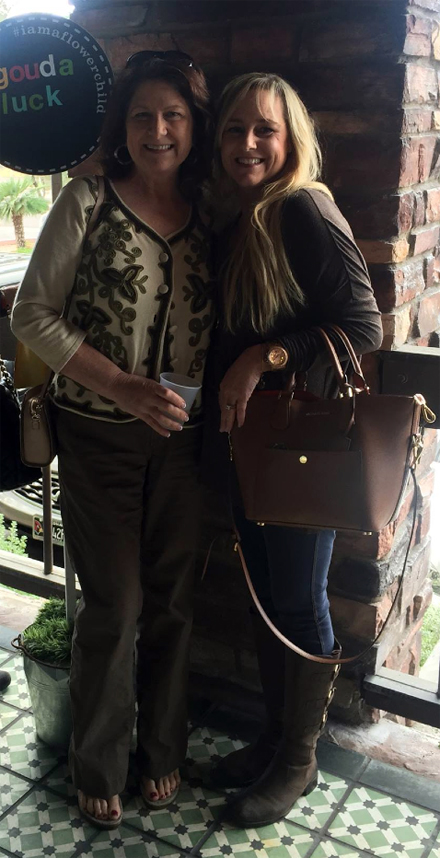 Happy Birthday, Amy!
Love you both! xoxo
Ahi Tuna Tacos with Pickled Slaw and Wasabi Cream & Chipotle Mayo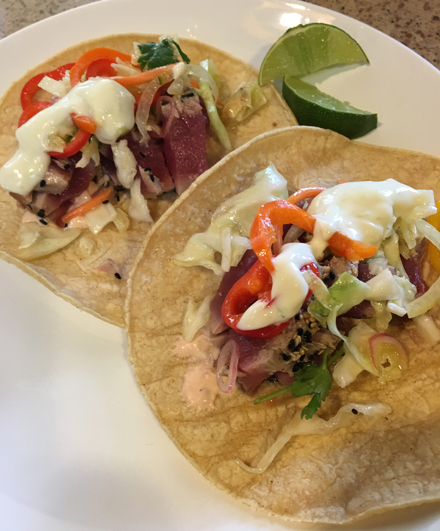 Pickled Slaw
2 large shallots, peeled and thinly sliced
3 sweet mini peppers, stemmed and thinly sliced
1 jalapeño pepper, seeded and diced
2 cups shredded or chopped cabbage
1 carrot, peeled and shredded
1/4 cup apple cider vinegar
Juice of 1 lime
2 tablespoons olive oil
Wasabi Cream
1/2 cup plain low or non-fat yogurt
Wasabi paste to taste
Zest and juice from 1/2 lime
Chipotle Mayo
1/4 cup mayonnaise
1 tablespoon minced chipotle
Seared Tuna
2 pounds fresh Ahi tuna
Salt and freshly ground black pepper
3 tablespoons sesame seeds, white and/or black
2 tablespoons sesame oil
12 corn tortillas
Lime wedges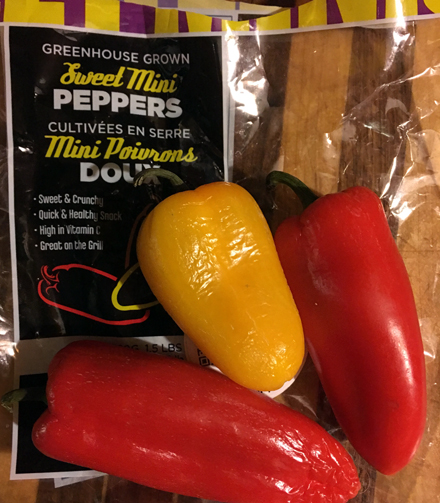 Pickled Slaw: Place the shallots, sweet peppers, and jalapeño in a medium bowl.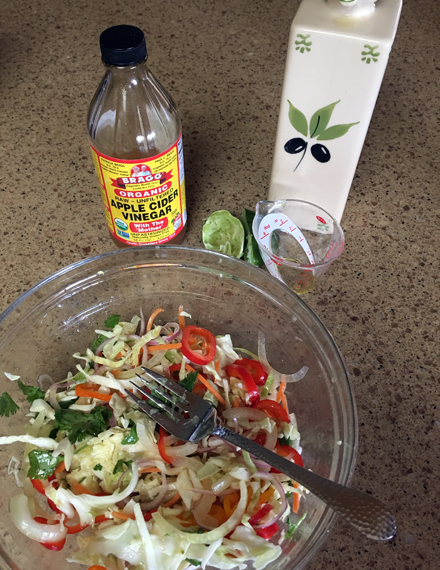 Add the cabbage and carrots and toss. Stir in the vinegar, lime juice, and olive oil and let stand for 1 hour to pickle.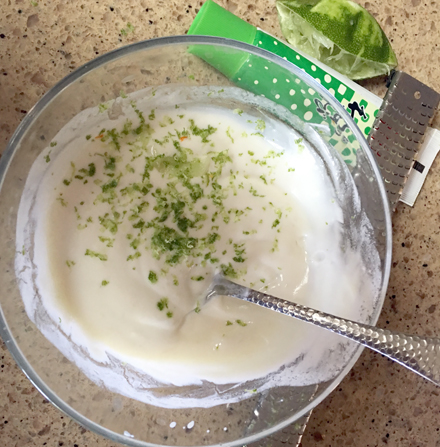 Wasabi Cream: Combine the yogurt, wasabi paste, lime juice, and lime zest in a small bowl, cover, and refrigerate.
Chipotle Mayo: Whisk together the mayonnaise and chipotle in a small bowl, cover, and refrigerate.
Tortillas: Wrap the corn tortillas in foil and place them in a low oven (200 degrees) to heat through.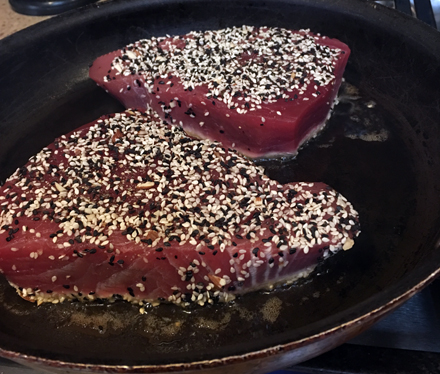 Tuna: Season the tuna with salt and pepper. Place the sesame seeds on a small flat plate and press the tuna onto the seeds on both sides to adhere.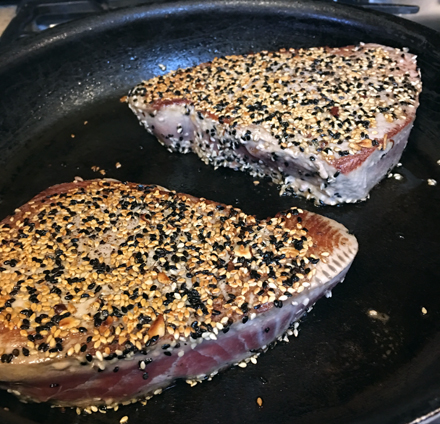 Heat a large skillet and add the sesame oil. Sear the tuna on both sides over high heat until nicely browned.
Remove from heat and let rest for 5 minutes before thinly slicing.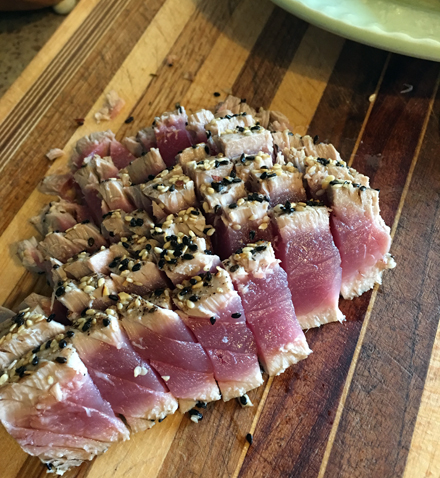 Stack the slices and cut cross-ways into smaller pieces.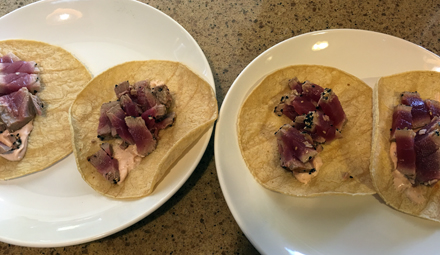 Place a small spoonful of chipotle mayo in the center of each warmed tortilla, top with tuna, then with pickled slaw, and finish with a spoonful of the wasabi cream.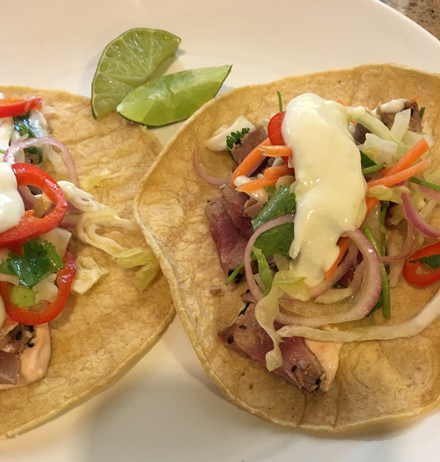 Serve with lime wedges.
Makes 12