Auntie B's cake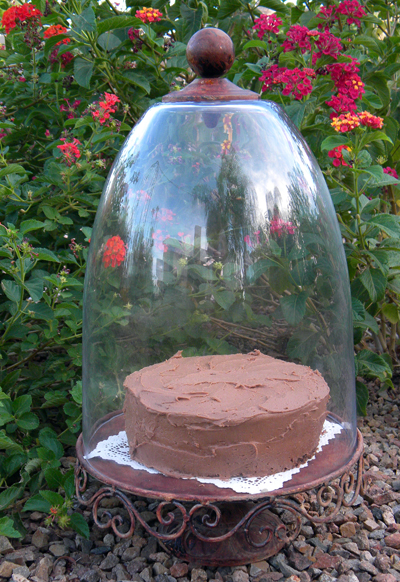 Today is Dave's birthday. Connor came home from school for the weekend and HE, not I, made Dave's birthday cake! All I did was take the action photos. Dave's cake of choice is always his Auntie B's Chocolate Cake. My mother-in-law sent me the recipe even before we were married so that I could make it for her boy who had moved so far from home.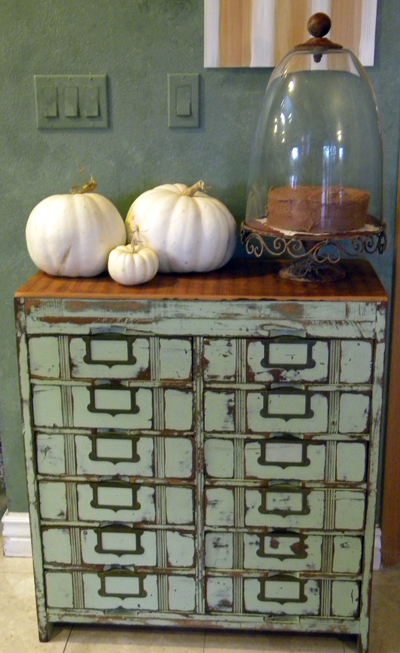 Dave remembers the anticipation of The Beloved Cake when he would see a measuring cup full of milk, covered with a towel, sitting near the heater under the front picture window of his childhood home. You see, the recipe calls for sour milk. That old method of souring milk is no longer recommended since milk that is soured naturally may contain toxins. A safer, quicker, and much easier way to sour milk is to add 1 teaspoon of lemon juice or white vinegar to 1 cup of 2% or whole milk and leave it to sit on a counter for 15 minutes before using. All that being said, everyone in Dave's family is healthy and happy after consuming many of Auntie B's cakes that were made with naturally soured milk.
Happy Birthday, Dave! xoxo

Auntie B's Chocolate Cake
Cake
1  1/2 cups flour
1 teaspoon baking soda
2 squares semi-sweet chocolate or 2 ounces semi-sweet chocolate chips
1  1/2 cups sugar
1/2 cup (1 stick) unsalted butter, room temperature
2 teaspoons vanilla extract
2 eggs, lightly beaten
1 cup sour milk
Frosting
2 squares (2 ounces) unsweetened chocolate, chopped
1/4 cup (1/2 stick) unsalted butter
5 cups powdered sugar
1 teaspoon vanilla extract
Cream
Cake: Preheat oven to 350 degrees. Grease two 8-inch cake pans and line each with parchment paper, grease the paper.  Whisk together the flour and baking soda in a medium bowl and set aside.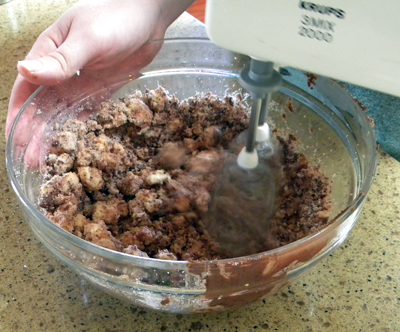 Melt chocolate in a large glass bowl either in the microwave or over a double boiler. Add the sugar and butter and beat well.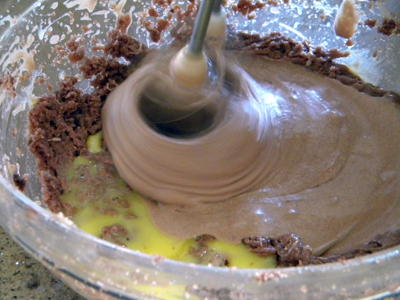 Add the vanilla extract and eggs.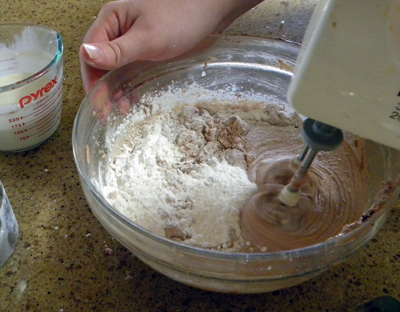 Mix in the flour mixture alternately with the sour milk, beginning and ending with the flour.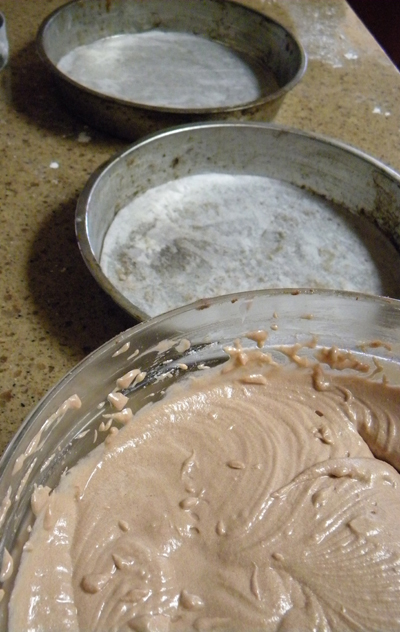 Divide batter between prepared pans and bake in preheated oven for 25 to 30 minutes, or until a toothpick inserted into the center comes out clean. Cool completely on racks before removing from pans.
Frosting: Melt chocolate and butter together in a large glass bowl either in the microwave or over a double boiler. Let cool slightly then beat in powdered sugar alternately with vanilla and enough cream to create a nice spreadable consistency.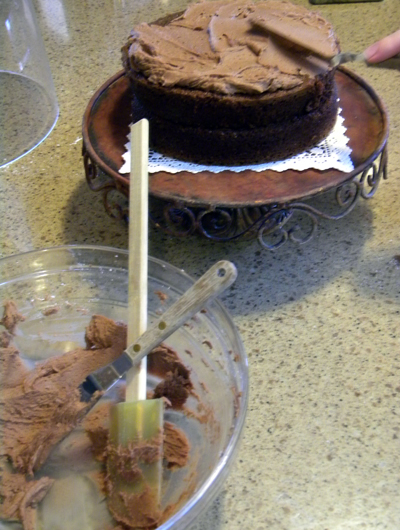 Frost cooled cake layers and enjoy.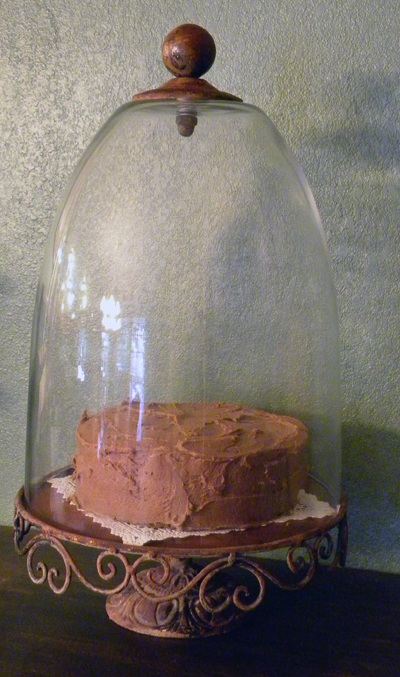 Makes 1 birthday cake