Anne is up to bat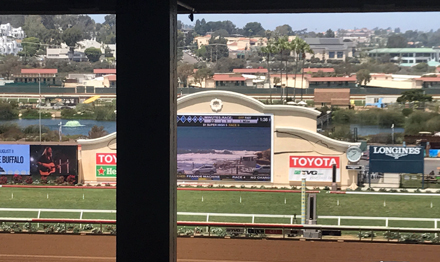 We spent the day at the Del Mar Racetrack on Wednesday. The most that was bet by any one of us on any one race was $3. Big spenders or gamblers, we are not. But we had fun! Our seats were right in front of the finish line. If not for that pole in front of us, they would have been perfect. Darn structural engineering.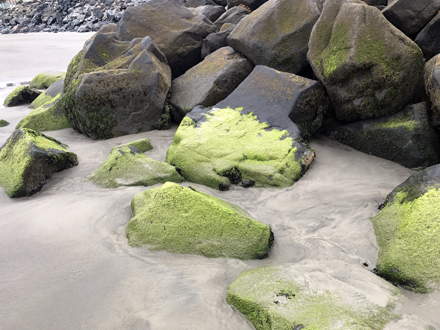 We arrived back too late to cook, so we had leftovers and watched a movie. The next morning, I woke up early and took a 5-mile walk up the beach, to the Oceanside Pier, while Peggy and Anne slept in.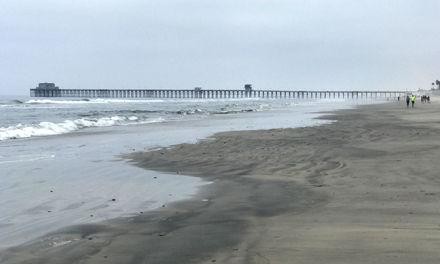 I don't generally find many shells along the beach in Carlsbad, but the tide was low and I filled my pockets. I wanted to go out again this morning, but with the internet getting busy in the late morning and constantly kicking me off, I decided to get this post up instead. I'll go out again on Saturday and take a bag with me to collect more.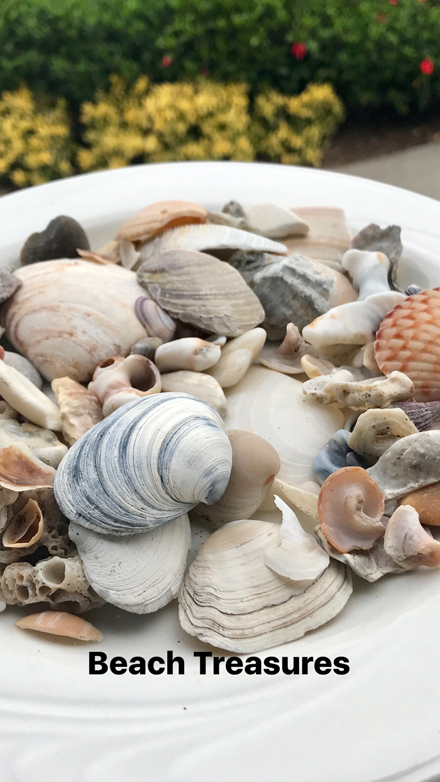 Since we hung around the resort all day yesterday, Anne had time to cook us a delicious dinner! The recipe is one she found on allrecipes.com. But she switched it up and made it her own, in true Annie-style.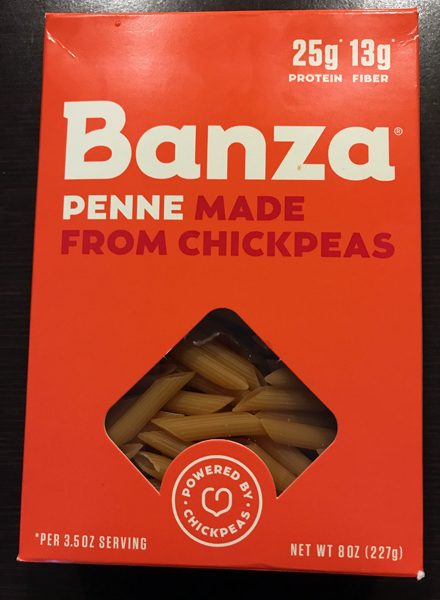 One great twist she made was switching out the regular pasta for a chickpea variety. It was fantastic!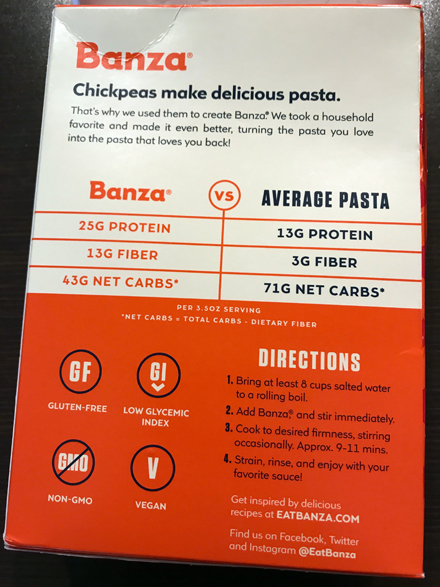 She found the Banza brand pasta at Sprouts (in the Phoenix area you can also find it at Whole Foods and Target) and although we didn't have wheat pasta available to do a side-by-side tasting, I'm certain I would not be able to taste the difference if we had.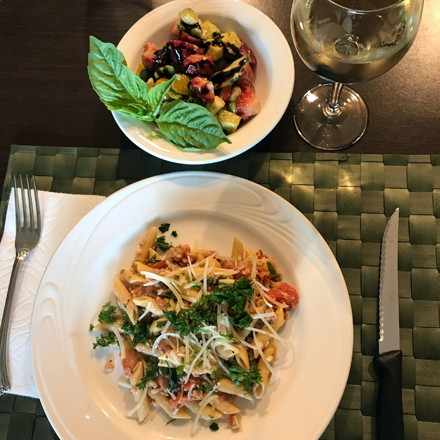 Anne's Creamy Chickpea Pasta with Sausage & Tomatoes
12-ounces penne pasta
1 pound sweet Italian sausage, casings removed and crumbled
1/2 teaspoon red pepper flakes
1/2 teaspoon salt
1/2 cup diced onion
3 cloves garlic, peeled and minced
28-ounce can chopped Italian-style plum tomatoes, drained
1 cup heavy cream
1 tablespoon each; freshly minced oregano and rosemary
1/4 cup minced fresh Italian parsley
Freshly grated Parmesan cheese
Bring a large pot of water to a boil. Add salt and cook pasta in boiling water for 8 to 10 minutes, or until al dente; drain.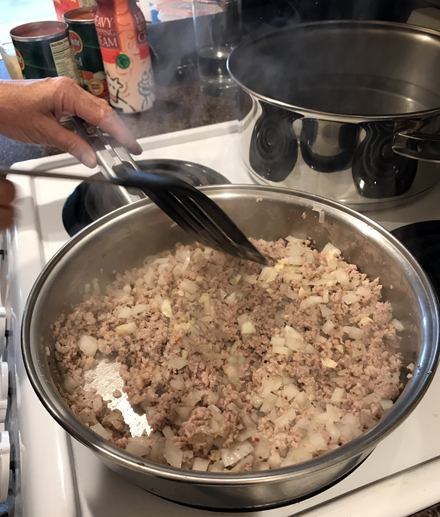 Heat a large, deep skillet over medium heat. Cook sausage and pepper flakes until sausage is evenly brown. Stir in salt. Stir in onion and garlic, and cook until onion is soft and translucent.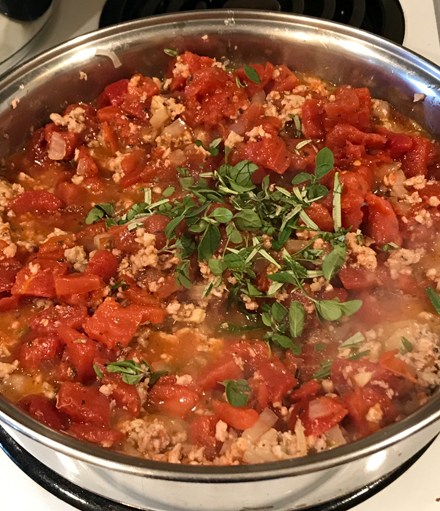 Stir in tomatoes, oregano and rosemary.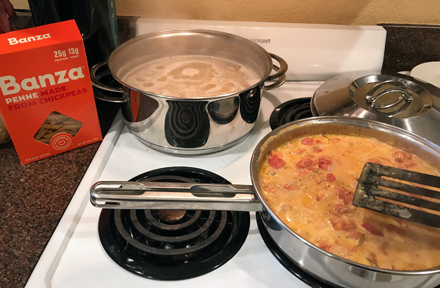 Add the cream and simmer until the mixture thickens about 8 to 10 minutes.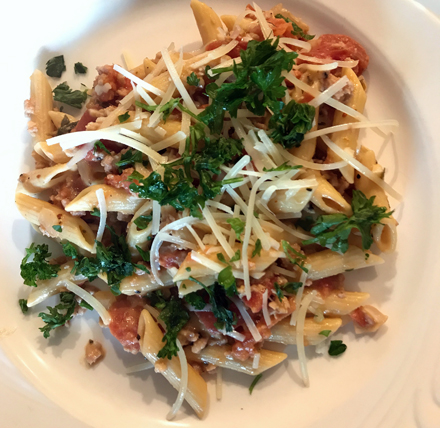 Stir cooked pasta into the sauce, and heat through. Transfer to dinner plates or a large serving bowl and sprinkle with parsley and freshly grated Parmesan cheese.
Serves 6
Save
Save
Save
Save
Save
Save