Superstition Farm
Before I tell you about Superstition Farm, I must mention my shock and sorrow over a tragedy that occurred here in Arizona late yesterday.
Nineteen firefighters – all members of the Granite Mountain Hotshots – an elite response team, were killed Sunday battling a fast-moving wildfire near Yarnell, marking the deadliest single incident for firefighters since the September 11, 2001, attacks.
The fire, which investigators believe was sparked by lightning, also destroyed more than 200 homes and buildings in the town which is home to about 700 people.
A photojournalist friend of mine was there and posted this on his Facebook page yesterday at 7:30 pm.
via Chencho Flores
This morning, Chencho said it best on his Facebook post:
"Finally home after one of the longest and most heartbreaking days of my career. Say a prayer for the families of the Granite Mountain Hot Shots."
Offering my thoughts and prayers for the heroic souls lost and the families and friends left behind. God bless them all. Absolutely heartbreaking.

A couple Saturdays ago, Tram and I took a field trip out to Superstition Farm.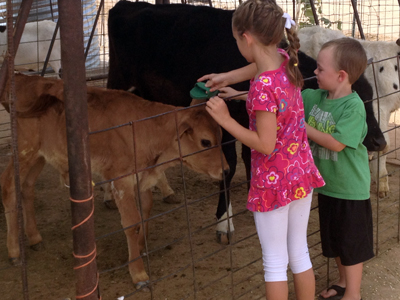 Superstition Farm is a working dairy farm in Mesa, Arizona. The farm is open for family oriented tours and is located at 3440 South Hawes Road, Mesa, Arizona 85212.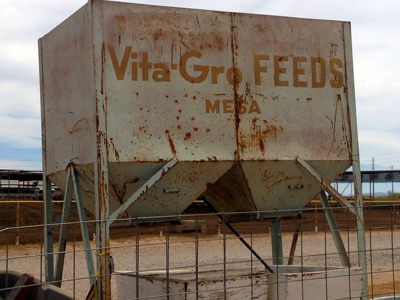 You enter through the adorable Udderly Sweet Vintage Boutique.
Casey and Alison Stechnij are 4th generation Arizonans and 3rd generation dairy farmers. They grew up on the family farms in East Mesa and both were active in 4-H. The State & County Fairs were big part of their lives as they learned how to love and care for farm animals. You can feel the love and care when you visit, that is for sure!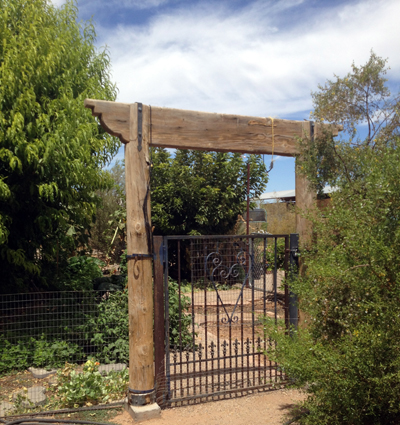 After we checked out the petting area and before we got to the cows, Casey took us through the Desert Willow Garden.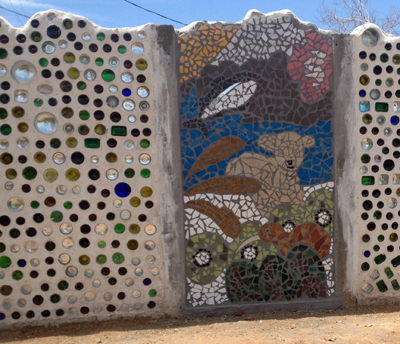 These beautiful garden walls are fabulous mosaic and bottle work, all recycled materials, all made through the efforts of volunteers.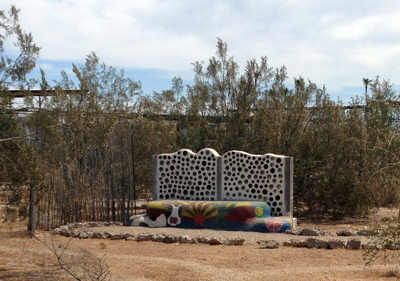 Turns out that recycled tires make great garden benches! Love the artwork of the state flag and Arizona's Five "C's" – Cattle, Citrus, Climate, Copper and Cotton.
Yeah, that's right, I remember my 4th grade Arizona history, I didn't even have to look that up!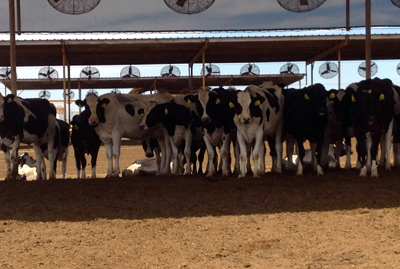 After the garden tour, we headed off toward what we really wanted to see and do… which was to watch the cows being milked and milk a cow ourselves!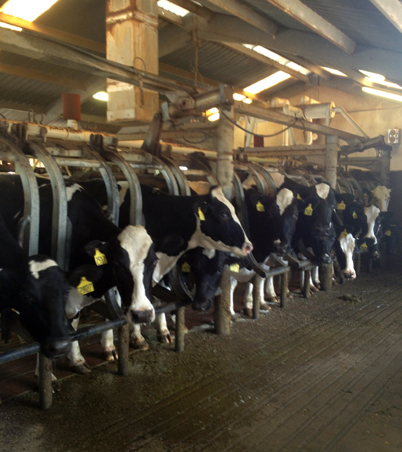 The milking area holds 24 cows at a time.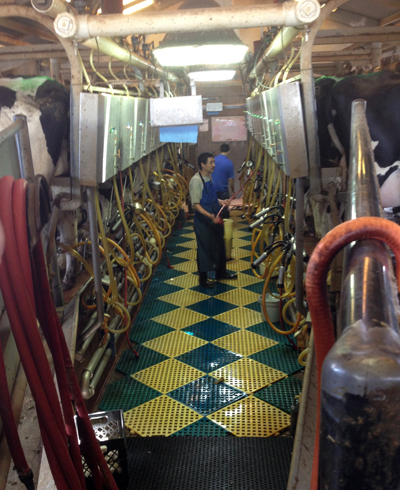 Twelve on each side. We watched the cows happily file into their stalls, get hooked up and milked, and then file out. They stayed in line better than any 1st graders I've ever witnessed!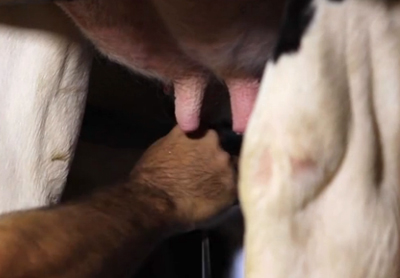 Then we got to go down and milk a cow ourselves! First, Casey showed us City Girls how it's done…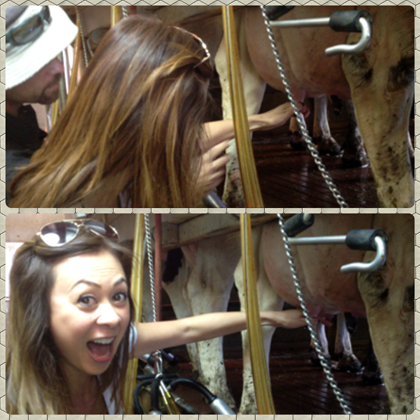 Then we each did it! Very fun… and educational.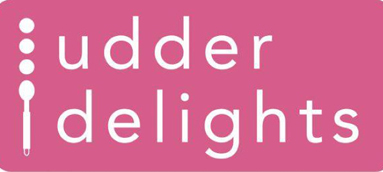 Superstition Farm is renowned for their award-winning ice cream, Udder Delights. You may purchase the ice cream at the Boutique or at their storefront in Gilbert at 1385 East Warner Road.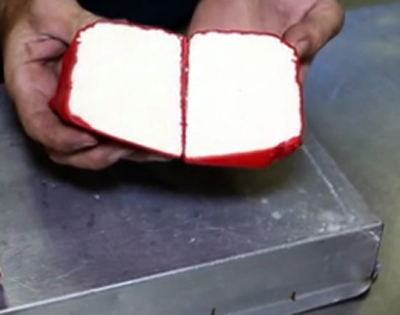 Casey is also in the process of raising funds to build a community micro-creamery. He took us into the future kitchen of the creamery and not only showed us the white cheddar cheese he's been making, but let us taste it too. Good stuff!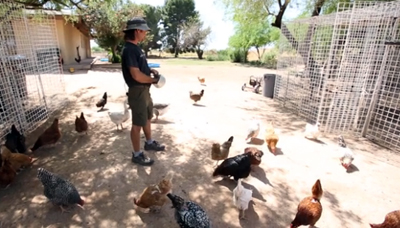 The tour was over, but upon our request, we got to see the chickens too. That is Casey, feeding the chickens.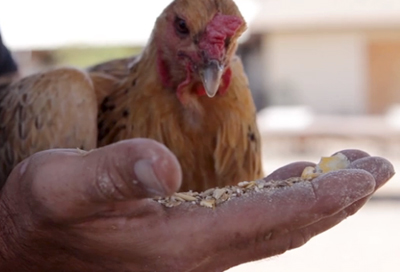 We had the best time and when the weather cools off, I'm going back out to enjoy the farm again.
On the way out we made one more stop in the Boutique to taste some ice cream and buy eggs and butter.  It really was the perfect way to spend a Saturday morning, thanks Casey, for taking time out of your busy day to show us around and thank you, Tram, for making the trek out there with me. xox
Farm hours are: Tue and Wed: 10:00 am – 4:00 pm, Thu: 10:00 am – 7:30 pm, and Fri – Sat: 10:00 am – 4:00 pm.
Phone: (602) 432-6865
Website: superstitionfarm.com