shopping!
I had such a great day shopping with Blogiversary winners, Shirley, Laura and Maggie!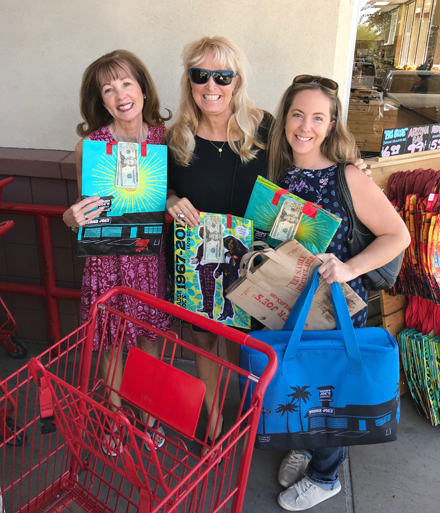 From left to right –
propecia pills canada pharmacy Shirley: Shirley is a longtime student of mine. She attends all my series classes at Les Gourmettes Cooking School and is the most lovely woman! I adore her in classes and I adored spending the day with her too!
comprare viagra generico 25 mg a Torino Laura: I have known Laura for more than 20 years. We met as members of the Phoenix Junior League – way back when. Laura joined my committee when I chaired the Phoenix Children's Hospital Beach Ball in 1997. The Beach Ball is celebrating its 25 anniversary with the 2018 event on March 3rd. Although Laura and I have not seen each other in years, hers is the first Christmas card I receive each and every year, on the day after Thanksgiving!
http://maientertainmentlaw.com/?search=side-effect-lasix Maggie: I met Maggie for the first time on Monday morning at the Trader Joe's at Tatum and Shea were we met up to begin our day of shopping. Maggie found the blog while looking for a "knockoff recipe" for True Food Kitchen's Mediterranean Chopped Salad and has come back ever since. Although Maggie is substantially younger than the rest of us (she has three young kids, including a 3-year old!) she fit right in and was an absolute doll!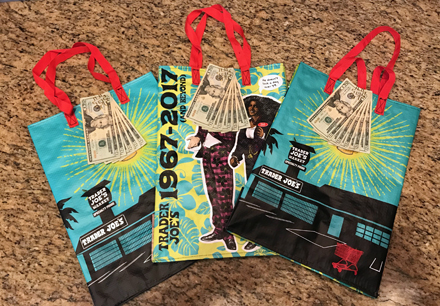 As mentioned, we began at Trader Joe's where I handed out their shopping bags, $100 each and then we were off and running!
As we went down each aisle, I told them the items that I will not buy anywhere else but at TJ's. Since all three are seasoned Trader Joe's aficionados themselves, I asked them to share their favorites as well.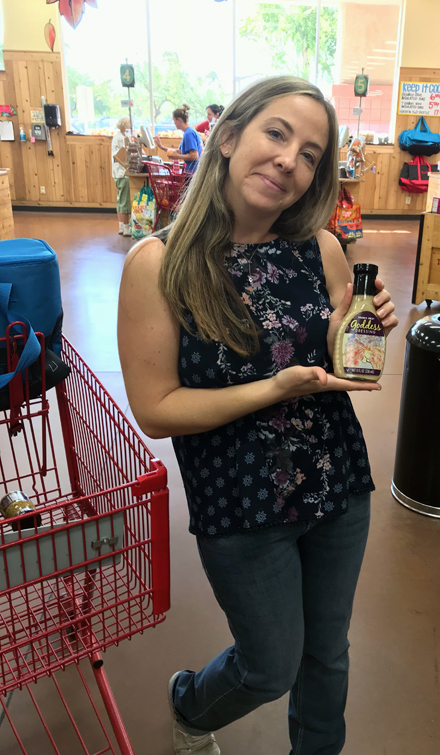 One of Maggie's must-haves is the Green Goddess Salad Dressing. I grabbed a bottle for myself, but I haven't had the opportunity to crack it open yet.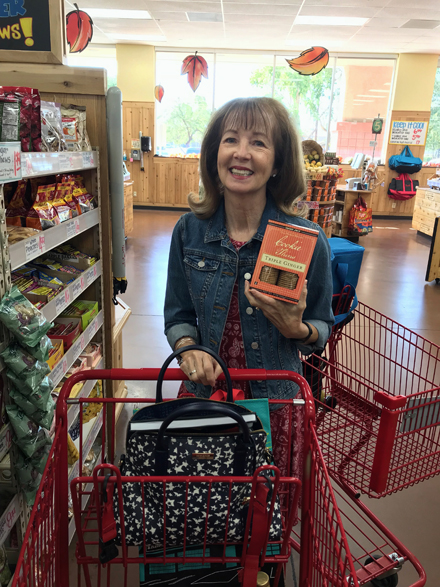 Shirley uses the Triple Ginger Cookie Thins for her Margarita Lime Tart. I snagged a box of those too. Shirley kindly sent over the recipe, so I'll be making it this Sunday and sharing the recipe with you next week, with her blessings.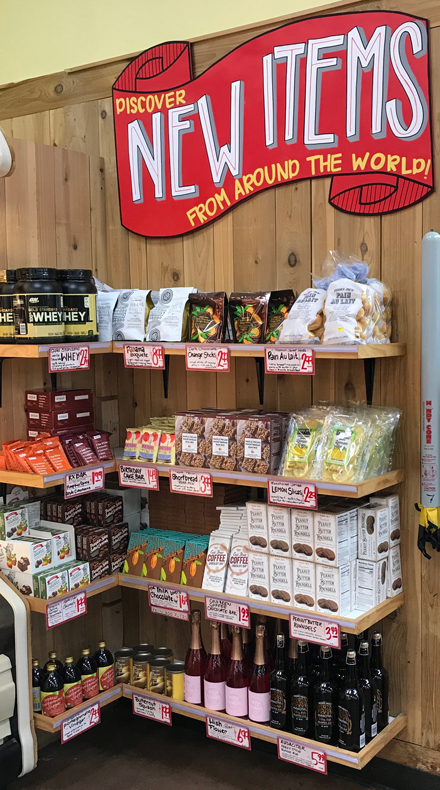 I told the ladies one of the fun Trader Joe's little known facts … that any staff member will open any product and let you taste it for free. We were standing near the "new items" area, so I asked if we could taste the new Sweetened Dried Lemon Slices. Just like that, a very accommodating employee opened the package and gave us each a slice to try.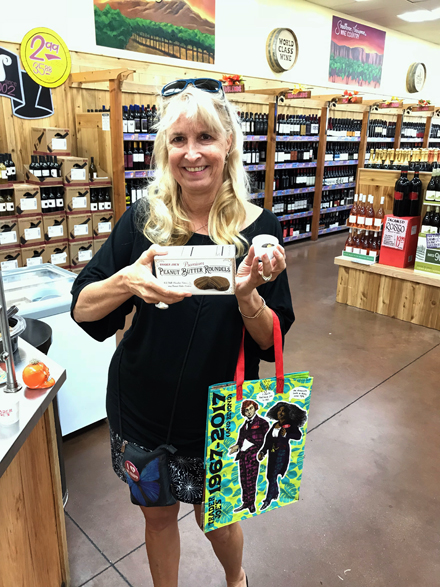 Laura then asked if we could try another new item, the Peanut Butter Roundel Cookies. Yup, we tasted those as well.
We paid for our finds, hopped into my car and were off to our second stop, the AZ International Marketplace.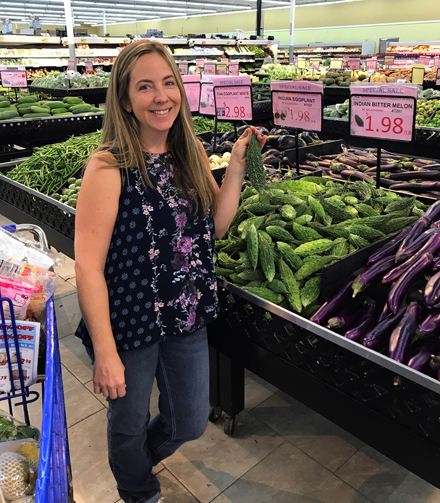 The produce section is my favorite part of this store. So many unique items and at such great prices! Maggie found the Indian Bitter Melon. I wish we could have asked an employee to cut one of these open for a taste. I don't recall if this made it into Maggie's cart or not, although she did buy the most at this market since she loves to cook Asian food for her family.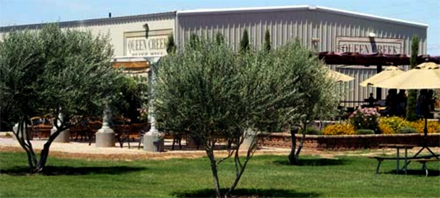 Back in the car and off to the Queen Creek Olive Mill. Not only does the Olive Mill have wonderful olive oils, they offer some really delicious lunch options. We ordered sandwiches, asked for them to be cut in quarters instead of halves, then shared and enjoyed a relaxing lunch.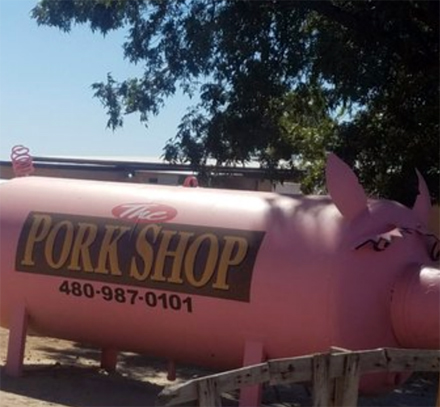 Our fourth and final stop of the day was supposed to be The Pork Shop, which is just down the road from the Olive Mill. Sadly, it is closed on Mondays (I forgot) but I couldn't help but drive them by so they could at least see the sweet pink pig out front.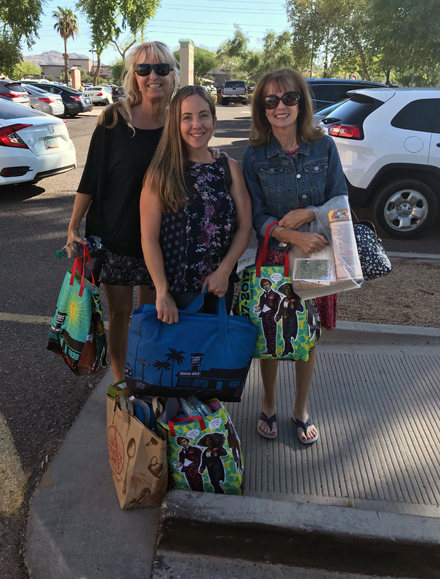 We drove back to Tatum and Shea on an empty tank of gas, driving on fumes is my jam … but with full tummies and full shopping bags.
Here is what I bought at each stop: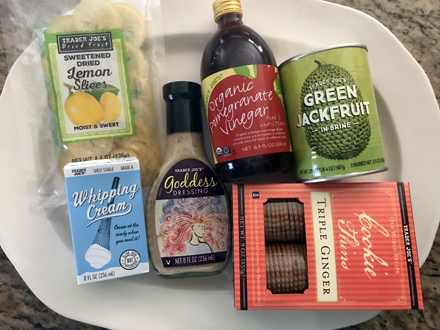 New items from here Trader Joe's and the non-refrigerated whipping cream that I keep meaning to try from canadian pharmacy generic viagra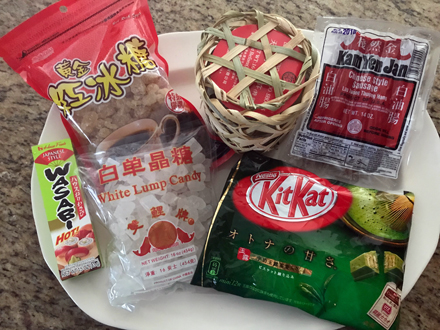 Fun dry goods and …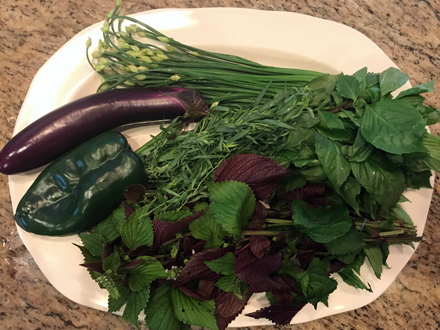 … lovely fresh produce from go here AZ International Marketplace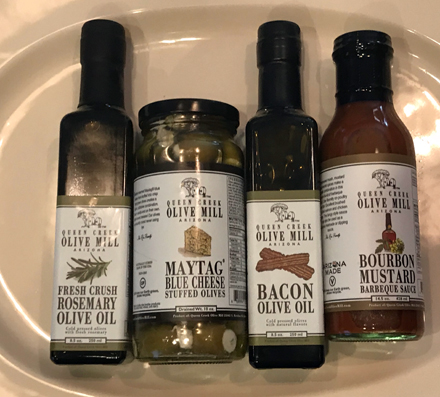 viagra generico 50 mg prezzo a Genova Queen Creek Olive Mill (can't wait to try the bacon olive oil)
Next week I'll share my Trader Joe's favorites and must-haves with everyone.
Thank you Maggie, Shirley and Laura! I had such fun with you all. It was great catching up with an old friend, getting together outside of class with a lovely student and making a new friend.
Hugs and Kisses!
Save
Save
Save
Save