sadness and loss
http://maientertainmentlaw.com/?search=accutane-lawyers-houston-tx by Linda Hopkins
http://www.slccolorado.org/storage/proscar/ Since this post was originally put up, a charitable non-denominational organization called Spirit & Word was founded and established with initial funding from the estate of Bill Austin. They do wonderful work and you can contribute or just go there as a spiritual resource.  CLICK HERE to learn more.

Bill Austin 1954- 2010
http://cinziamazzamakeup.com/?x=comprare-viagra-generico-100-mg
Yesterday a friend of mine passed away after a brave battle with bladder cancer. He was not the kind of friend who I would see often, actually I only saw him in person about a dozen times. But I heard his voice 5 days a week for nearly 20 years… and man.. could he make me laugh!  Not only me, but hundreds of thousands of people across the Valley of the Sun and throughout the state of Arizona.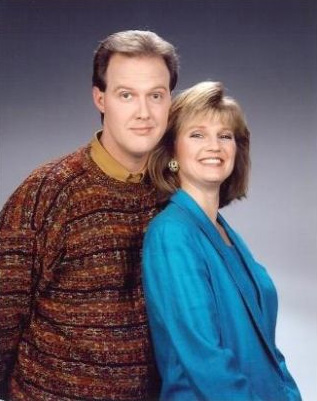 Bill Austin was half of the morning radio team of "Beth & Bill" on 99.9 KEZ radio. He retired from the show in late February. Many of us knew he had been fighting cancer for some time and believed he would power through and beat it, with his humor, if nothing else. Sadly, as we all know, cancer doesn't care how funny, kind, generous, uplifting, talented, or brilliant you are – it does not show the least amount of prejudice about who it takes.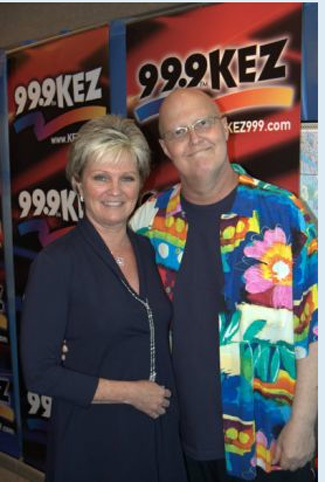 Besides their highly rated and wildly popular morning show, the pair also hosted "Cooking with Beth & Bill" for 8 years in the 90's on KTVK-TV. I was very privileged to appear on the weekly television show a couple of times. The first time, Beth's two younger children, Brennan and Bridget, were also guests on the show. It was always totally unscripted, the only thing planned was my dish – handmade pasta.
Moments before going on air, Beth and Bill decided that we'd have a contest to see which team could roll out their pasta the quickest.  Team 1 was me and the kids and Team 2 was, of course, Beth and Bill.  Trust me when I say that they honestly tried, it was not staged, but those two could not get their pasta through the machine. The handle kept sliding out, the hand-crank machine was slipping out of its grip on the counter, and so on. Finally, Bill gave up and decided to just throw the dough directly on the counter and then proceeded to jump up on top of it with his own derriere and use his behind to "roll" out their dough.  It was one of the most hilarious things I'd ever seen, and if I can ever figure out how to post it on YouTube, I just might.
source url  (since this originally posted – it has been put up on YouTube by KEZ – CLICK HERE to see.)
The second time, I brought along my youngest, Connor.  Bill was adorable and so sweet with him and Connor, very shy, took a liking to Bill. He just had a way about him that drew you in.
Beth was at Bill's side when he died.  In a written statement she said, "Bill was not just my radio partner. He was the brother I never had. A couple of days before he passed, while at the hospital, he told me, 'I sure miss doing that little radio show.'
"I talked to him and held his hand," she said. "He had his eyes closed and I said 'Bill, I love you and you're not alone. If you can hear me, squeeze by hand.' And he did."  Beth also shared, "This morning, in true Bill fashion, he signed off at exactly 10 o'clock."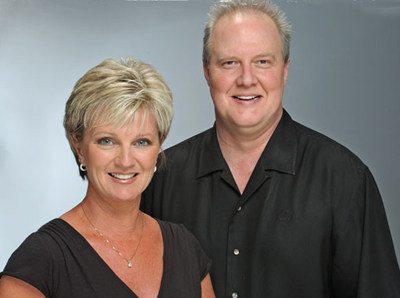 My deepest sympathy and condolences to Beth, Vinnie Del Rosso, Lisa Hobaica, Marty Manning, the entire KEZ family, and everyone else who knew and loved Bill Austin.
A tribute to Bill Austin, featuring the most memorable moments from his nearly two decades with Beth, will air Friday, June 4, 6-10 AM on 99.9 KEZ. Fans of Bill can add comments on www.kez999.com.
Rest in peace, dear Bill, and thank you for all the wonderful memories and laughs you so generously gave to us. xoxo
*Top three and the last photos are courtesy of KEZ999.com Photo Gallery