planning and plotting
comprare viagra generico 25 mg a Napoli by Linda Hopkins
see url I am currently in the frantic throes of planning for/working on 6 upcoming events/classes which are occurring between tomorrow and a week from Saturday. And that doesn't even take into consideration Christmas decorating, which I have not even began to think of tackling.
http://girlstothemoon.com/?search=Buy-generic-Lasix-Canada-Discount-Prices That is so far off my radar that it might as well be September at my house. But I do see a little light at the end of the tunnel.
http://footballfedtas.com.au/?search=vimpat-drug-monograph-lasix&def=29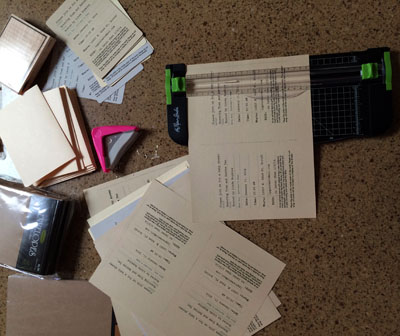 http://hisandherswaxing.com/?search=cat-dosage-for-lasix&419=73 One of the things on my "Must Do" list was to get the handmade invites out for Tram's baby shower. The shower isn't until mid-January, but I felt that with all the Christmas cards and catalogs clogging up people's' mailboxes, it would be best to get them out now, as in today!
source site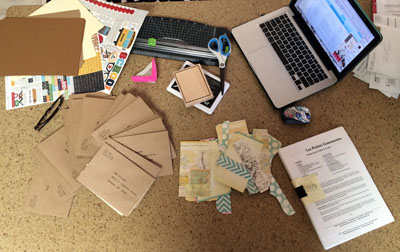 exelon drug action of lasix I'll be dropping them off at the post office in the next hour, when I go out to do the grocery shopping for my cooking class at Les Gourmettes, which is tomorrow night. So that will be 2 of the 6 items done or nearly completed by the end of today!
elk problems from accutane use
http://gymblogcentral.com/?search=generic-lasix-12.5mg
http://gowhalewatchingsydney.com.au/?search=using-lasix-with-klor-con&74a=69 In case you're a tiny bit curious about the baby shower theme … I can tell you that this vintage Fisher-Price School Days Desk that I snagged at the November Sweet Salvage sale … yeah, it totally sealed the deal on the Schoolhouse theme I had been contemplating.