70's food part 1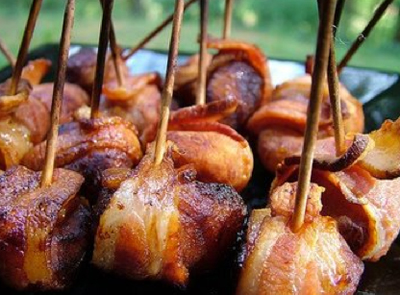 What to make for a 70's themed dinner party? The choices are endless, but are they really great choices? That depends on your level of nostalgia compared to your level of good taste!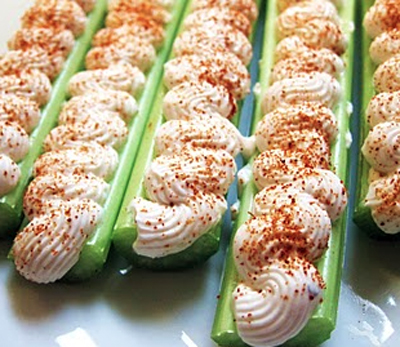 Honestly, there were some yummy foods that were popular in the 1970's. Quiche. Fondue. Fruity Discotheque Cocktails. OK, that's all I got!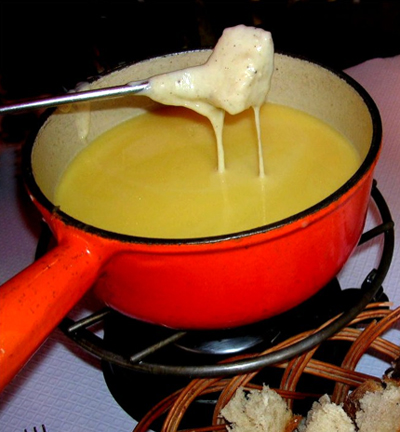 This is how our Progressive Dinner works –

Everyone starts out at one house for appetizers (my house, this time around). Each couple brings along a bottle of white wine and a bottle of red wine.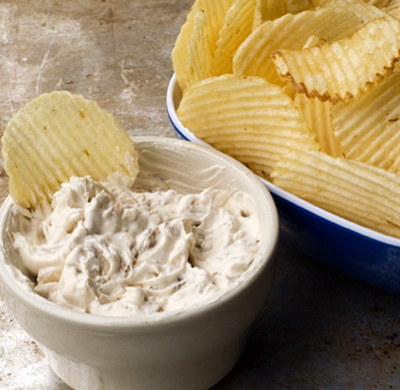 At the end of the appetizer/cocktail hour, we draw names out of a hat and assign guests to their dinner house. The dinner host couple stays together, otherwise, all couples are broken apart and go to their various assigned houses for the main course. There are 10 people at each house.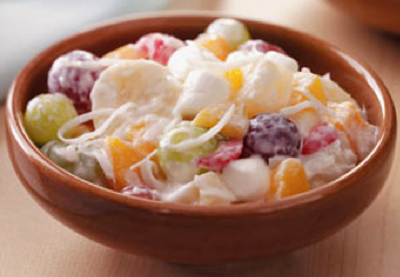 Dinner hosts do not cook. Instead, guests, who are not hosting, are previously assigned to cook either an entree or side salad. They have already dropped off their dishes at the host homes earlier in the day.
All the wine that is left from the appetizer hour is divided between the dinner hosts and everyone makes the pilgrimage to their dinner homes.
After dinner, all guests and hosts reunite (with any remaining wine in hand) at a dessert host home. There they will find a buffet of desserts provided by guests who had not already cooked an appetizer, entree, or salad and side and we end the evening there.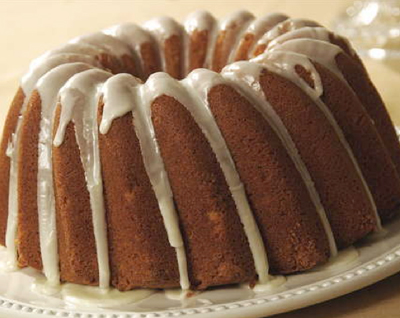 Do you recognize the 1970 iconic dishes pictured above? I can guarantee that the appetizers will be served Saturday night, since I'll be making them, along with several other surprises that I'm not revealing quite yet.
I'm guessing we'll be seeing some of the salads. And I'm hoping beyond hope that someone will make that cake!  It is the dessert I most remember from the late 70's.  But just in case, I'll be serving Harvey Wallbanger cocktails, along with Tom Collins, and the wine at the appetizer kickoff.

Rumaki
Stuffed Celery
Cheese Fondue
Lipton Onion Dip with Ruffles
Ambrosia Salad
Green Jell-O Salad
3-Bean Salad
Harvey Wallbanger Cake