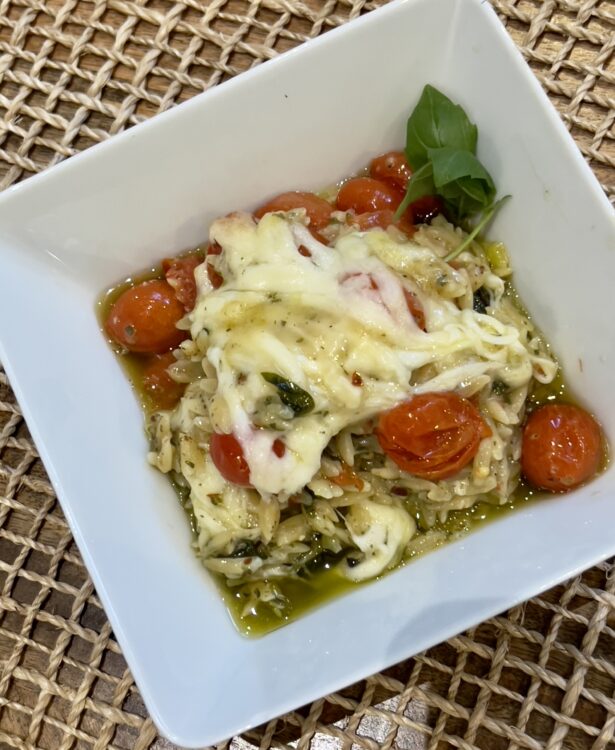 I was visiting Max and his parents in Chicago at the end of last month and tried a few new recipes for Mom and Dad, aka Marissa & Jeff.
This first one was from the Half Baked Harvest blog. It could not have been quicker or easier. Also, delicious, so I'll be making it again and adding in diced chicken breast or thighs for added protein.
Oh, and May the 4th be with you!
[Read more →]
May 4, 2023 No Comments