follow by Linda Hopkins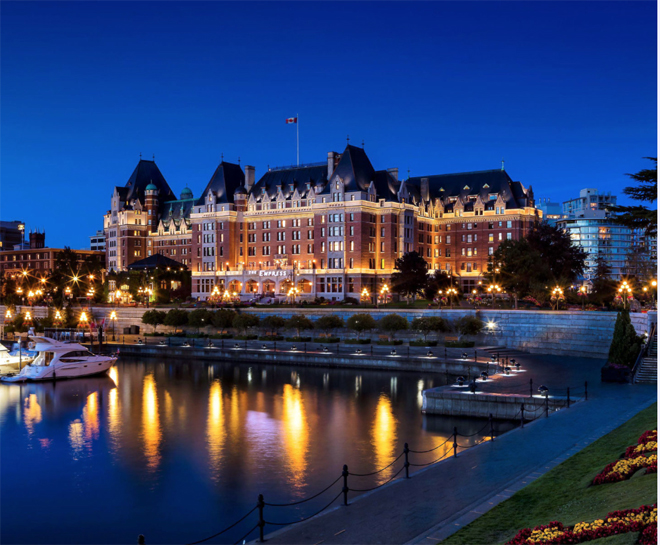 viagra professional 50mg Have you heard of 1908 Empress Gin? I hadn't until I saw a post on Instagram by my friend, Beth McDonald. The second I saw her photo, I knew I needed to get me some of that gin! The cocktail Beth posted is called the Q1908. It is named after the year the Fairmont Empress opened and the name of its bar, the Q Bar.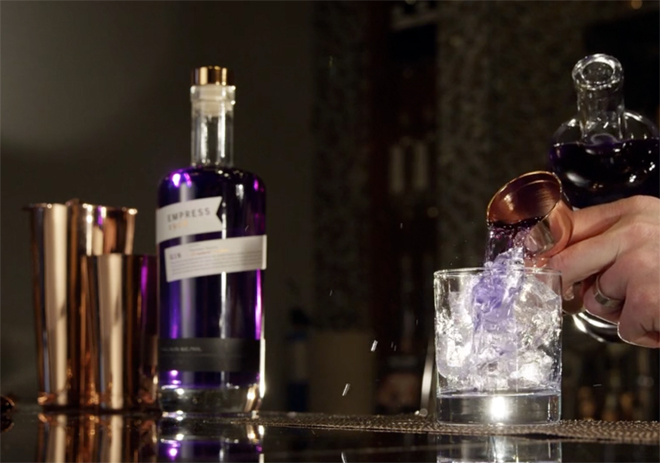 go to site The amazing thing about the gin, besides that it tastes wonderful, is that is changes color depending on what is added to it, which changes the pH. For instance, adding citrus turns it purple and adding tonic turns it pink.
lasix canada You can learn all about the making of the gin and history if you go to this link and click on the "Watch Now" tab of Our Story. It will be worth your time. I love the cocktail and I love the gin!
viagra buy now The recipe calls for the use of COUPE GLASS. What is a couple glass? It's basically an old-fashion champagne glass. The coupe is a stemmed glass featuring a broad, shallow bowl. Nowadays tall fluted glasses are preferred for champagne. But coupes are fun and retro. I know I have some of my grandmother's etched coupes around the house, but couldn't lay my hands on one. So I used a wine glass from the same etched pattern. Darn it, I need to find those glasses!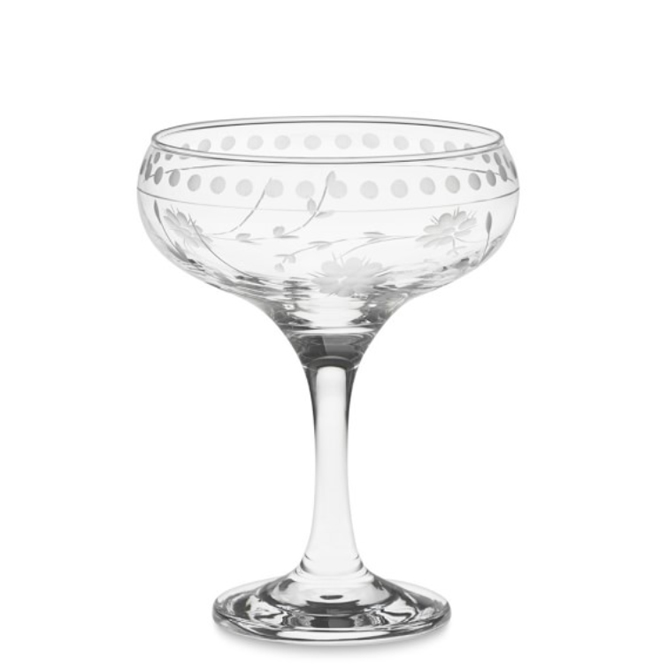 follow link Here is a photo of an etched coupe, it's more intricate than my grandmother's design, but you get the idea.
[Read more →]
click March 18, 2019 3 Comments