comprare levitra senza ricetta Piemonte by Linda Hopkins
lasix muscle cramps I'm sure I am not the only one. Honestly, I pray I'm not the only one! I often go though periods of time where I am obsessed with one specific food. I'm not talking about a craving, but rather a true obsession. Watermelon is my current object of complete focus and desire. I can't get enough of it.
http://cinziamazzamakeup.com/?x=cialis-generico-20-mg-pre%C3%A7o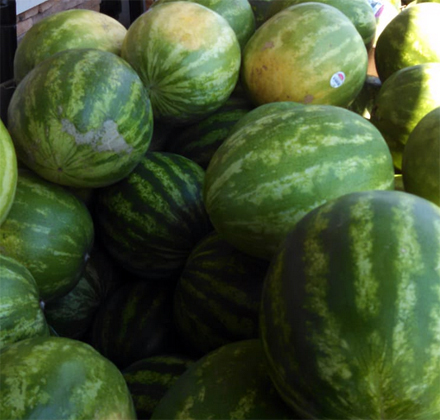 http://maientertainmentlaw.com/?search=.25-mg-dose-of-propecia Maybe it's this never-ending heat and the need to cool down. Perhaps I'm dehydrated and I'm using watermelon to refill and refuel my bodily fluids. Or could it be that watermelon is just so dang satisfying and delicious? Whatever it is, I confess that I've eaten two whole seedless watermelons in the last 3 days! I didn't share them with anyone else, they were consumed by me alone. And I'm not talking about the sweet little baby-size individual watermelons, I'm talking about the 5 to 7-pound medium-size seedless watermelons.
click here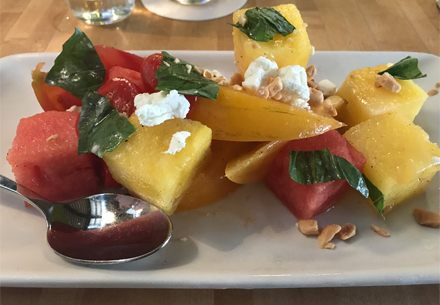 accutane buy canada pharmacy Mostly, I ate them "straight up" but the other evening, I made dinner out of them by throwing together this simple salad, a copy-cat recipe of my favorite summer salad at True Food Kitchen.
http://cinziamazzamakeup.com/?x=comprare-viagra-generico-in-farmacia At TFK, the salad is served with feta cheese. Earlier this summer I made it with fresh ricotta cheese and it was stellar! Since feta is easier to find and what I had on hand, I used it.
canadian viagra buy online drugstore I'm not providing quantities for the recipe, make as little or as much as needed. Feed yourself or feed a crowd.
siti sicuri per comprare viagra generico pagamento online a Venezia *Be sure watermelon is cold and the tomatoes are room temperature.
http://maientertainmentlaw.com/?search=where-can-i-buy-prednisone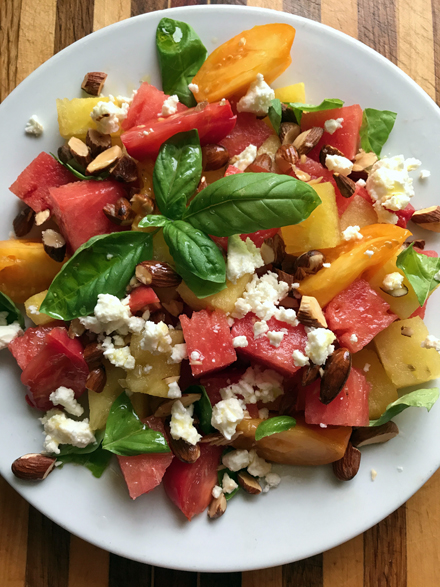 http://buy-generic-clomid.com September 1, 2017 7 Comments