Winner, Winner Charcuterie Dinner!
Many thanks to the 9 of you who posted comments and entered the contest. David, Bonnie, Shelley, Anne, Kim, Jill, Jan, Amy, and Betsy, your names were all put in the random spinner and Jill was the winner. Congratulation Jill! I'll text you and we'll find a day and time for you to swing by and pick up your Harmony Board.
Thanks to all of you for your very kind comments! You make it so much more fun and rewarding to continue to post! On that note, here is an easy and surprisingly addictive recipe I made for Marissa and Jeff on my trip to Chicago early this month. I found it on Allrecipes.com and it is now in my rotation!
NOTE: The recipe calls for black beans in mild chili sauce. I did not know there was such a thing, turns out there is. Find that, it makes all the difference if the delicious flavor of these delicious little bites.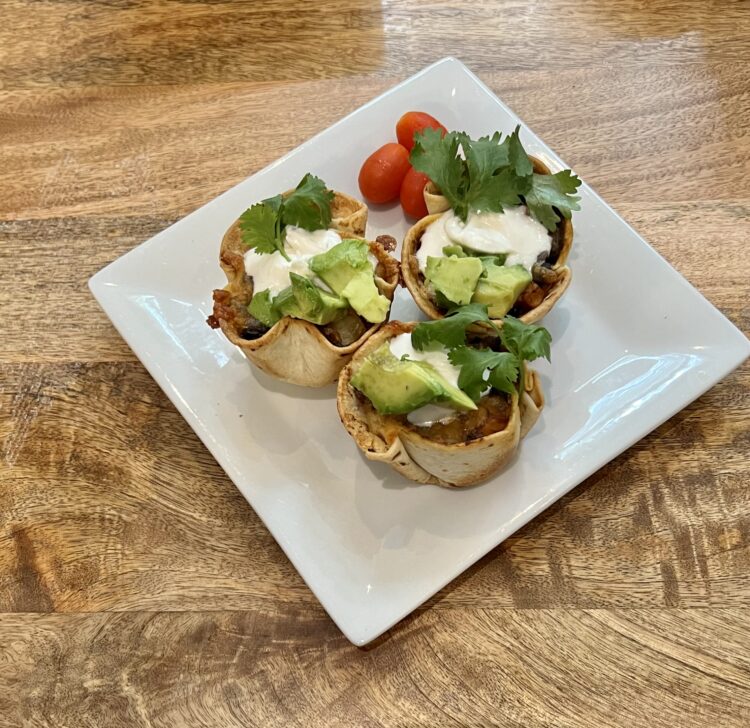 Sweet Potato – Black Bean Taco Cups w/ Lime Crema
Lime Crema
1/4 cup heavy cream
2 tablespoons sour cream
1 teaspoon freshly squeezed lime juiced
Pinch of salt
Taco Cups
Cooking Spray
12 street-size (4-inch) flour tortillas
1 tablespoon olive oil
1 cup peeled and chopped sweet potato
1 small yellow onion, peeled and chopped
1 jalapeño, seeded and minced
3 cloves garlic, peeled and minced
1 (15-ounce) can black beans in mild chili sauce, undrained
1/4 teaspoon salt
1/4 teaspoon freshly ground black pepper
3 ounces shredded Mexican-style cheese blend
1 avocado, diced
Chopped fresh cilantro, for garnish
Lime wedges and lime crema, for serving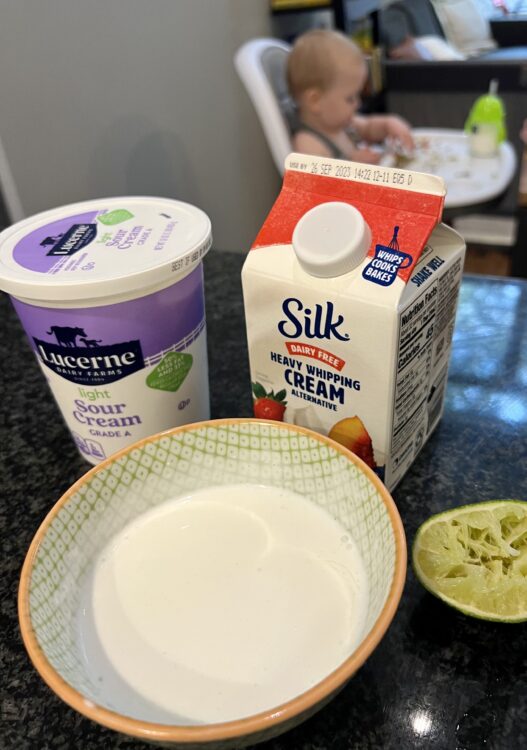 Lime Crema: In a small bowl, whisk together all ingredients, cover, and refrigerate until ready to use.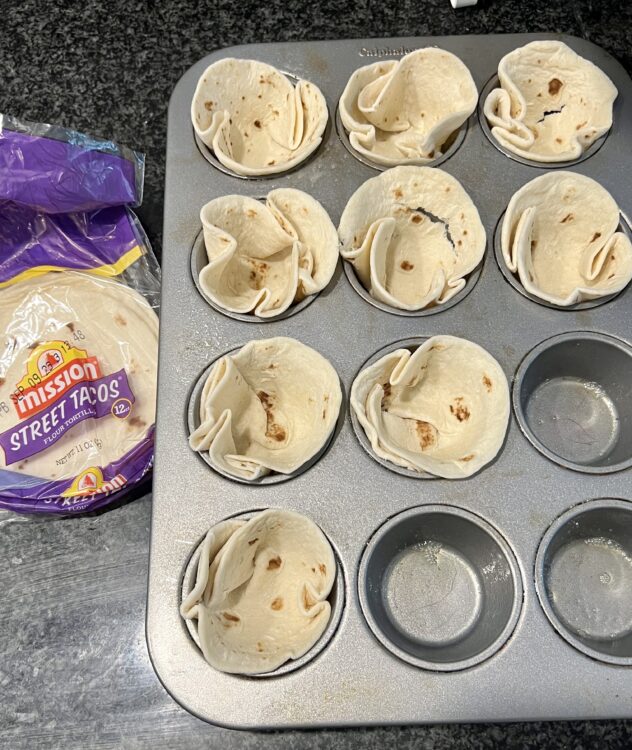 Taco Cups: Preheat the oven to 350 degrees. Coat 12 standard muffin cups with cooking spray. Press 1 tortilla into the bottom of each muffin cup, pleating edges as needed to fit.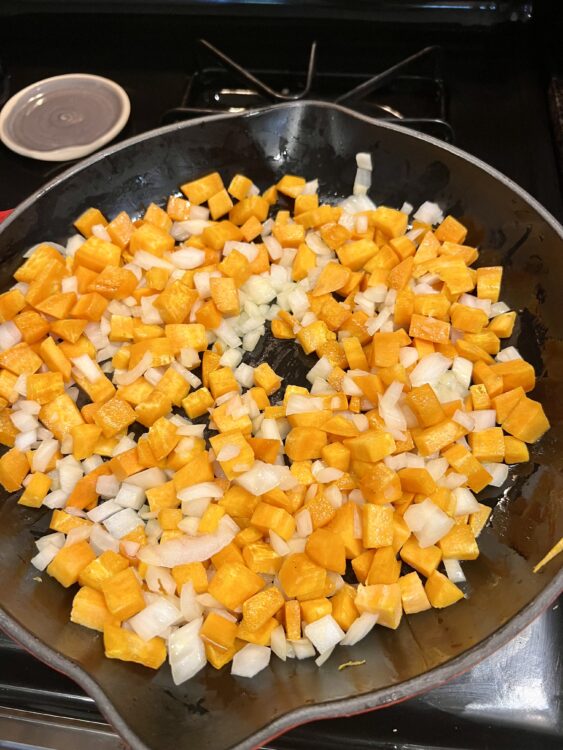 Heat oil in a large skillet over medium-high heat. Add sweet potato; cook until tender, about 10 minutes. Add onion; cook until softened, 2 to 3 minutes.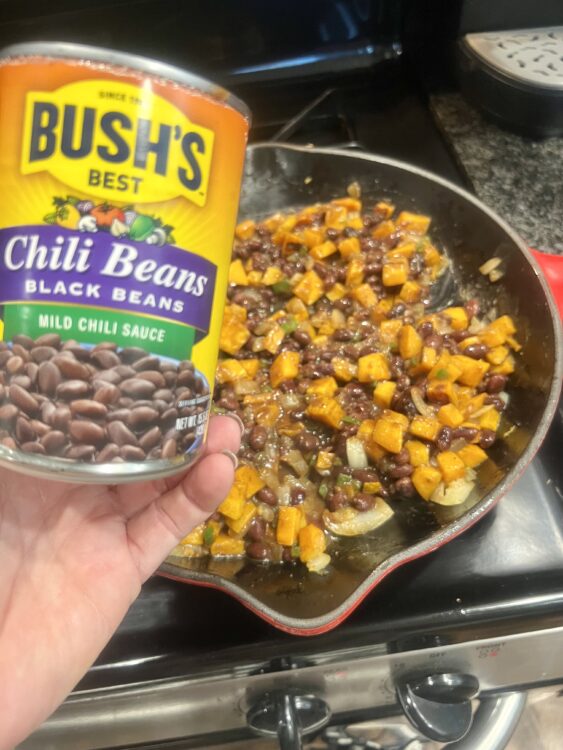 Add jalapeño and garlic; cook until fragrant, about 2 minutes. Stir in beans, salt, and black pepper.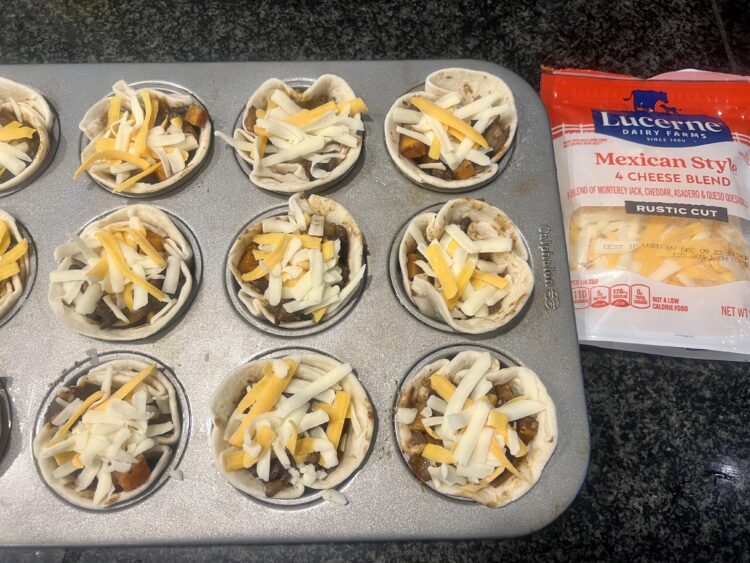 Divide bean mixture evenly among prepared muffin cups and sprinkle with cheese. Bake in the preheated oven until the cheese is melted and the filling is bubbly, 15 to 20 minutes. Top with avocado and garnish with cilantro. Serve with limes and lime crema.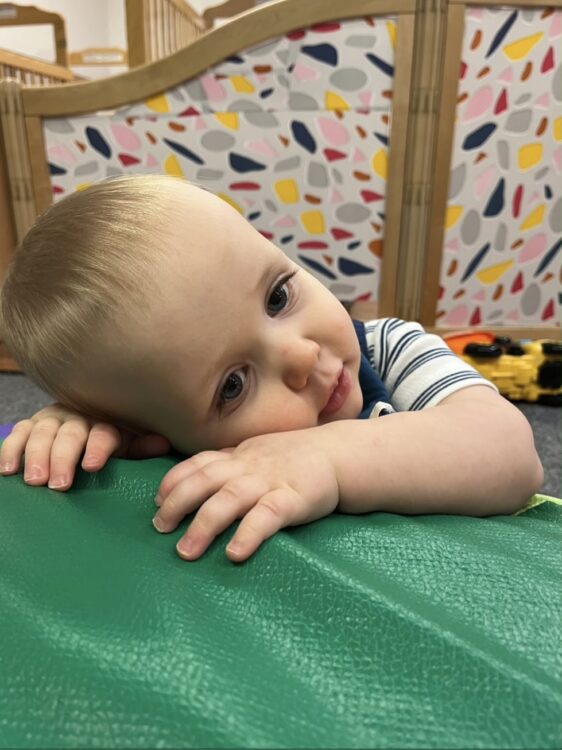 Makes 12