what to do with all that….
acquistare vardenafil senza ricetta Napoli by Linda Hopkins
when will levitra go generic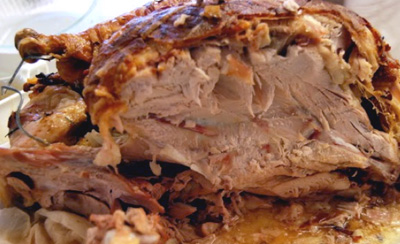 prezzo viagra generico 100 mg pagamento online a Firenze Turkey!?! Is it too early to begin worrying and wondering what you're going to do with your leftover turkey?  Since Thanksgiving is one week from today, I don't think so.  After turkey sandwiches,  I think leftover turkey works best treated with a Mexican or a Western flair, so that's what I've provided for you today.
http://cinziamazzamakeup.com/?x=vardenafil-online-italia-consegna-veloce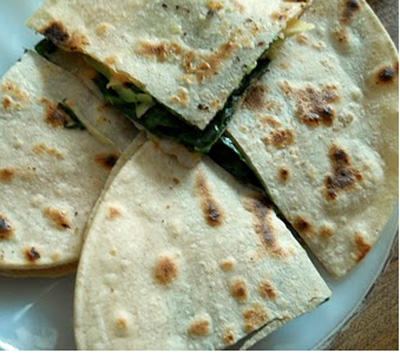 Barbecued Turkey and Spinach Quesadillas
prednisone 10 mg picture 50 93 8 whole-wheat and/or flour tortillas (8-inch)
6 ounces shredded Monterey Jack cheese
1 cup shredded cooked leftover turkey
1/4 cup prepared barbecue sauce
1 1/2 tablespoons minced fresh parsley leaves
2 green onions, white and green portions, thinly sliced
16 large fresh spinach leaves, stemmed
6 ounces shredded sharp cheddar cheese
http://maientertainmentlaw.com/?search=accutane-online-href Preheat oven to 250 degrees.
comprare viagra generico 25 mg a Venezia Place 4 tortillas on a work surface; cover with Monterey Jack cheese. Combine the turkey and barbecue sauce in a small bowl. Scatter the mixture evenly over the cheese, along with the parsley and green onions. Lay spinach leaves flat over entire surface to cover.  Sprinkle with cheddar.
viagra super active online canadian pharmacy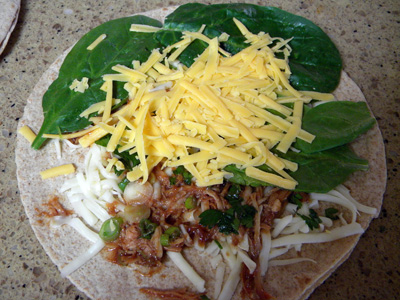 http://buy-generic-clomid.com/ Place a second tortilla over each,  press down to help ingredients hold together.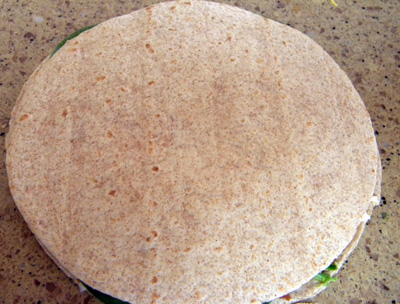 Heat a dry, nonstick skillet over medium heat until very hot. Place a quesadilla in the skillet and cook, pressing down with a large spatula and turning once, until the cheese melts and the tortillas brown slightly, 3 to 4 minutes per side.
Place on a baking sheet and put in the preheated oven to keep warm. Repeat with remaining quesadillas.
To serve, cut each quesadilla into quarters and serve hot.
Makes 16 wedges