turkey gumbo
I usually use the leftover Thanksgiving turkey to make enchiladas, chili, or tacos. This year… Turkey Gumbo!
The thing about gumbo is that you have to start with a roux. The thing about roux is that you have to stir constantly … for a long, long, long time! And the thing about stirring constantly is that I hate having to do that!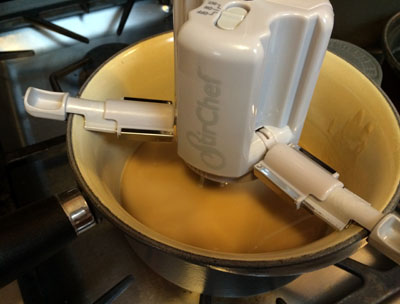 Several years ago I received an automatic pot-stirring thing-a-ma-jiggy, called the StirChef Saucepan Stirrer. It has sat in the box and never been opened … until yesterday when I made this gumbo. I've had it so long that the batteries that were included – were corroded.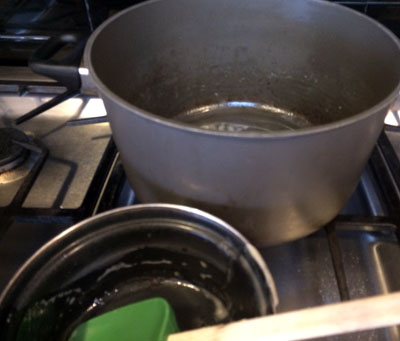 Guess what, I should have left it in the box. It was useless. It only fit into the smallest of my saucepans and the paddle turned so slowly, seriously ridiculous!
Here are some of the reviews I found on Amazon:
"I spent one dollar on this at a thrift shop and I still feel like I was ripped off. It is no surprise they are already out of business. The thing doesn't even fit on all but one of my saucepans."

"I just set this up for the first time to make a roux… what a joke!
It fit the pan and that is THE ONLY thing that was a positive. As soon as those worthless paddles hit that hot oil and flour, they began to dissolve!"

"Attaching the StirChef to my new 4qt saucepan, I turned it on to stir some chopped vegetables for 10 minutes at low heat. After about 4 minutes the flimsy plastic blades began to melt, adding an interesting but unwanted taste to the vegetables."
Evidently this lame product is a collector's item of some sort. On Amazon, it sells for nearly $90 new and $60 used. Mine has only been used once. I'm willing to sell it for a mere $45.99.
Are any interested buyers out there? No? OK, maybe you'll be more interested in my Gumbo recipe.

Turkey Gumbo
1  1/4 cups canola oil
1  1/4 cups flour
1  1/2 cups chopped yellow onions
1 cup chopped red bell pepper
1/2 cup chopped celery
2 garlic cloves, peeled and minced
1  1/2 teaspoons salt
1/2 teaspoon cayenne pepper
1  pound andouille sausage; half is diced, the other half is cut into 1/4 inch thick slices, divided
14-ounce can diced tomatoes, with juices
8 cups turkey or chicken broth
1 bay leaf
1  1/2 pounds chopped leftover turkey meat
2 tablespoons chopped green onions
2 tablespoons chopped fresh Italian parsley leaves
Cooked rice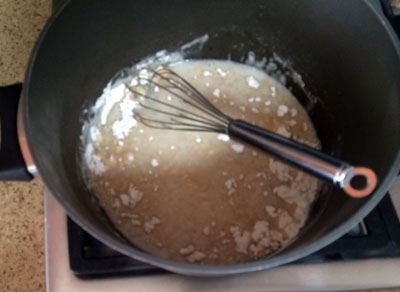 In a large pot or Dutch oven slowly heat oil and flour together over low heat, stirring constantly.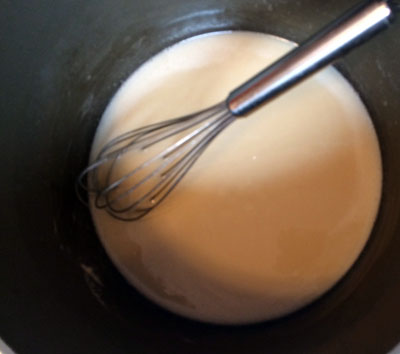 Keep stirring …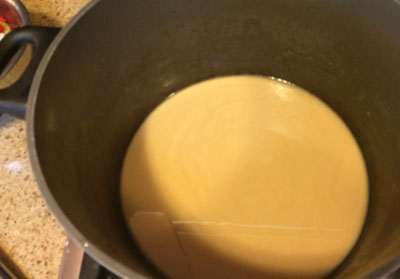 … until it becomes a nutty brown color and is very fragrant. Be careful not to burn, for about 20-30 minutes.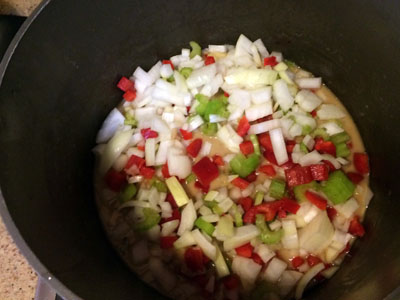 Add the onion, peppers, celery, and garlic to the roux.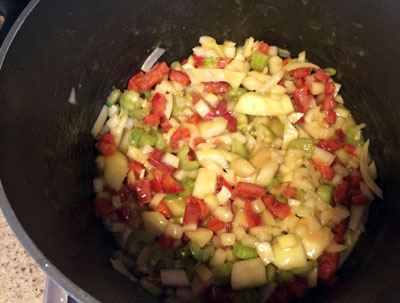 Cook, stirring occasionally, until the vegetables are soft, about 10 to 12 minutes.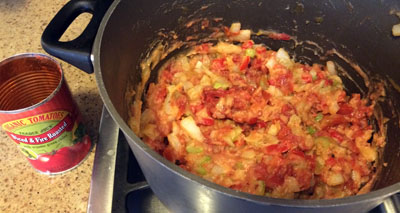 Add the salt and cayenne pepper. Stir to combine. Stir in the diced sausage, tomatoes, broth and bay leaf.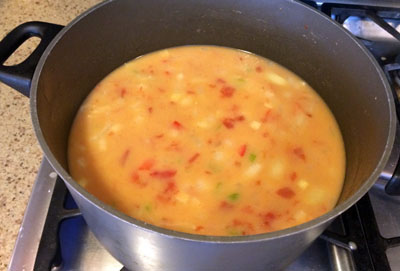 Bring to a boil, then reduce heat to medium-low and cook, uncovered, stirring occasionally, for 60 minutes.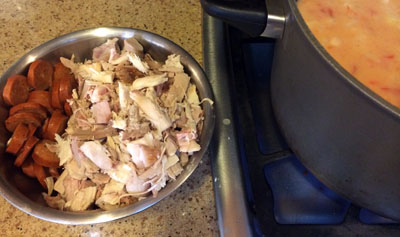 Add the turkey and sliced sausage to the gumbo. Cook at a low simmer for 15 more minutes.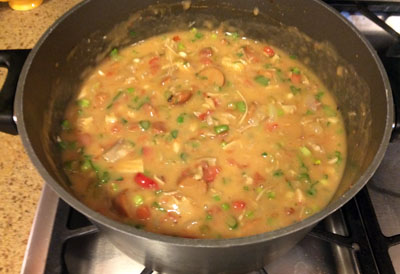 Remove from heat and discard the bay leaf.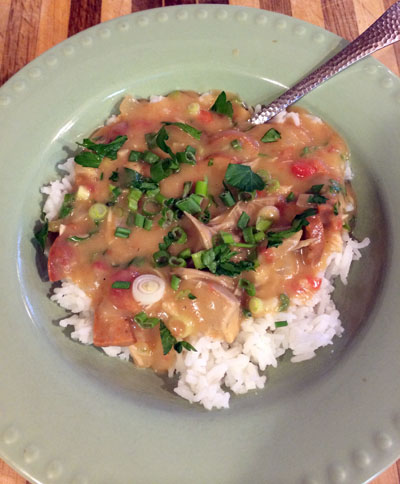 To serve, add hot cooked rice to a soup bowl and top with the gumbo. Garnish with green onions and parsley.
Serves 6 to 8