Sriracha Powder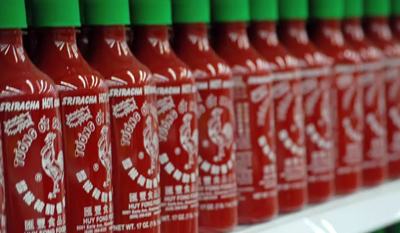 Pure brilliance!!! That is what I think of the idea of making Sriracha Powder from the wildly popular Sriracha sauce. The brilliant idea and recipe are courtesy of Chef Dale Talde of Talde in Brooklyn, New York.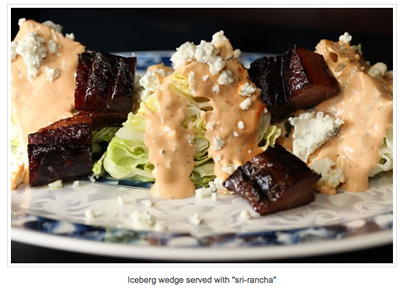 Chef Talde uses the powder to make his signature Sri-rancha, a Sriracha-flavored homemade ranch dressing. In my book, turning the sauce into a powder is brilliant for two reasons. First, it intensifies the delicious Sriracha flavor. Secondly, it prevents the sauce from watering down dressings, such as the ever-popular Sriracha Mayo. So many wonderful uses come to mind – including sprinkling it atop deviled eggs and potato salad or stirring it into soups and stir-fry.
Plus when you run out of Sriracha, which I do more often than I'd like to admit, you can have the powder on hand as a quick substitute until you get to the market again.

Sriracha Powder
2 tablespoons Sriracha sauce
Preheat the oven to 200 degrees.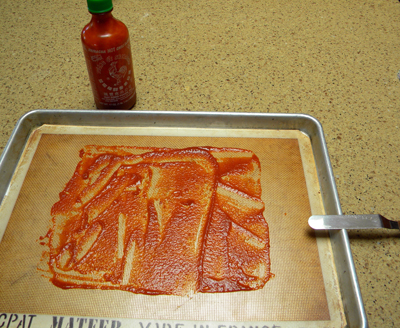 Use a small offset spatula to spread the Sriracha sauce in a thin layer on a Silpat-lined baking sheet and place it in the preheated oven. Dehydrate until completely dried, about 1 hour and 20 minutes.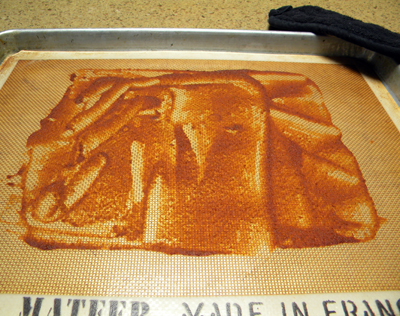 Remove the baking sheet from the oven and set it aside to cool.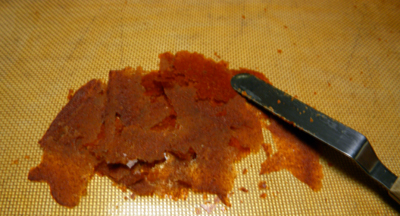 Use the same off-set spatula to loosen and scrape up the Sriracha.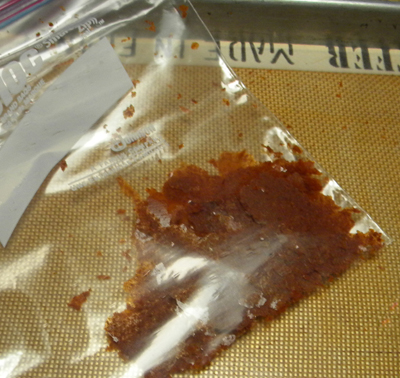 Then fold the Silpat mat in half and use it as a funnel to transfer to a plastic bag. Seal and crush until finely ground. Keep in the sealed bag or transfer to a small jar and store at room temperature.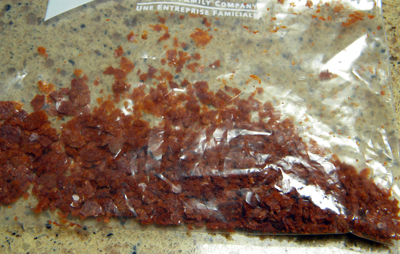 Makes 1 1/2 tablespoons of fabulous Sriracha powder
Caution: Use in tiny amounts. Your new stash of Sriracha powder will be wonderfully intense!