southwest caesar with turkey
cialis 5 mg generico by Linda Hopkins
acquistare viagra generico 200 mg consegna rapida a Genova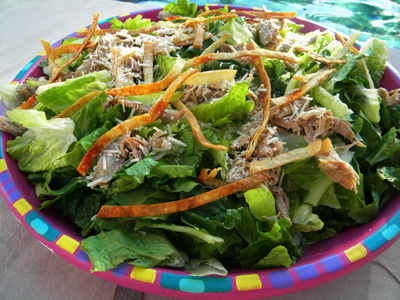 http://thefoolishobsession.com/tag/australian-designed/page/2/ So here are my feelings about Thanksgiving leftovers – I love having mass amounts of white meat leftover for turkey sandwiches, and it wouldn't feel like Thanksgiving without all the fabulous turkey stock I make from the carcasses, but the rest of it… not so much!  To that end, I always make two turkeys, one is roasted the traditional way, the second is always grilled or smoked. This year I wound up with 36 cups of stock, happy day!
viagra professional without prescription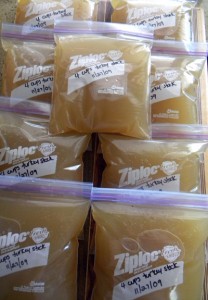 http://maientertainmentlaw.com/?search=no-prescription-german-online-drugstore-prednisone To use up all that dark turkey meat, I just make our family favorites and add in the turkey.  Our all-time favorite salad is another of Barbara Pool Fenzl's recipes.  It comes from her 1994 Southwest The Beautiful Cookbook. I've made very few changes to the recipe over the years… instead of whisking by hand, I use a food processor for the dressing.
come comprare vardenafil 20 mg senza ricetta Since the original recipe makes about 1 1/3 cups of dressing, I double all the other fixings so that all that amazing dressing can be utilized, it would be shameful to waste even one drop!  Also in the original, the tortilla strips are dusted with chili powder prior to frying. Instead I salt and dust them immediately after removing from the hot oil so the seasoning really sticks to the strips. And with all this turkey on hand, it quickly becomes a perfect main course salad for a busy weeknight family dinner.

Southwestern Caesar Salad
http://acrossaday.com/?search=aventis-lasix-no-prescription (adapted from Southwest The Beautiful Cookbook by Barbara Pool Fenzl)
clomid fertility drug for 45 years woman click Dressing
2 eggs
3 garlic cloves, peeled
1 shallot, peeled and coarsely chopped
1 chipotle chili in adobo sauce
1 tablespoon Dijon mustard
1 tablespoon balsamic vinegar
1 tablespoon fresh lime juice
2 teaspoons anchovy paste (or one whole anchovy)
1/4 teaspoon ground cumin
1/4 teaspoon cayenne pepper
2/3 cup olive oil
1/3 cup corn oil
Salt and freshly ground pepper to taste
Vegetable oil, for frying
8 corn tortillas, cut into thin strips
Salt
Chili powder
4 cups cooked and shredded turkey meat
2 avocado, peeled and diced
4 heads romaine lettuce, washed, spun dry, and torn into bite-size pieces
1 cup Parmesan cheese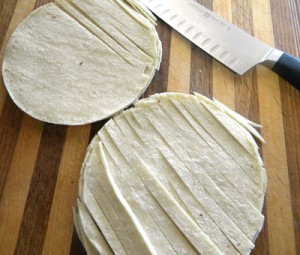 http://www.slccolorado.org/storage/proscar/ Dressing: Place eggs in boiling water for 1 minute. Remove from water with slotted spoon. Crack open into a bowl, discard egg whites and place yolks in the bowl of a food processor or blender.  Add garlic, shallot, chipotle, mustard, vinegar, lime juice, anchovy paste, cumin, and cayenne to the yolks. Process for about 30 seconds.  With the machine running; add both oils through the feed tube and process just until dressing is emulsified.  Season with salt and pepper to taste.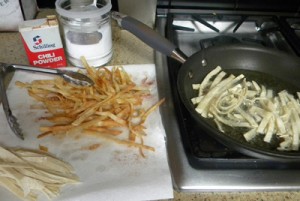 Pour vegetable oil in a small skillet to a depth about 1/4-inch. Heat over medium-high heat.  Fry the tortilla strips in batches until they are crisp and lightly browned.  Remove with tongs to paper towels, immediately sprinkle with salt and chili powder.
Place shredded turkey and avocado in a medium bowl and toss with 1/3 cup dressing, to lightly coat.  In a large serving bowl, toss romaine with remaining dressing, toss in the turkey.  Gently mix in the cheese and tortilla strips.
Serves 16