Shirley's dessert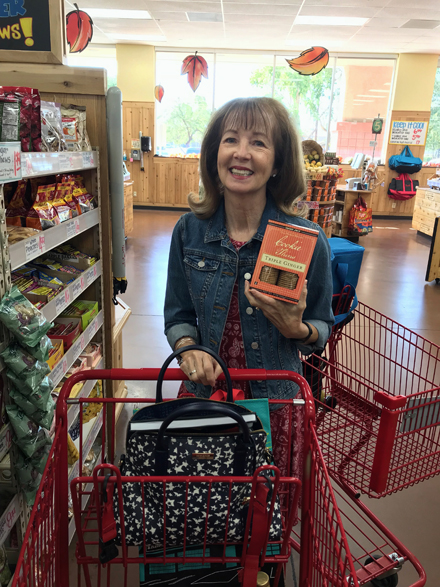 This is Shirley with her favorite Trader Joe's cookies, they are Triple Ginger Cookie Thins and they are what Shirley uses for her Margarita Tart crust.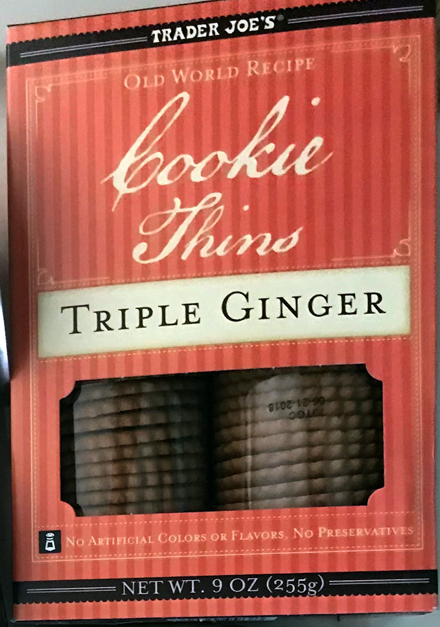 I bought a box, Shirley sent me her recipe and I made it last weekend. The family loved it, so now I share it with you. Thank you, Shirley! xoxo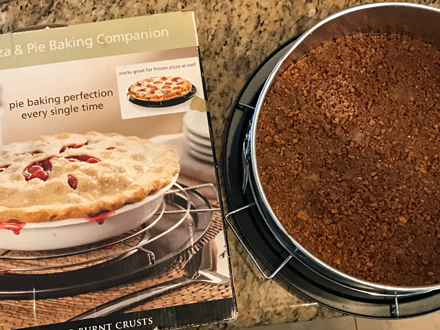 One item I love to use when baking pies or using a springform pan is this wonderful rack that catches any drips.
Shirley's Margarita Tart
Crust
2 cups cookie crumbs made from Trader Joe's Triple Ginger Cookie Thins
2 tablespoons sugar
Pinch of salt
1/2 cup (1 stick) unsalted butter, melted
Filling
Zest of 2 limes
4 egg yolks
Two 14-ounce cans of sweetened condensed milk
2/3 cup lime juice (from 4 to 6 limes)
1 tablespoon Tequila
Topping
1 cup heavy cream
4 tablespoons powdered sugar
1/2 teaspoon vanilla extract
Lime slices and strawberries, garnish
Preheat the oven to 350 degrees.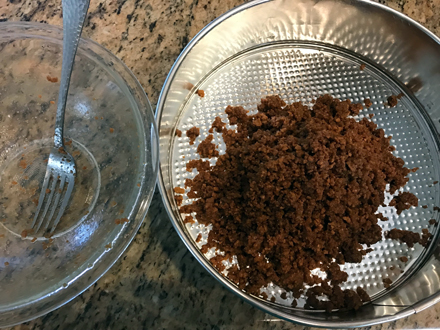 Crust: In a medium bowl, mix together the cookie crumbs, sugar, salt, and melted butter.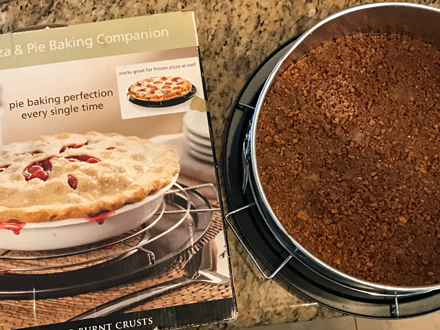 Press into a 9-inch springform pan. Place on a baking rack or baking sheet and bake for 8 minutes. Cool to room temperature.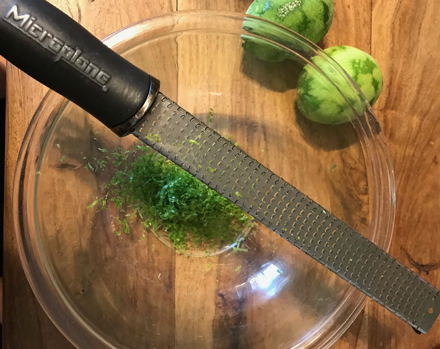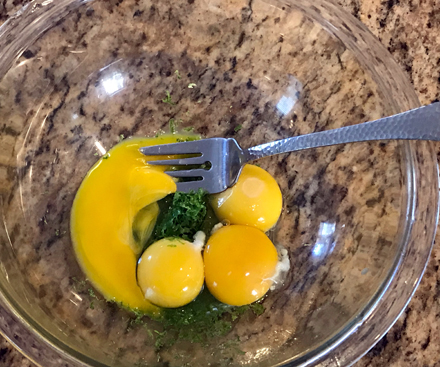 Filling: In a large bowl, whisk together the lime zest and egg yolks.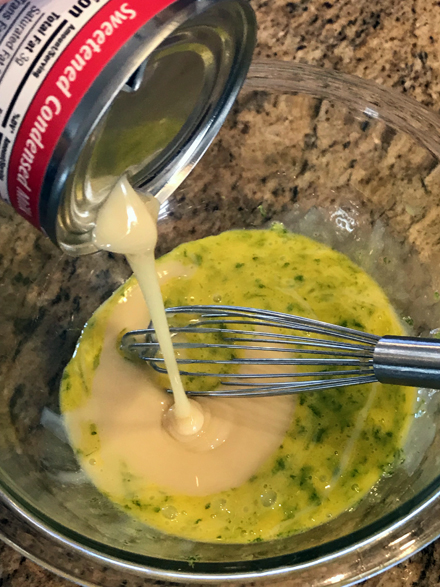 Whisk in the sweetened condensed milk, lime juice, and tequila.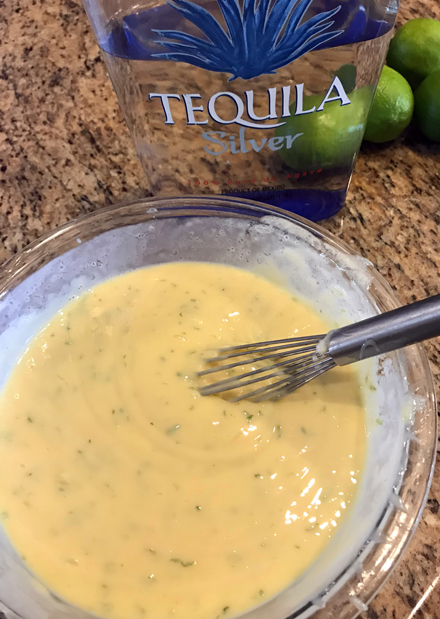 Set aside for a few minutes until slightly thickened.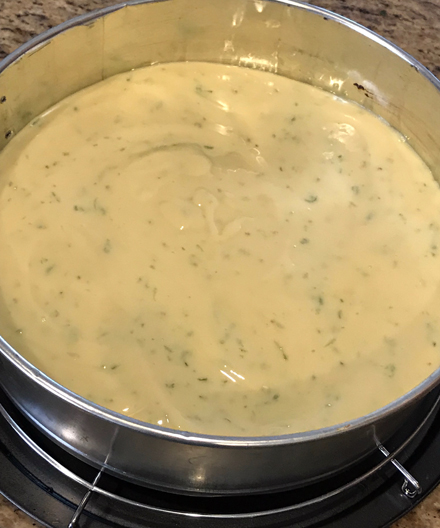 Pour into the prepared crust and bake for 20 minutes. Cool to room temperature. Then cover and chill for at least 3 hours or overnight.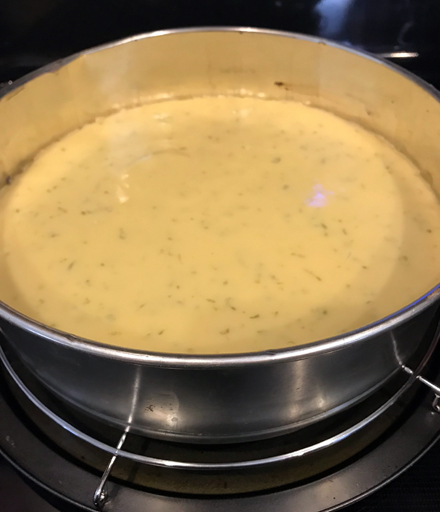 Topping: Whip heavy cream with powdered sugar and vanilla.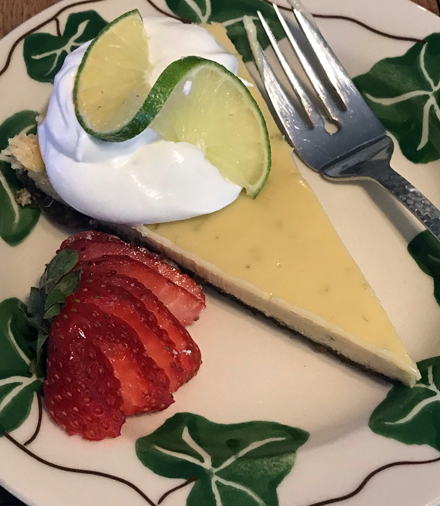 Serve each slice with whipped cream a fanned strawberry and a lime slice for garnish.
Serves 8 to 10
Save
Save