popover to Austin
http://cinziamazzamakeup.com/?x=miglior-sito-per-acquistare-viagra-generico-200-mg-a-Venezia by Linda Hopkins
source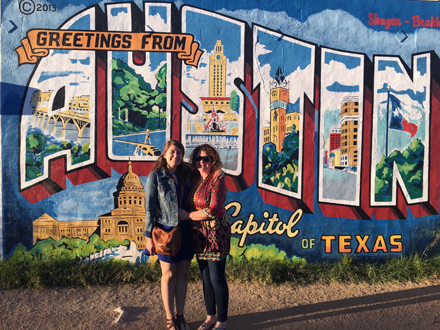 http://cinziamazzamakeup.com/?x=levitra-generico-Roma I've been in Austin, Texas all weekend, visiting Marissa. Actually, not just Austin, but Waco and Round Top too. So this week, along with the recipes from more than a week ago from our Easter supper, there will be a bit of Texas thrown into the mix.
click here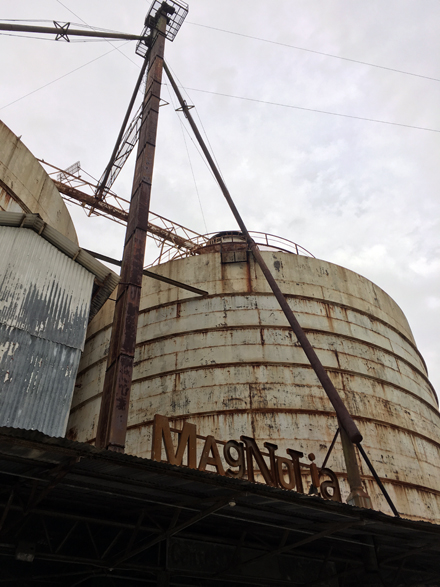 http://maientertainmentlaw.com/?search=best-buy-prednisone-for-dogs Our first adventure was hopping in the car and driving to Waco, TX so that we could visit and shop at the Magnolia Market Silos.
http://cinziamazzamakeup.com/?x=dove-acquistare-viagra-generico-sicuro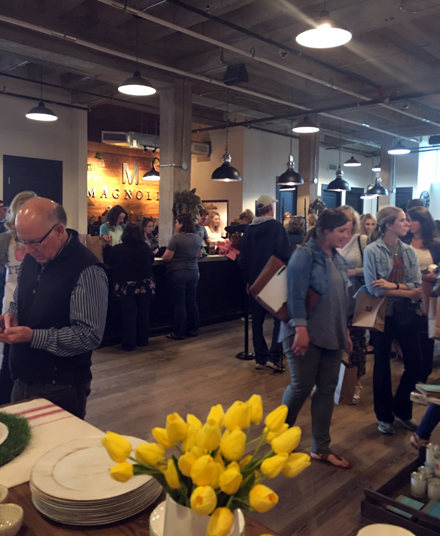 dove comprare viagra generico a Bologna You know, Magnolia Market, as in Joanna and Chip Gaines from the ever so popular Fixer Upper on HGTV.
here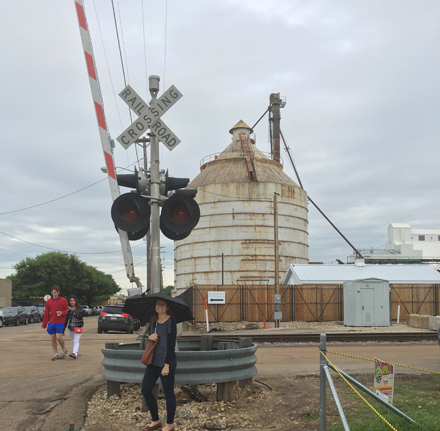 http://acrossaday.com/?search=buy-levitra-at-a-discount It was raining when we arrived, but it cleared up as the day went on.
see url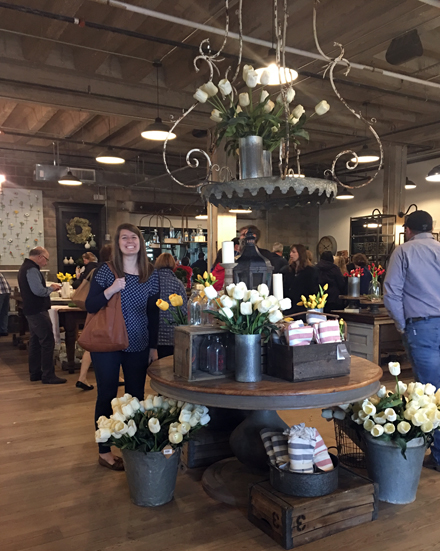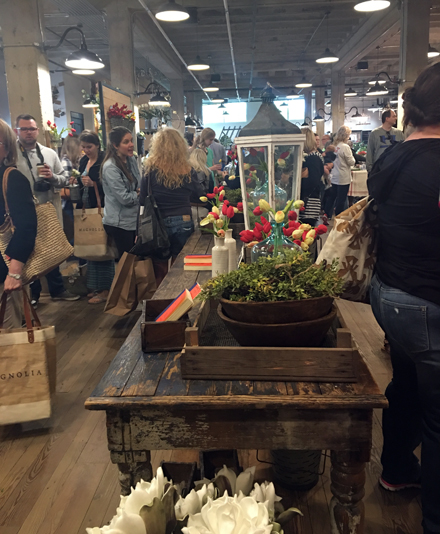 We were nice and dry in shopping heaven, so the rain didn't bother us anyhow!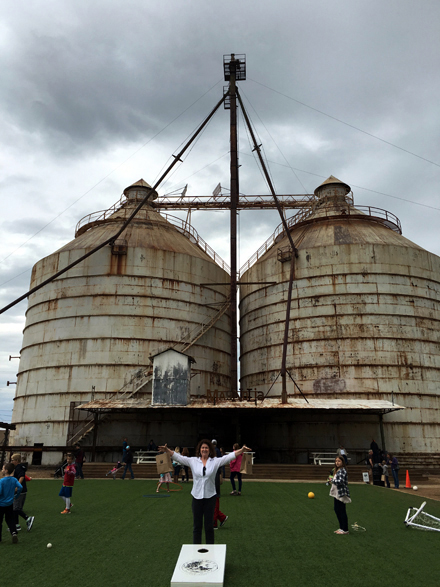 Here I am with my two little bags of purchases. I couldn't go too crazy, since I flew to Austin, I could only buy as much as I could get in my suitcase.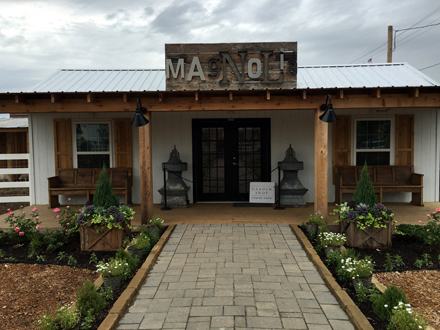 That's OK, maybe I'll drive the next time. By then this sweet little Garden Shop will be open along with the Magnolia Bakery, which should be opening in the next month or so.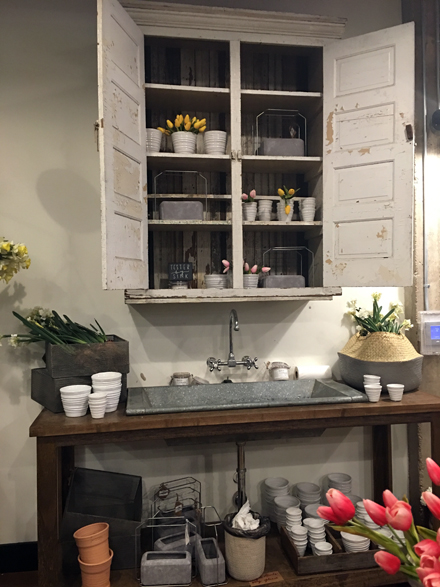 After all, a girls needs goals!

Sharp Cheddar Popovers
4 eggs
2 egg whites
1¾ cups milk
1½ cups flour
3/4 teaspoon salt
1 cup grated extra-sharp white Cheddar
2 tablespoons unsalted butter, melted
Butter and/or jam, for serving
Preheat oven to 400 degrees.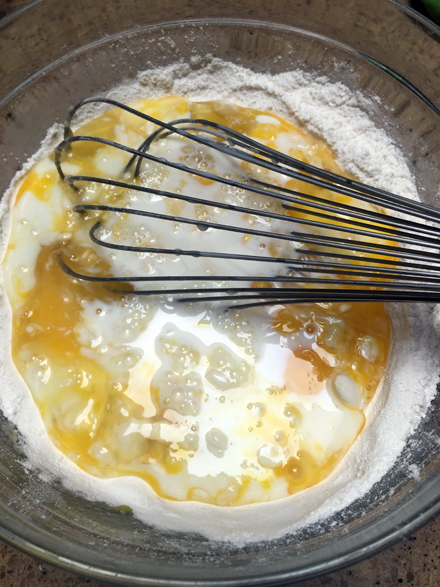 In a medium bowl, whisk together the eggs, egg whites, milk, flour and salt.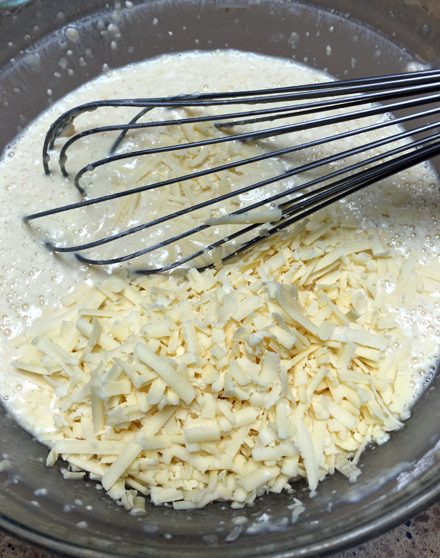 Stir in cheddar cheese and set aside.
Place two 6-cup popover pans in oven for 10 minutes. Remove pans and, quickly, brush the cups with the melted butter.
Evenly divide the batter between the popover cups and return pans to oven. Bake until popovers are puffed over pan rims and are a lovely golden brown, about 25 to 30 minutes.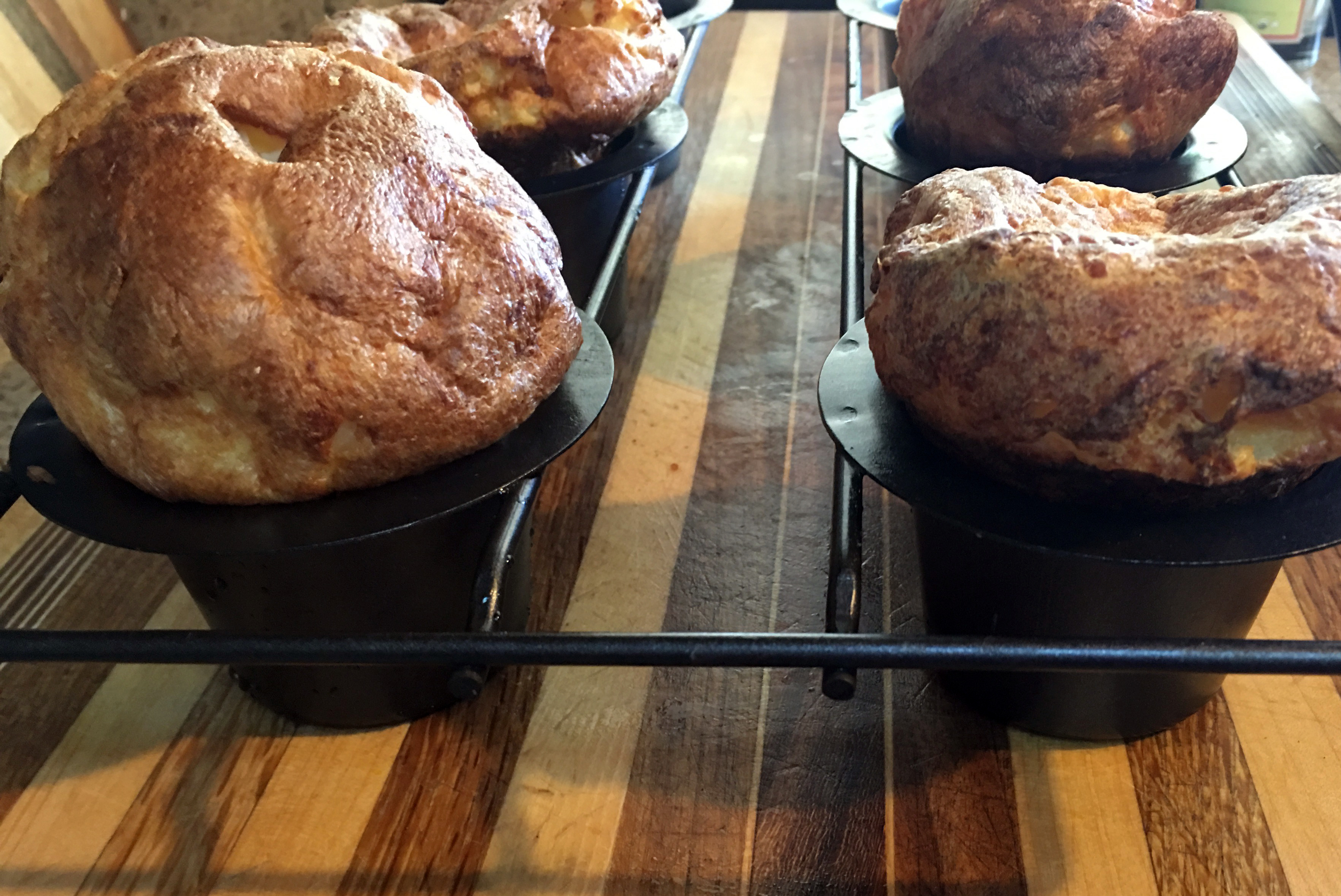 Cut a small slit into the top of each popover to release steam; return to oven and bake 10 more minutes.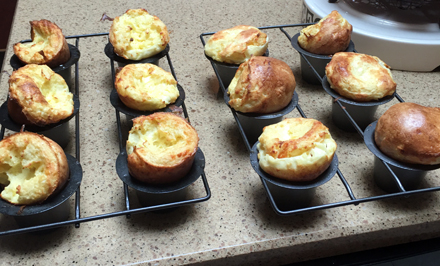 Serve immediately with butter and/or jam.
Makes 12