pop pop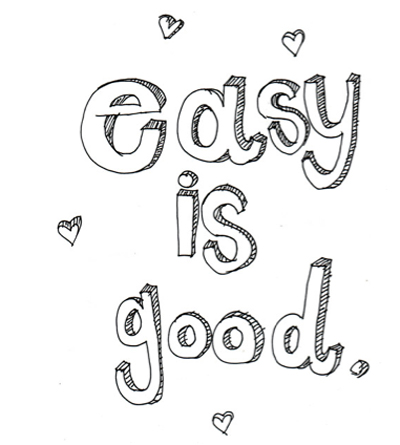 This is the final entry of my quick and easy party food ideas for the week… and it may be the easiest of them all. Only four ingredients take only minutes to assemble and bake.
Get the kids to help and put them together, assembly-line style, and you'll be chowing down on these puppies in less than 20 minutes.
Tip: I always keep cooked bacon pieces in my freezer. Anytime a recipe calls for bacon that is chopped and cooked crisp, I will cook up a full pound, use what I need, and place the rest in a freezer ziplock bag. Then when you need a small amount, such as for these poppers, you just pull out what is needed.  Perfect for a quick omelet any morning of the week too.

Quick Crescent Jalapeño Poppers
1 can refrigerated Pillsbury crescent rolls
4-ounces cream cheese, cut into 16 equal pieces
1 large jalapeño; cored, seeded and cut into 16 equal pieces
3 strips bacon, chopped and cooked crisp
Preheat oven to 350 degrees. Line a baking sheet with foil and spray foil lightly with Pam.
Open the tube of crescents and lay out the dough. It is perforated into triangles and cut each triangle in half to form a total of 16 triangles.
Place one piece of cream cheese, a piece of jalapeño, and a couple of pieces of bacon in the center of each triangle of dough.
Bring the corners of the dough together and twist them together at the top. Press the edges of the dough together so the insides do not leak out. Place on the prepared baking sheet.
Bake for 10 to 12 minutes or until golden brown, let cool for about 5 minutes before serving.
Makes 16 poppers