Mexican fondue

It's been overcast and threatening rain all week… and finally…RAIN!  Nothing more to say than… CHEESE!
Queso Fundido
8 ounces chorizo sausage
12 ounces Mexican beer, such as Corona or Dos Equis
10 ounces oaxaca cheese, shredded
1 pound mozzarella cheese, shredded
10 ounces asadero cheese, shredded
10 ounces queso fresco cheese, shredded
1 tablespoon vegetable oil
4 large roasted green chiles, peeled, seeded, and minced
1/2 cup chopped tomatoes
4 garlic cloves, peeled and minced
2 teaspoons ground cumin
2 teaspoons chipotle chili powder
Salt and freshly ground black pepper
Tortilla chips or warm tortillas
Cook chorizo until cooked through. Place in a strainer, over a bowl, and drain well. Then place on paper towels to drain more, and set aside.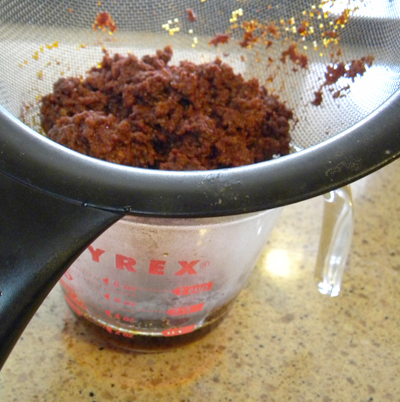 Meanwhile, in a crock pot, heat beer on high heat to a near simmer. Add half the cheese, and stir well until melted. Add the rest of the cheese and again stir until all has melted.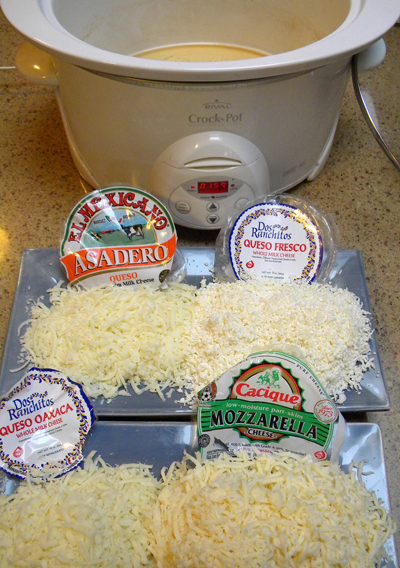 Heat the oil in a medium skillet and add the chiles, tomatoes, and garlic and sauté for 2 minutes. Stir in cumin and chili powder.
Add chorizo and tomato mixture to crock pot and stir until well combined. Thin with additional beer, if needed. Season with salt and pepper. Reduce crock pot to the "warm" setting.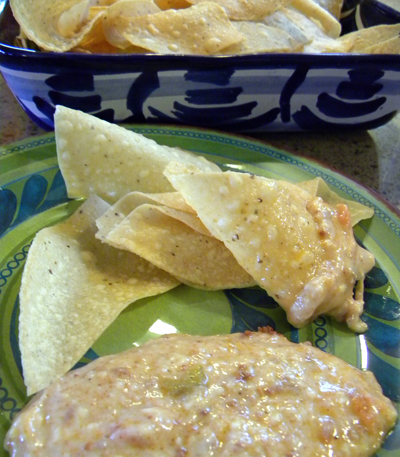 Serve directly from the crock pot with chips or warm tortillas.
Serves a big crowd