Lasagna Rolls
I have so much information to give you about this recipe before you even look at the recipe! So please read the important note below. First, I have a question for you. Did you know that crème brûlée was supposedly a mistake? Legend has it that nuns invented it for the occasion of a visiting bishop: originally it was supposed to be a pudding, but it came out too runny and so they sprinkled some hot caramelized sugar on top in order to hide the mistake. I figure if a cooking mistake made by nuns turns into a triumph, why can't I do it too!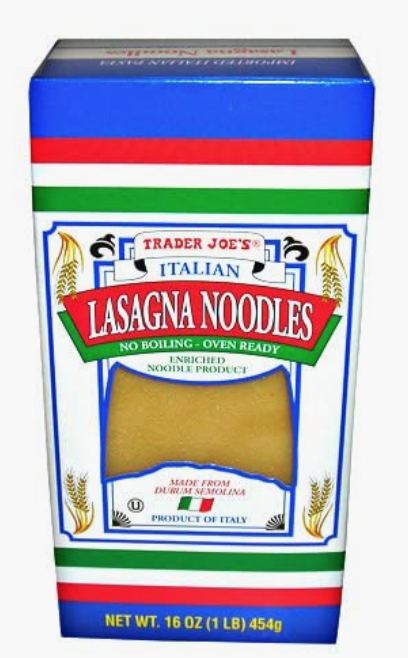 Please read this * IMPORTANT NOTE! My mistake was buying the wrong type of lasagna noodles for the recipe I wanted to make. It wasn't until I was knee-deep in making this lasagna that I noticed the noodles I'd purchased at Trader Joe's were the no-boil type. I very much needed the noodles to be at least semi-boiled so that they would be soft and pliable enough to roll. So I threw caution to the wind and threw the entire package of noodles into a boiling pot of water. This was mistake number two! Almost immediately, they began to stick together. No-boil noodles are large and flat, they don't have the curly edges that lasagna noodles are famous for. I tediously lifted little piles of stuck noodles out of the boiling water and began peeling them apart. Fingers burning and much swearing ensued. As I separated them, I carefully put them, one by one, back into the water, taking great care to stir the pot to ensure they wouldn't stick a second time. It worked! I did not cook them fully. I cooked them to the point of barely pliable and nowhere near toothsome or al dente. They will continue to cook and soften fully while in the oven with all the sauce, as intended.
All this being said, you are welcome to use traditional curly lasagna noodles, but you will get nowhere near the amount of filling on each and they are in grave danger of tearing, as traditional noodles tend to do. The no-boil noodles are stronger, nice and flat, and substantially larger, holding a lovely amount of tasty filling.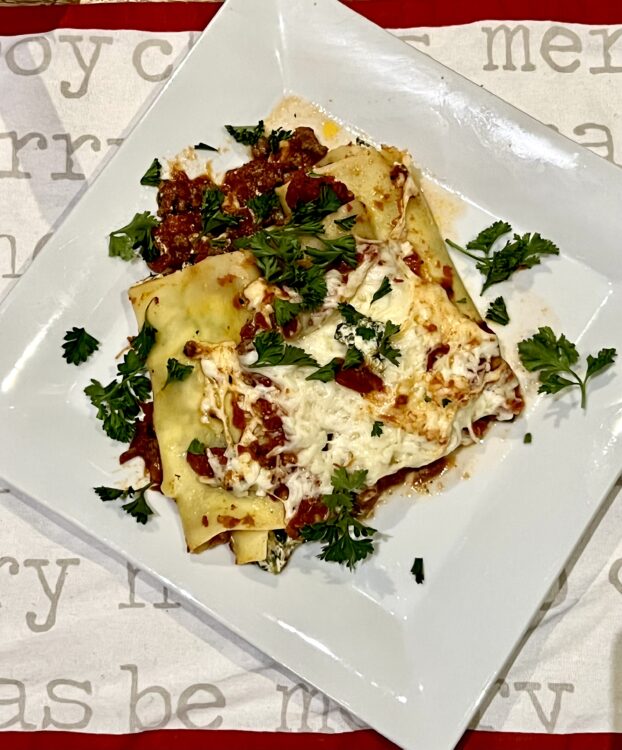 Rolled Lasagna Florentine
Ground Beef Base
1 pound ground beef
½ cup chopped onions
1/4 cup peeled and diced carrots
1/4 cup chopped celery
1/4 teaspoon dried Italian seasoning
1/4 teaspoon dried oregano
1/4 teaspoon dried thyme
2 cloves garlic, peeled and minced
Salt and freshly ground black pepper, to taste
Tomato Base
2 tablespoons olive oil
5 cloves garlic, minced
1/4 teaspoon crushed red pepper
Two 28-ounce cans diced tomatoes, undrained
1/2 cup dry red wine
1/3 cup tomato paste
2 teaspoons packed brown sugar
1 teaspoon salt
Lasagna
1 egg, lightly beaten
15-ounce carton ricotta cheese
1/2 teaspoon ground nutmeg
1/4 teaspoon salt
1/4 teaspoon freshly ground black pepper
12-ounce package shredded Italian cheese blend
10-ounce package frozen chopped spinach, thawed and squeezed dry
1 package no-boil lasagna noodles (I used Trader Joe's brand) * important see the note above
2 cups Tomato Base (from above)
Ground Beef Base (from above)
1 ½ teaspoons dried Italian seasoning
Fresh parsley, for garnish
Ground Beef Base: In a large pot, cook ground beef, onions, carrots, celery, spices, and garlic over medium heat until meat is browned, using a spatula to break up meat as it cooks. Stir in salt and pepper.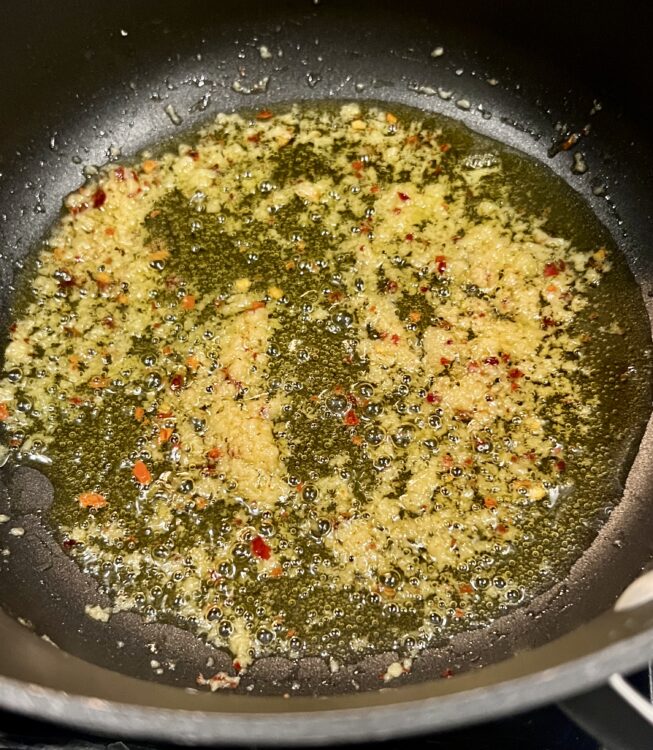 Tomato Base: In the same large pot, heat oil over medium heat. Add garlic and crushed red pepper; cook and stir for 3 to 4 minutes or until garlic is golden.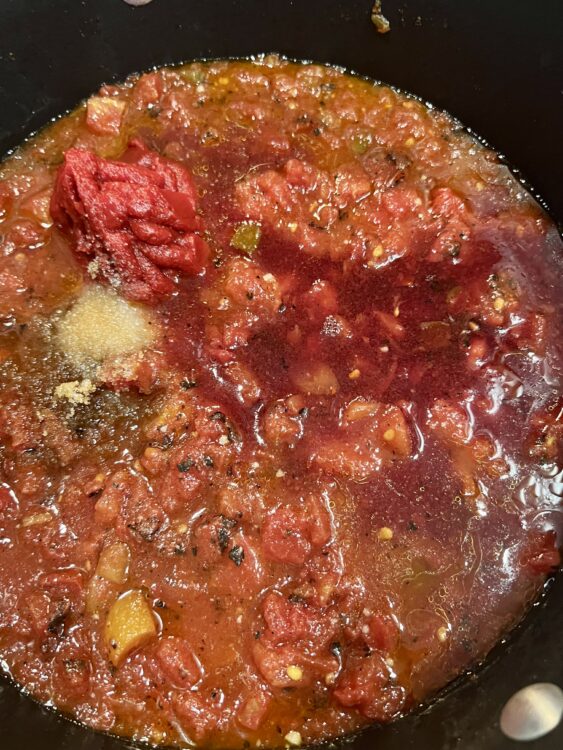 Carefully add tomatoes, wine, tomato paste, brown sugar, and salt. Bring to a boil; reduce heat, and simmer, uncovered, for 30 minutes or until slightly thickened, stirring occasionally.
Lasagna: (* important see the note above) Bring a very large pot or Dutch oven 3/4 full of water to a boil. Slowly add one no-boil noodle to the pot at a time. Stir and add another. Continuing to slowly stir and add until you've added about half of the package of noodles. Stir to ensure the noodles do not stick to each other. Boil until the noodles are just pliable, not until al dente or soft (or toothsome) enough to eat. Remove each noodle with a slotted spoon, one at a time, and lay on a work surface. Repeat with the remaining half of the package, until all the noodles are cooked and pliable.
Make a Meat Sauce in a medium bowl combining 2 cups of the Tomato Base, Ground Beef Base, and Italian seasoning. Set aside.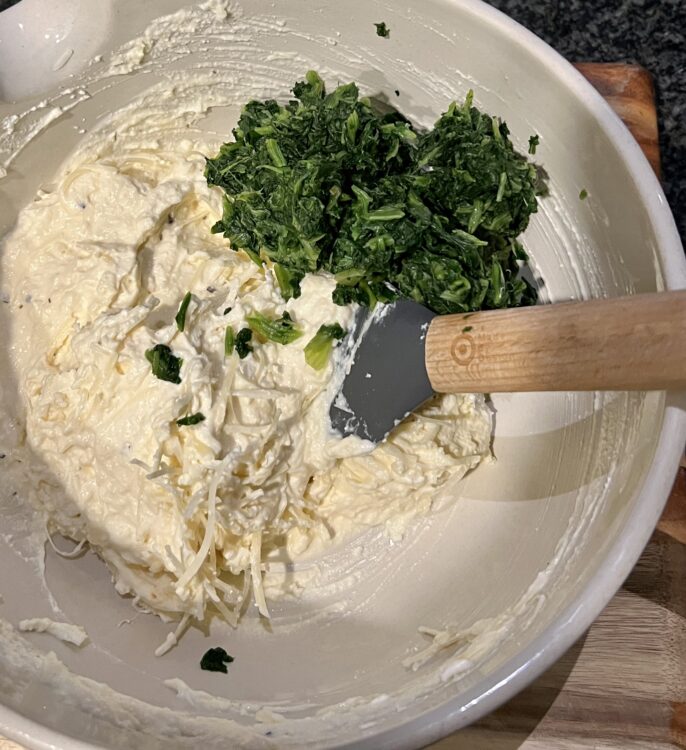 In a medium bowl combine egg, ricotta cheese, nutmeg, salt, and pepper. Stir in 1 cup of the Italian cheese blend and the spinach.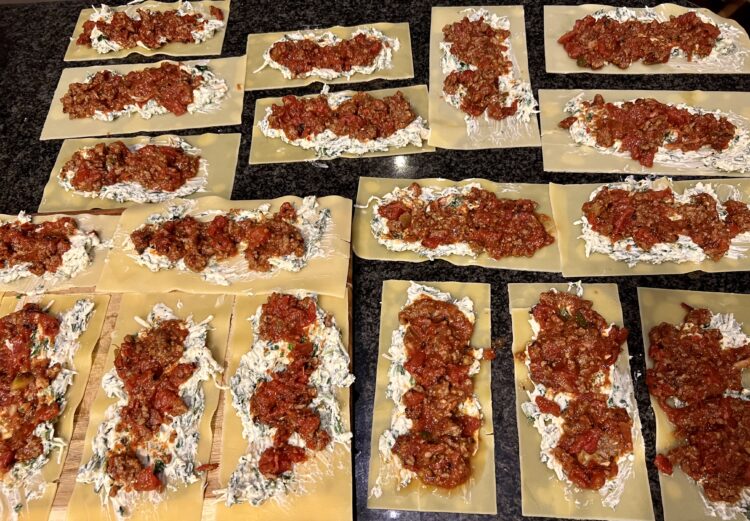 Spread mixture over cooked lasagna noodles. Divide the Meat Sauce evenly between the noodles. Starting from a narrow end, roll up each noodle.
Spread 1 cup of the Tomato Base in the bottom of a 2-quart rectangular baking dish.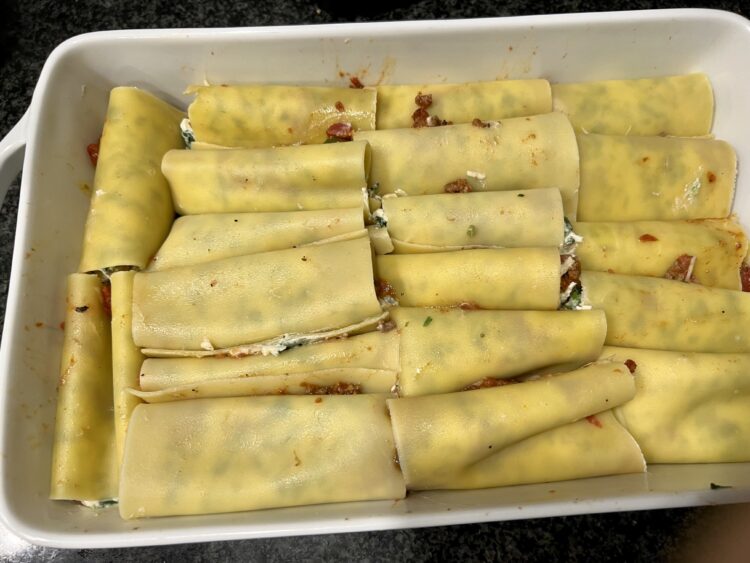 Tightly arrange the lasagna rolls atop the sauce in the baking dish. (I lost a few of the noodles in my first attempt to boil them, so you may need to use a second 8×8 baking dish to fit them all.)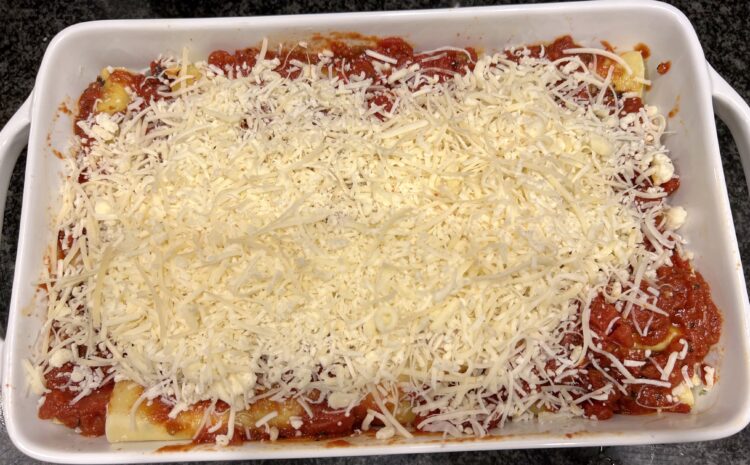 Evenly spread on the remaining Tomato Base and sprinkle with the remaining Italian cheese blend.
Preheat oven to 350 degrees. Cover with greased foil. Bake for 1 ¼ – 1 ½ hours or until heated through. Garnish with fresh parsley and serve.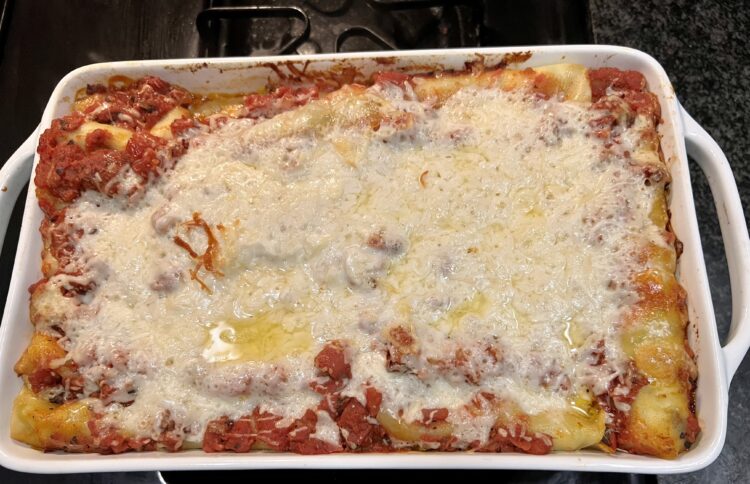 To make ahead and freeze: Cover the baking dish with plastic wrap. Place the casserole in a resealable freezer bag. Seal and freeze for up to 2 months. When ready to use, thaw in the refrigerator overnight. When ready to bake, remove the plastic wrap and proceed with the baking instructions.
Serves 8 – 10