Fixed!!
Good morning! Happy Day! Sunny Sunday! All the good vibes have arrived!
I've been struggling with this website for many months. It's been extremely difficult to create a post on my end because the site was being uncooperative and dropping content, photos, etc. And I know that on your end the site was taking FOREVER to load. Not just for you, but for me. When I needed to search for an old post, it would take up to five minutes for the search bar to appear. I'd nearly given up … but it's all fixed! I hope you notice an immediate difference.
In celebration, let's make some decadent lobster tacos!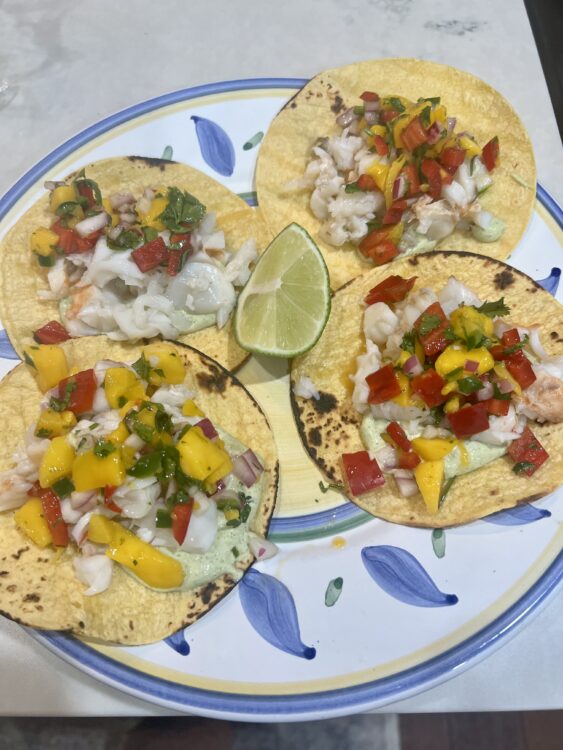 Lobster Tacos with Mango Salsa & Cilantro Aioli
Mango Salsa
1 large mango, flesh diced
1/2 cup diced red bell pepper
1/4 cup minced red onion
1/4 cup well rinsed and dried and chopped fresh cilantro
1 jalapeno, seeded and minced
Zest & juice of 1 lime
Cilantro Aioli
1/4 cup fresh cilantro, well-rinsed and dried
Zest & juice of 1 lime
1/2 teaspoon ground cumin
1 cup mayonnaise
1 garlic clove, peeled and minced
1/2 teaspoon ground cayenne
Lobster Tacos
1 pound cooked lobster meat, roughly chopped
2 teaspoons lime juice
6 thick corn tortillas
Fresh cilantro, for garnish
Lime wedges, for serving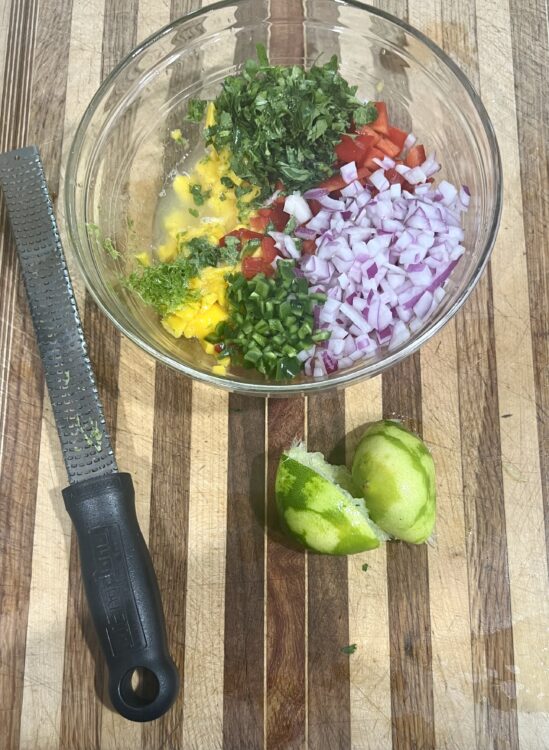 Mango Salsa: In a medium bowl, stir together all ingredients. Cover and refrigerate until ready to use.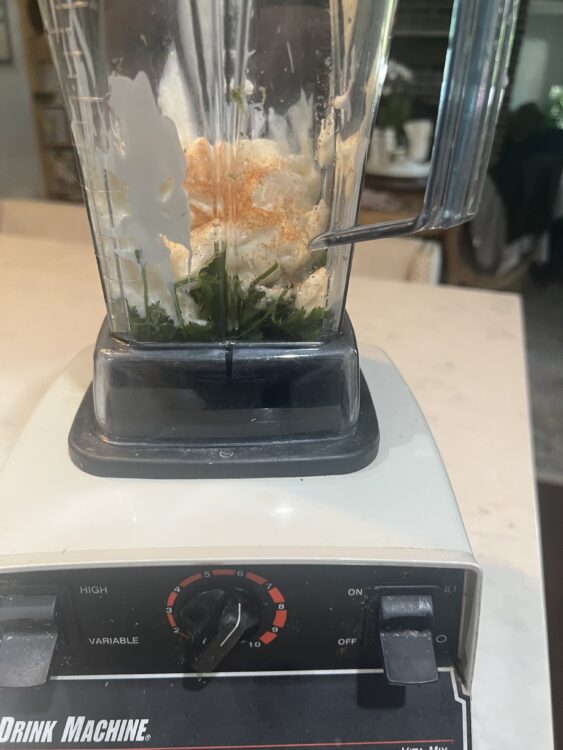 Cilantro Lime Aioli: Place all ingredients in a blender or food processor. Process until smooth. Season with salt and pepper, to taste.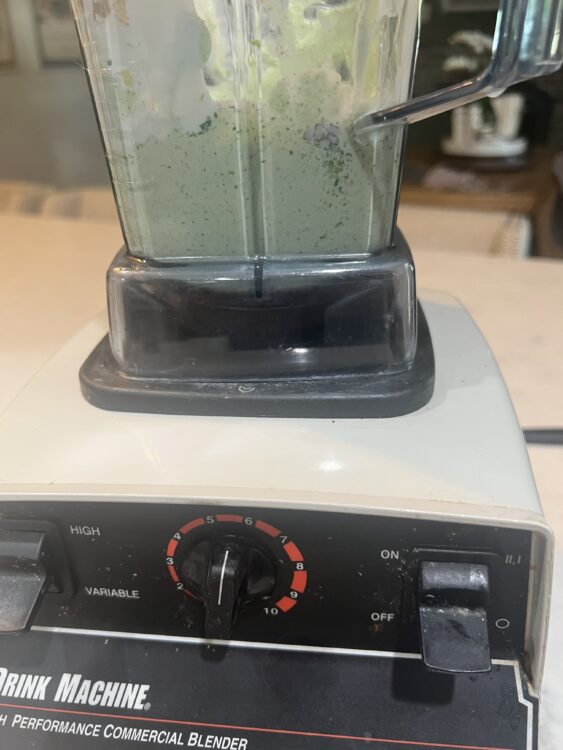 Lobster Tacos: Add the lobster meat to a bowl and drizzle with lime juice. Toss to coat.
Using a grill or gas range, toast the tortillas for 20 seconds or until slightly charred and softened.
Lay out tortillas and divide the lobster meat between them, placing lobster meat in the center. Top with two tablespoons of mango salsa and drizzle with aioli.
Garnish with cilantro and lime wedges and serve immediately.
Makes 4