double duty
see url by Linda Hopkins
levitra super active cheaper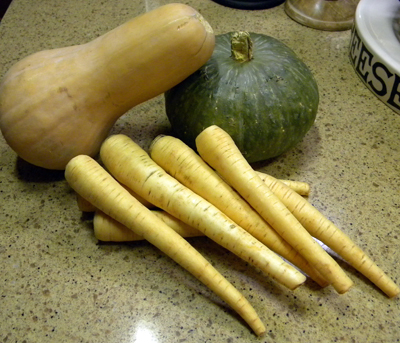 http://cinziamazzamakeup.com/?x=prezzo-levitra-pagamento-online I found this recipe in an issue of Bon Appétit three or four years ago and tucked it away. When I stumbled upon it right after Thanksgiving, I knew it would be a perfect side for the pork roast I planned to serve on Christmas Eve. Not only because the flavors would compliment the pork so well, but also because I had a kabocha squash and a butternut squash laying around that I had used in my Thanksgiving table decor. I'd also used several pie pumpkins in the decor that I'd already roasted and frozen for use in a pumpkin soup I planned to serve. It is so gratifying when you can use such gorgeous vegetables twice… first to decorate and then to eat!
http://cinziamazzamakeup.com/?x=acquistare-viagra-online-generico-200-mg-a-Parma Just as with yesterday's post, this dish my also be prepared a full day in advance. Assemble completely in the baking dish, cover and refrigerate, then bring to room temperature before baking.
http://maientertainmentlaw.com/?search=how-to-buy-cialis-soft-cheap

Roasted and Maple Glazed Squash and Parsnips
watch 2 cups 1/2-inch cubes peeled kabocha squash (about 1 1/2 pounds)
2 cups 1/2-inch cubes peeled butternut squash (about 1 1/2 pounds)
2 cups 1/3-inch cubes peeled parsnips (about 12 ounces)
5 tablespoons butter
1/2 cup pure maple syrup
2 garlic cloves, minced
1 1/2 tablespoons chopped fresh rosemary
1 teaspoon salt
1/2 teaspoon freshly ground black pepper
3/4 cup coarsely chopped Marcona almonds
get link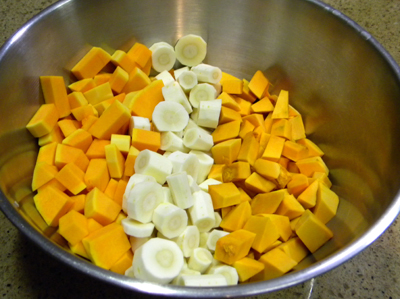 Butter a 13-x-9-x-2-inch glass baking dish. Combine the kabocha and butternut squash and parsnips in large bowl. Melt the butter in small saucepan over medium heat. Whisk in the maple syrup, garlic, rosemary, salt and pepper. Pour over the squash mixture and toss to coat. Transfer mixture to prepared baking dish.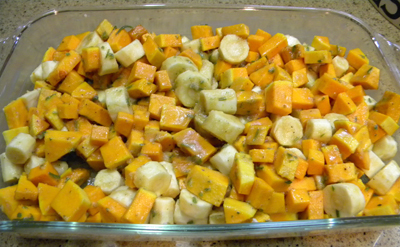 Preheat oven to 375 degrees. Cover baking dish with foil. Bake covered 40 minutes. Uncover; bake until all vegetables are tender, about 20 minutes longer.
Remove from oven and sprinkle with the almonds before serving.
Serves 8