Crudités Soup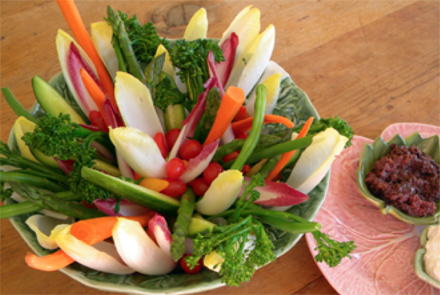 I serve crudités at every gathering I host. It's the guaranteed way to have something for everyone.  All vegetarians, vegans, guests with allergies, and dieters are happy, and quite honestly relieved when they see a big old tray of fresh veggies on a platter.
If you have leftover vegetables at the end of the party, obviously, it's easy to just snack on them throughout the week. But another way to use them up is to turn them into soup.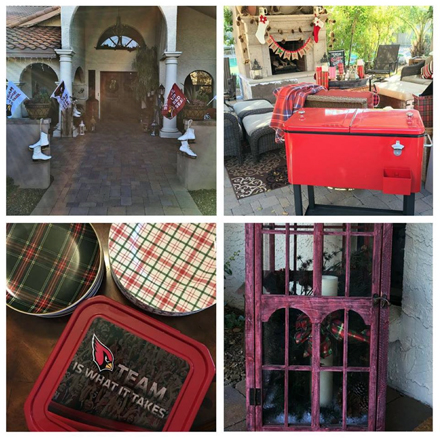 That is exactly what I did after Marissa & Jeff hosted a "Go Cardinals" party at the Cards vs. Packers game last month.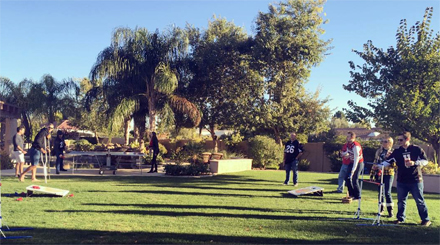 The same two teams will face off at the University of Phoenix Stadium this Saturday. Look for me in the stands!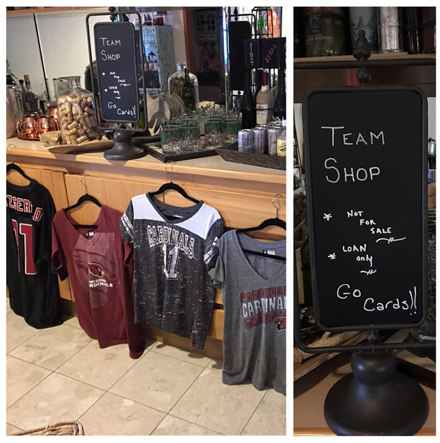 I'll be a few rows up, around the 40-yard line. On the Arizona side – of course!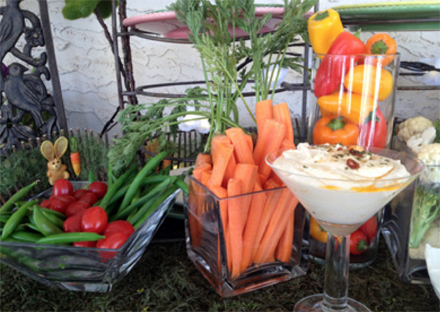 Over the years, I've shown you nearly a dozen ways to serve crudités.
You can use any and all leftover vegetables for this soup.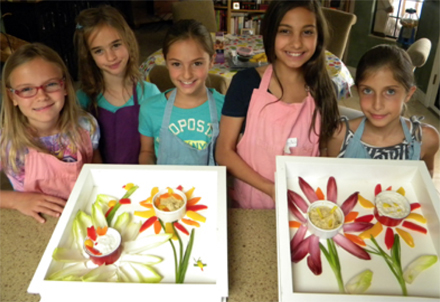 Chopped onion is the only additional vegetable needed.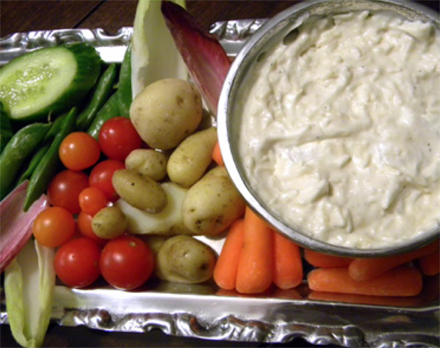 Crudités Soup
Leftover vegetables from crudités platter
1/2 onion, peeled and roughly chopped
Water or chicken, beef or vegetable broth
Freshly ground black pepper
Salt, to taste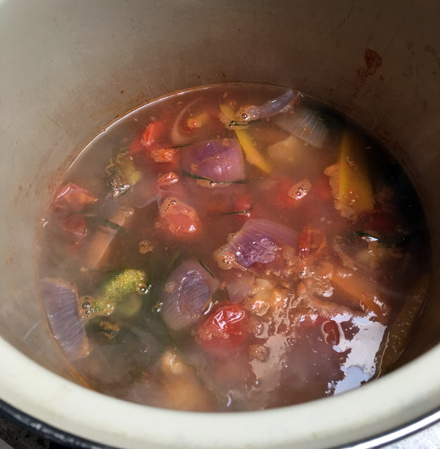 Place the vegetables and the onion in a large pot. Add enough liquid of your choice to cover the vegetables. Give a few generous grinds of fresh pepper. Bring to a boil, reduce heat to a simmer and cook until the hardest of the vegetables, which is usually the carrots, is tender when pierced with the tip of a paring knife.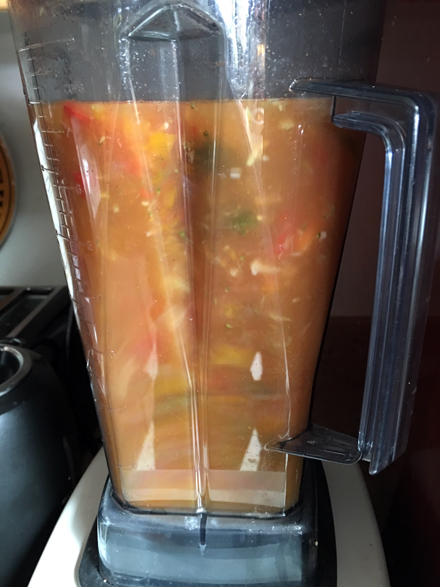 Transfer to a blender (don't fill it as much as I did, do it in batches if necessary) and purée until smooth.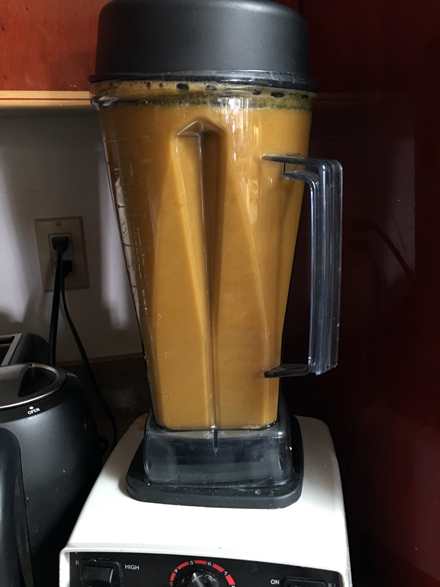 Taste and season with salt.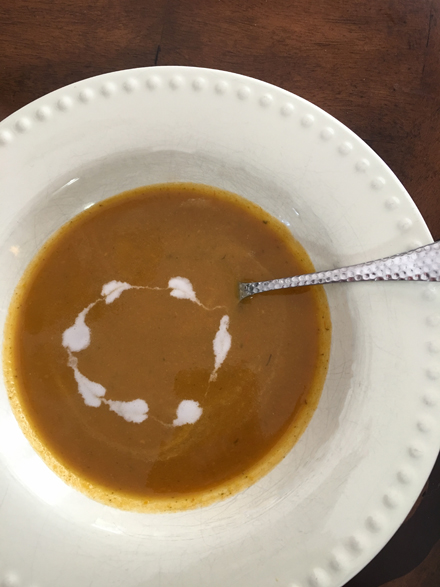 Serve and enjoy. That's all there is to it!