compote
see url by Linda Hopkins
prezzo viagra generico 50 mg pagamento online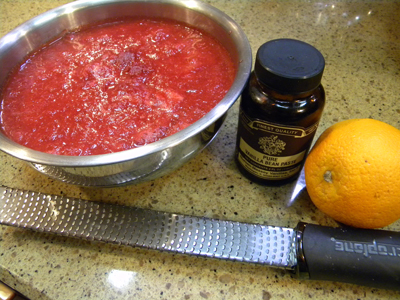 http://maientertainmentlaw.com/?search=salem-lasix Today, as promised, the compote. Tomorrow, some awesome sour cream pancakes that Dave and I enjoyed on Labor Day evening (yes, breakfast for dinner – nothing better than that!) which we slathered the compote all over. Sorry to break it up into two posts, but I'm doing my best to stretch this sucker out while I'm on jury duty… I really don't want to break my streak, which as of today, stands at 78 days of continuous posts.
dove comprare viagra generico 50 mg pagamento online a Roma This compote is delicious serve warm over pancakes, French toast, or waffles. Or swirled into oatmeal for a tasty and healthy breakfast treat. It is also wonderful used cold and blended into a smoothie or spooned cold over ice cream, Greek yogurt, angel food cake or layered into a trifle or parfait. Honestly, it's great just placed on a spoon and put directly into your smiling mouth!
aproximate priceing for lasix eye op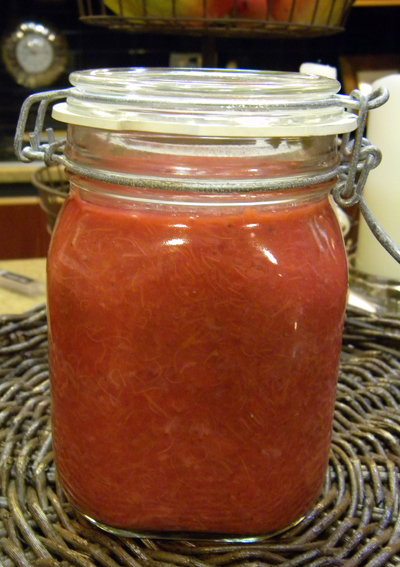 Rhubarb- Strawberry Compote
watch 1 pound rhubarb (about 6 stalks)
1 pound strawberries, hulled and quartered
3/4 cup sugar
1/3 cup fresh orange juice
Zest of 1 orange
1/4 teaspoon vanilla extract
http://cinziamazzamakeup.com/?x=miglior-sito-per-comprare-viagra-generico-50-mg-spedizione-veloce-a-Torino Cut the rhubarb stalks crosswise into half-inch slices.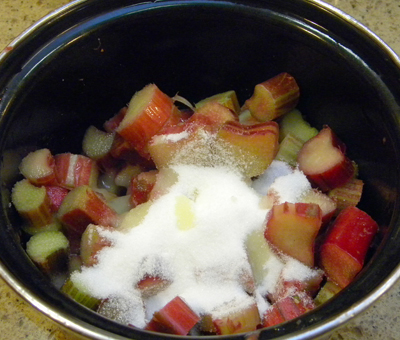 Place cut rhubarb in a large saucepan. Add the sugar and orange juice. Stir over medium heat. Bring to a boil, then reduce heat to a simmer. Add the strawberry quarters and simmer for 10-12 minutes until the mixture is softened.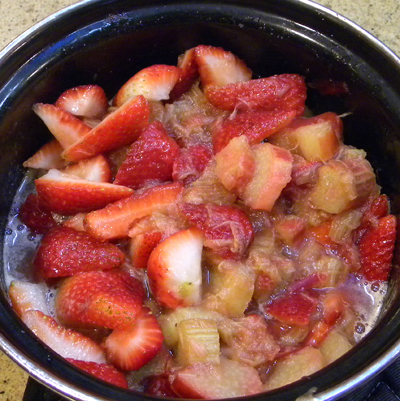 Remove from heat and stir in the orange zest and vanilla extract. Use warm, at room temperature, or chilled.
Although this compote is surely going to disappear quickly from your house, it may be stored for up to 6 days in a sealed container in the refrigerator.
Makes 4 cups