coffee cubes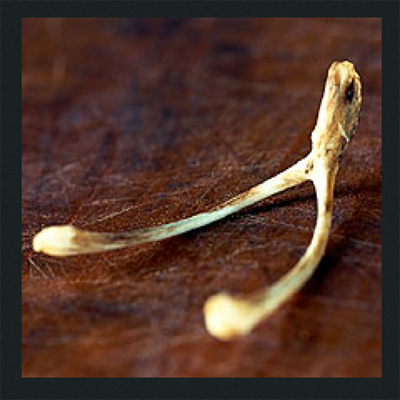 It's obvious that I've been away from blogging too long. I'm not quite back in the grove because I somehow missed my traditional Thanksgiving post. So here's wishing you and yours love and a fun-filled Thanksgiving weekend.
Back to the business at hand.
I hesitate to share this next "Gifts of Food" recipe. I was thinking I should try to market it to my dear friends Steve Kraus & Tram Mai to sell in their Press Coffee Roasters stores. The packaging is so cute that even though I don't drink coffee, I'd buy these puppies just for the sweet little sack!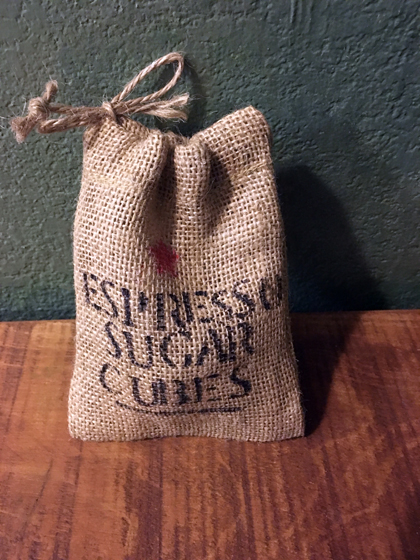 The coffee-spiked sugar cubes are pretty sweet too and are easy to make and equally great to give. They make an adorable and fun stocking stuffing and are perfect to put in your coffee or in a cup of cocoa on Christmas morning and every morning thereafter.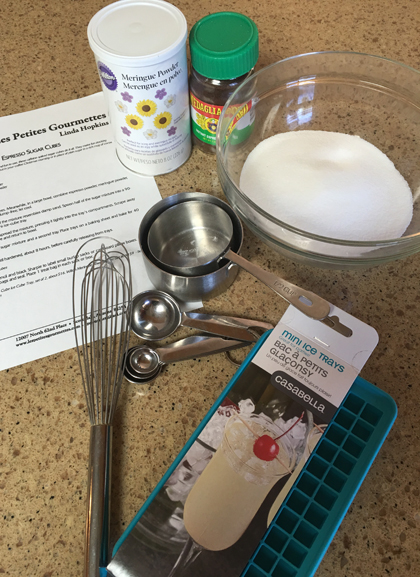 Espresso-Spiked Sugar Cubes
1 cups sugar
1 tablespoon espresso powder
1 teaspoon meringue powder
1 teaspoon hot water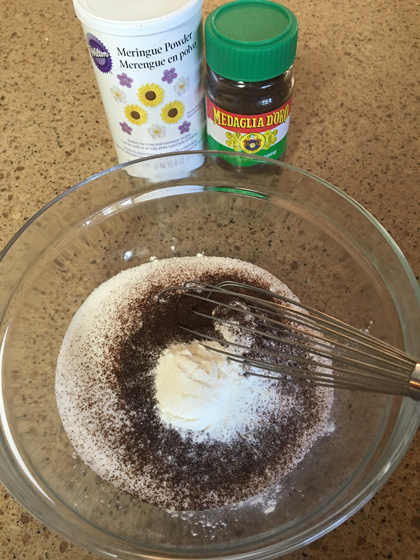 Preheat the oven to 250 degrees.
In a large bowl, combine sugar espresso powder, and meringue powder.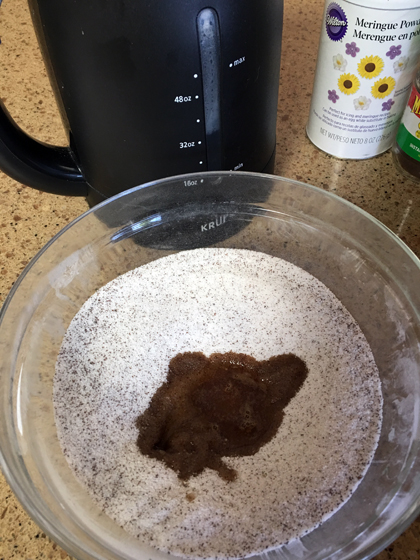 Add hot water and whisk until no lumps remain.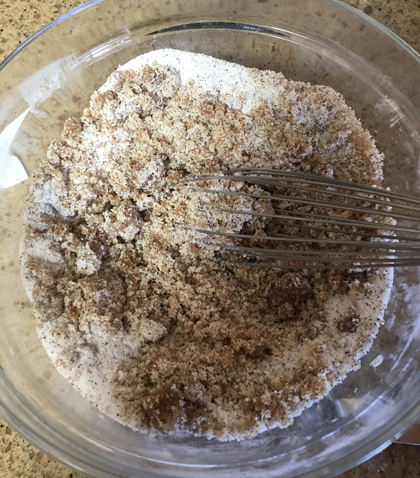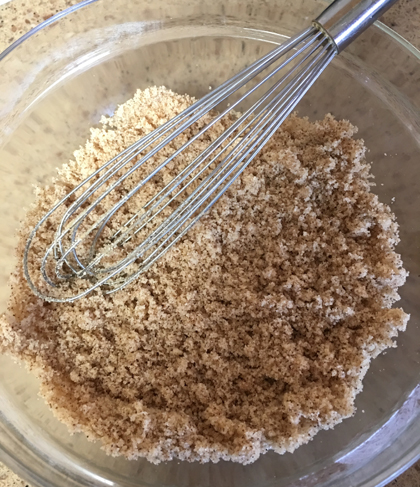 The mixture should resemble damp sand.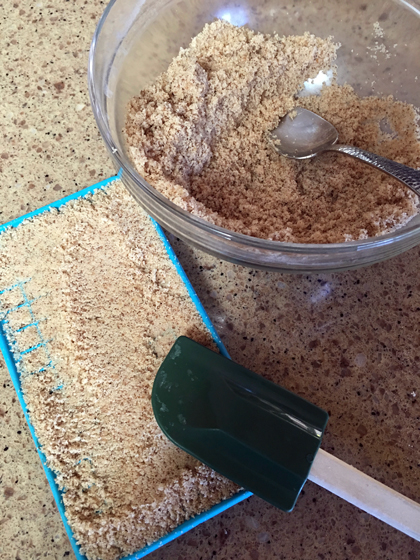 Spoon half of the sugar mixture into a 90-compartment silicone mini-ice-cube tray.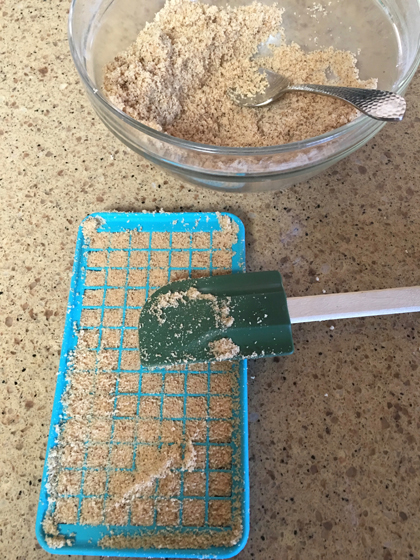 Use a rubber spatula to press the mixture tightly into the tiny compartments. Scrape away any excess sugar mixture and return it to the bowl.
Repeat with the remaining sugar mixture and the second tray. Place the trays on a baking sheet and bake for 40 minutes.
Remove from oven and leave uncovered on the kitchen counter until completely hardened, at least 8 hours or overnight.
Carefully release sugar cubes from trays.
Makes 90 cubes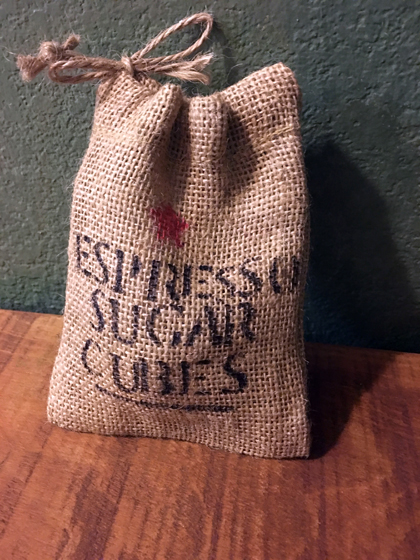 To Package: Use a stencil and a black Sharpie to label small burlap sacks or cardboard pillow boxes. Place cubes in small treat bags and seal. Place 1 treat bag in each sack or box.
The espresso powder can be found in Italian markets and surprisingly at Target.
The mini ice trays and meringue powder can be found on Amazon.
Casabella Silicone Mini Cube Ice Cube Tray, set of 2
Wilton Meringue Powder, 8-oz can