carry out the theme!
enter by Linda Hopkins
http://cinziamazzamakeup.com/?x=dove-acquistare-viagra-generico-25-mg-a-Venezia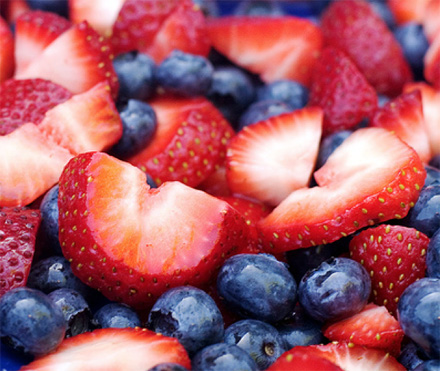 best reuslts for taking levitra plus If you know me, you know that when I have a theme, I carry it out to the nth degree. Here is my train of thought, "Red, white & blue is the theme, so we absolutely have to have a RW&B salad!"  This one did not disappoint. Well, except for the fact that I forgot to add the almonds and didn't remember until after I took the photos, and more discouraging, until after nearly half of the people had made their plates. Oh well.
http://cinziamazzamakeup.com/?x=informazioni-viagra-generico-200-mg-a-Parma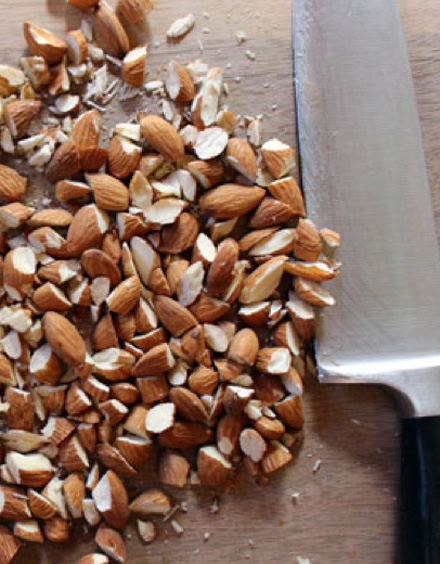 enter site There was some left, although there probably wouldn't have been if I'd remembered the darn almonds! Anyhow, I pulled out the lettuce leaves and packed it away in the fridge.
clomid side effects drug interactions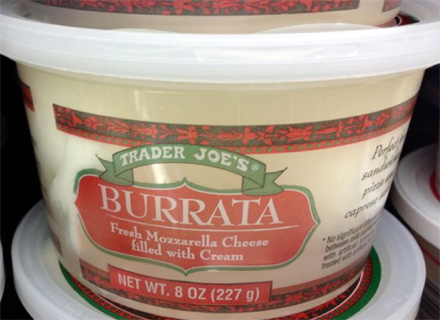 prescription drug lasix vet Two days later, I was home alone and thinking about dinner. I was looking at the container of leftover salad trying to decide if I should add new lettuce to it or just toss it in the trash. Suddenly I had an overwhelming craving for pancakes. Seriously, is there anything better than breakfast for dinner? So I whipped up a batch of pancakes and topped them with the leftover, kind of soggy, berries, burrata and fresh (not soggy!) almonds – delish!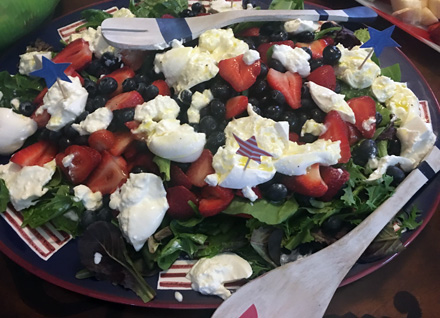 Red White & Blue Berry & Burrata Salad
farmacia viagra generico 50 mg a Genova Lemon Vinaigrette
1/2 cup olive oil
1/4 fresh lemon juice
3 tablespoons honey
Salt and freshly ground black pepper, to taste
http://maientertainmentlaw.com/?search=feline-lasix-benefits-and-side-effects Salad
1 pound mixed salad greens
1 pound hulled and sliced strawberries
2 cups blueberries
4 large balls burrata cheese, cut into eighths
1 cup roughly chopped salted almonds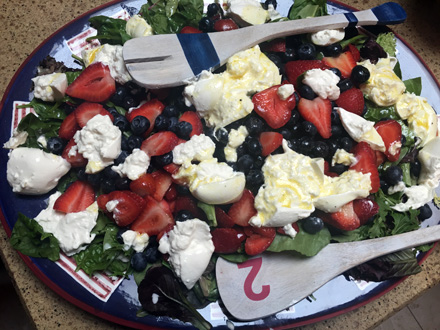 enter site Lemon Vinaigrette: In a small bowl, whisk together the olive oil, lemon juice, honey, salt, and pepper. Set aside.
Place the greens in a large bowl or on a large platter. Top with the strawberries, blueberries, burrata cheese, and almonds. Drizzle with the vinaigrette and serve immediately.
Serves 10
Save