Barb's Apple Tart with Jalapeno
accutane use by Linda Hopkins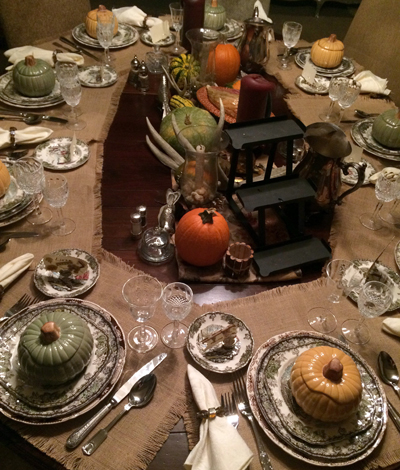 The tart recipe I'm sharing with you today is Barb Fenzl's recipe and it was the delectable dessert she brought to our Fall Picnic.  accutane for sale online chats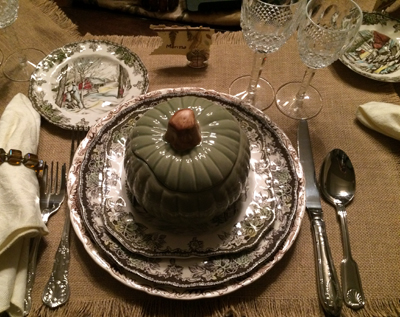 Before I get to the recipe, which I will be making for Thanksgiving, I'll share with you a few photos of my Thanksgiving table, which I set yesterday.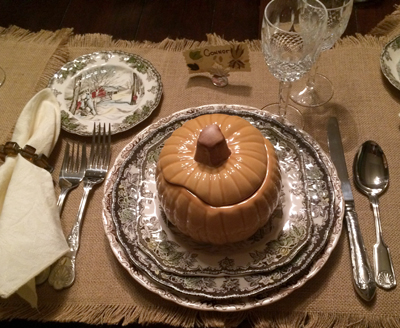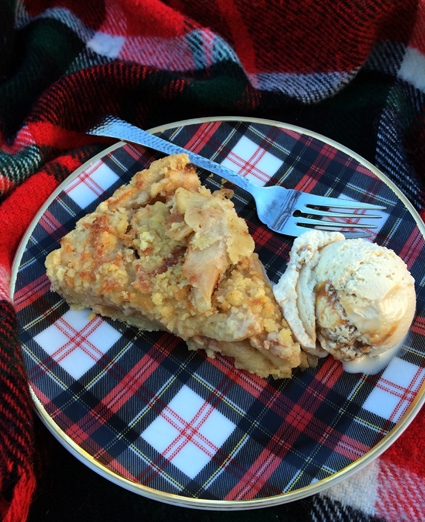 Apple Tart with Jalapeño
http://cinziamazzamakeup.com/?x=miglior-sito-per-acquistare-vardenafil-generico-20-mg Crust
1/2 cup (1 stick) unsalted butter, cut into 8 pieces
1  1/2 cups  flour
3 tablespoons sugar
1/4 teaspoons salt
1 egg
3 to 4 tablespoons cold water
http://cinziamazzamakeup.com/?x=vardenafil-originale-durata Filling
2 tablespoons jalapeño jelly
4 cups Granny Smith apples (about 3 apples), peeled, cored, sliced
1 tablespoon fresh lemon juice
1 tablespoon sugar
1 tablespoon flour
1/2 teaspoon ground cinnamon
1/4 teaspoon freshly grated nutmeg
2 tablespoons brown sugar
2 teaspoons finely diced jalapeño pepper
levitra 3 free Topping
1/2 cup sugar
1/2 cup flour
4 tablespoons (1/2 stick) unsalted butter, cut into 8 pieces
3/4 cup grated Monterey Jack cheese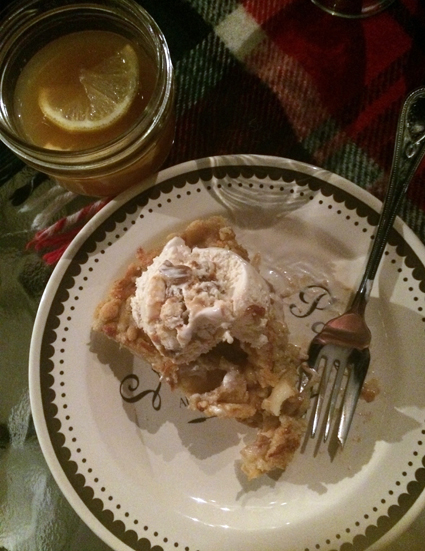 http://cinziamazzamakeup.com/?x=quanto-costa-il-levitra-originale-20-mg-online Crust: Put butter, flour, sugar, and salt in a food processor and process until it resembles a coarse meal; add egg and enough water to form a stiff dough. Remove dough from processor bowl, wrap with plastic wrap in the shape of a flat disk, and refrigerate for 2 hours. With a rolling pin, roll dough to a thickness of 1/8-inch and turn dough into a 10-inch tart pan with a removable bottom. Prick bottom of tart shell with a fork and refrigerate until ready to use.
Preheat oven to 350.
http://maientertainmentlaw.com/?search=purchase-prednisone-without-prescription Filling: Spread jalapeño jelly evenly over bottom of refrigerated tart shell. Toss apples and lemon juice together in a large bowl. In another bowl, stir together the sugar, flour, cinnamon, nutmeg, and brown sugar. Sprinkle dry mixture over apples; toss well and turn into the prepared tart shell. Sprinkle jalapeños over apples.
follow site Topping: In a medium bowl, mix together sugar and flour; cut in butter with a fork or pastry blender. Add cheese and mix well.
Spoon topping evenly over apple filling. Bake tart for until topping and crust are golden brown, about 45 minutes. Serve warm or at room temperature.
Serves 8-10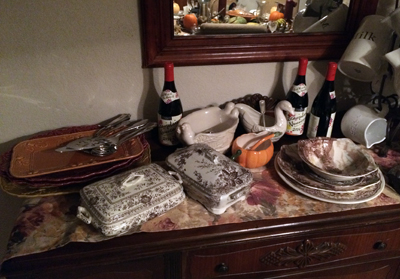 The dining room is ready, now all I have to do is cook!