Anne!
Happy Birthday to one of my dearest and most beautiful friends, Anne!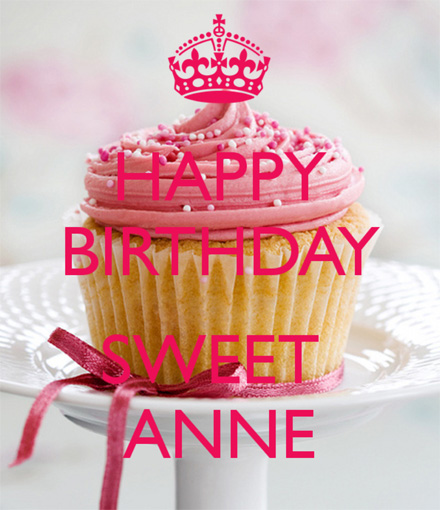 Anne is not on Facebook or Instagram or Twitter or any other sort of social media – I know, right?!?  But she does read this blog daily, so if you're lucky enough to know Sweet Anne, please feel free to wish her a Happy Birthday in the comment area below.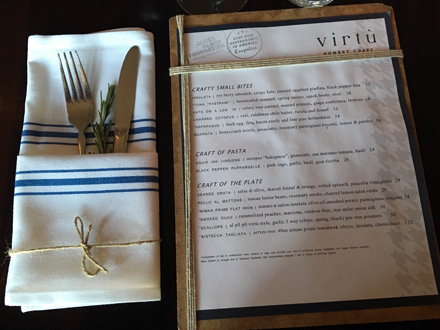 To celebrate, Peggy and I took Anne to the wonderful Virtù Honest Craft in Old Scottsdale.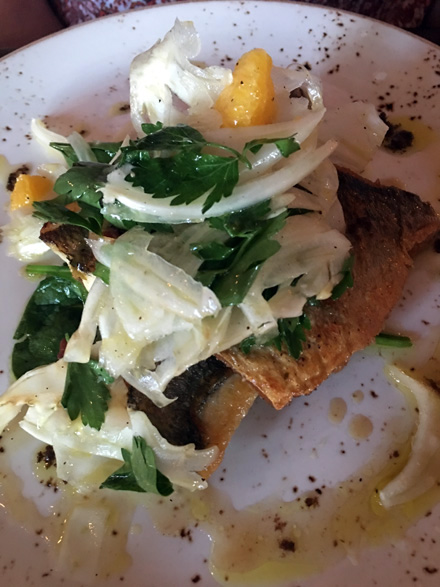 Anne and Peggy had the Seared Orata.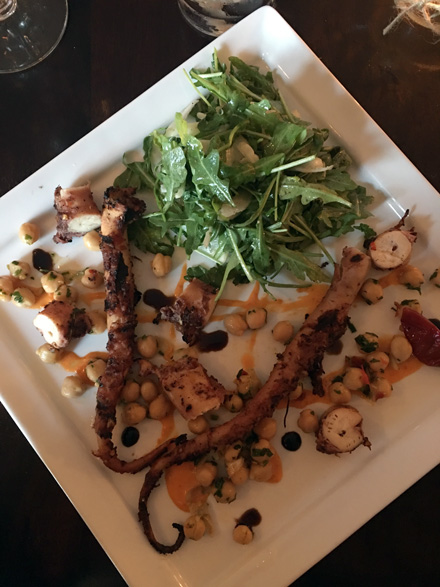 I had the Charred Octopus. Both dishes were scrumptious!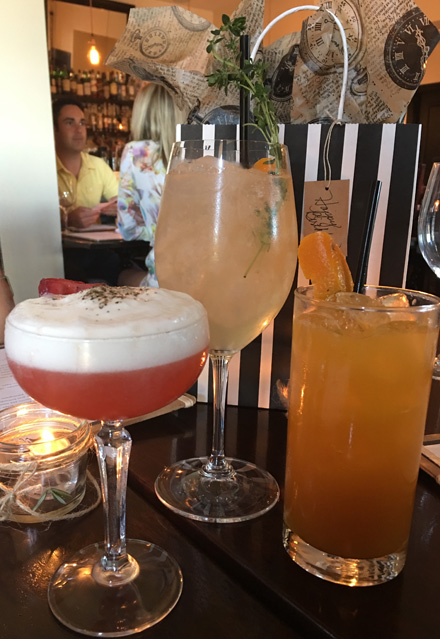 The cocktails were pretty great too!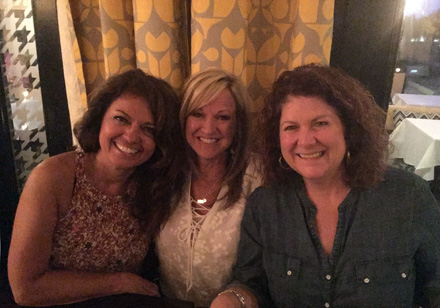 The Birthday Girl highly recommends Virtù, as do her BFFs.
Happy Birthday, Annie! I love you! xoxox
Save
Save
Save