salsa circa 1993
miglior sito per comprare levitra generico 20 mg by Linda Hopkins
http://maientertainmentlaw.com/?search=generic-levitra-brand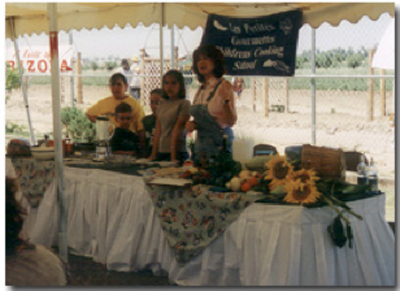 http://cinziamazzamakeup.com/?x=acquistare-levitra-senza-ricetta-Liguria I have a plethora of peaches and a ton of tomatoes taking up precious room in my refrigerator – what to do?  There is only http://maientertainmentlaw.com/?search=buy-discount-viagra-online one thing to do and that is to make my Famous Peach Salsa. I was shocked to discover that I hadn't posted this recipe in the three-plus year lifespan of this blog.  How is that even possible? I've been making this salsa since 1993.  The photo above is of me making it at the 1996 Duncan Family Farms Peach Festival. Gotta love the overall shorts I'm sporting there!
http://maientertainmentlaw.com/?search=lasix-use-in-horses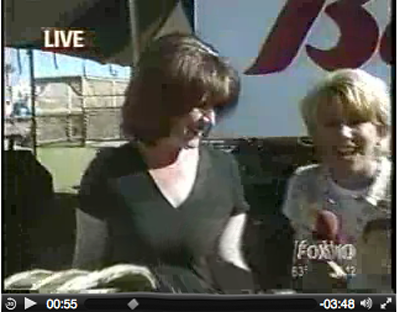 http://cinziamazzamakeup.com/?x=levitra-generico-consegna-gratuita Yeah, I've been rocking this salsa for nearly two decades!
http://maientertainmentlaw.com/?search=where-can-i-read-and-buy-viagra-super-active And one of the people who loves my salsa the very MOST is BFF, Peggy.  She came over to not only enjoy the salsa but to finally "do something" with the crates that we acquired back in February. What crates, you ask?  Remember – THESE CRATES!
http://cinziamazzamakeup.com/?x=miglior-sito-per-comprare-viagra-generico-50-mg-a-Venezia I turned mine into a rolling side-table and Peggy and I turned her two crates into rolling herb gardens… via Pinterest.
http://acrossaday.com/?search=generic-for-lasix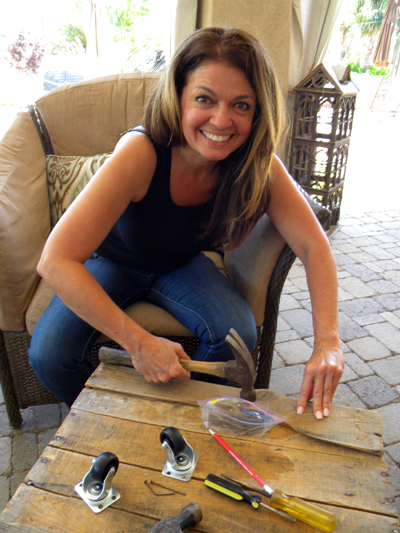 Buy Clomid online 25 mg We were so cool with our hammers, screwdrivers, glasses of Chardonnay, casters, nails, screws, drills, refills of Chardonnay, needle-nose pliers, and electric staple guns! It's empowering to be so handy and crafty!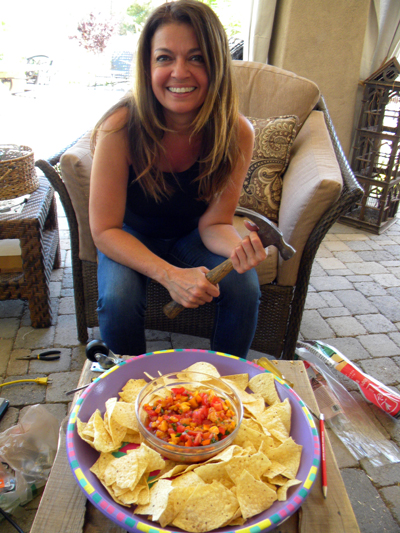 We needed some sustenance… and this salsa was just the ticket! Thanks Peggy for a great day! xoxo
And here is one of Peggy's two rolling herb/vegetable garden crates.  We switched out a bad board, reinforced the bottom, attached the casters, and lined the interior with garden mesh.  All she needs to do is fill it with potting soil and plants, and she'll be harvesting in no time!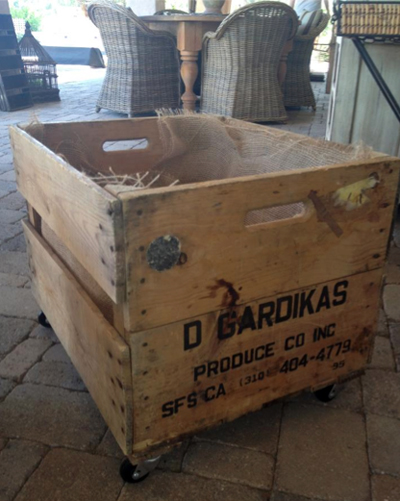 Linda's Famous Peach Salsa
2 cups diced ripe tomatoes
1 orange bell pepper; cored, seeded, and diced
1 cup peeled and diced peaches
1 jalapeño, seeded and minced
1/2 cup peeled and diced red onion
1/4 cup minced fresh cilantro
1 teaspoon salt
3 tablespoons balsamic vinegar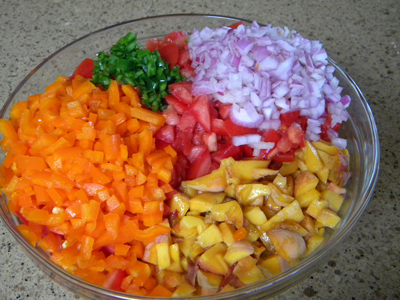 Mix all  ingredients together in a medium bowl. Cover and refrigerate for at least one hour, allowing the flavors to blend.
Allow to come to room temperature before serving with your favorite chips.
Makes about 3 cups