orangey and creamy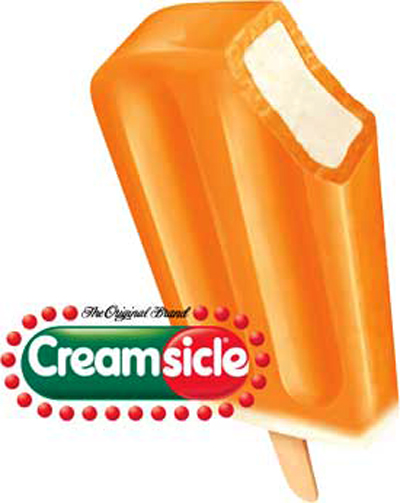 It may be too cold outside to have an actual Creamsicle, but it's always the right time for an orangesicle smoothie! And as you can see by the picture below, I'm utilizing my frozen cubes of orange juice and orange zest.


Orangesicle Smoothies
1/4 cup simple syrup *
1 1/2 cups plain or vanilla Greek yogurt
3/4 cup fresh orange juice
1 banana, cut up
1 tablespoon grated orange zest
1 teaspoon vanilla bean paste or extract
1/2 cup ice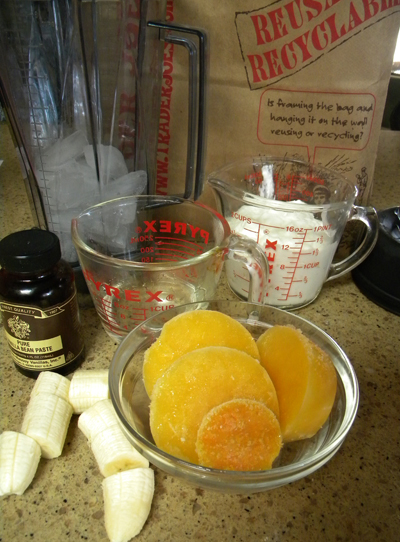 Place all ingredients into a blender and blend until smooth. Pour into two 12-ounce glasses and serve immediately.
Serves 2
* If you're not sure what simple syrup is or how to make it, go to the tip index and check out "simple syrup"  for help.