goals are good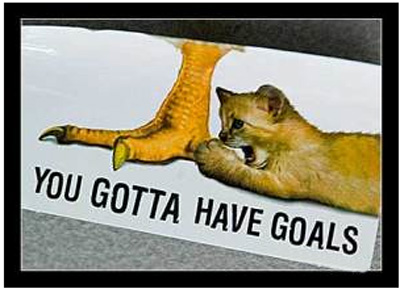 Everyone should set goals for themselves. Most people do so at the beginning of a new year. Today I am setting a goal for my blog. It is a short-term goal that is to be accomplished by the end of this year, and I need YOUR help to achieve it!
As of this very moment, I have 976 comments posted to my blog. These are an accumulation of 15+ months of blogging and a total of 442 posts. Nearly half of those comments are from me (me, commenting back to you – the kind and thoughtful souls who leave me messages and questions).
My goal is to have 1,027 comments by midnight, December 31, 2010. That averages out to only about 1 and 1/2 comments per day. Since almost half of those will most likely be from me, back to you – I only need 26 comments left by you, my faithful and very valuable readers, in the next 32 days.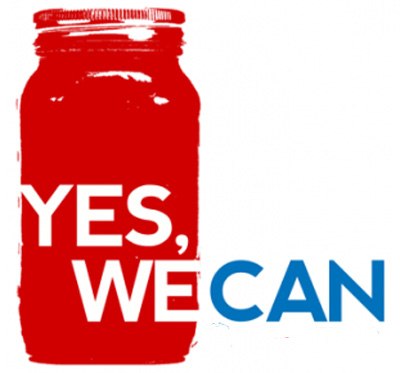 Can we do it? Yes, we can! I know you won't let me down, I know you care about me and the importance of this, my lofty goal. So I shall thank you in advance for your continued kindness and support!  Oh, and if you are in the Phoenix area, you can watch my S'Mores Party clip on Channel 12 Valley Dish today at 3:30. It'll only be a couple of minutes long, so don't blink or you might miss it! Thanks again! xoxo