cooking class winner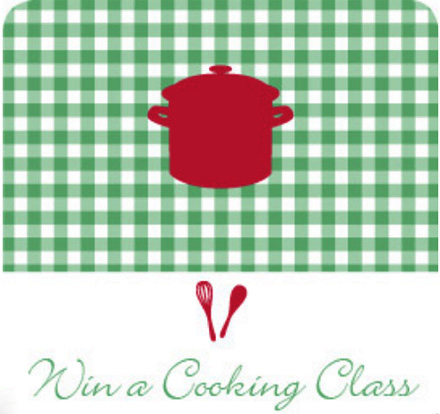 It took some teamwork to pick the winner of the cooking class with Chef Danielle Leoni at Les Gourmettes Cooking School. Okay, not as much teamwork as frustration, but we made it happen.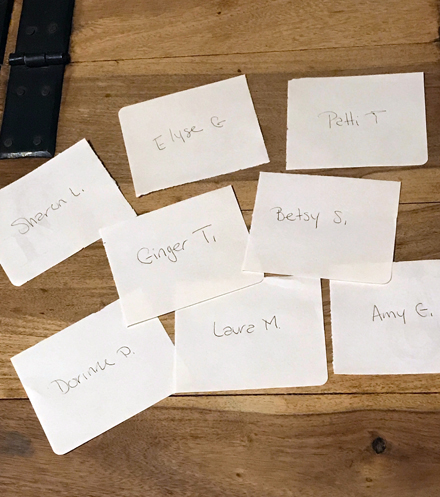 There were eight entries: Amy G, Betsy S, Dorinne D, Elyse G, Ginger T, Laura M, Patti T, and Sharon L.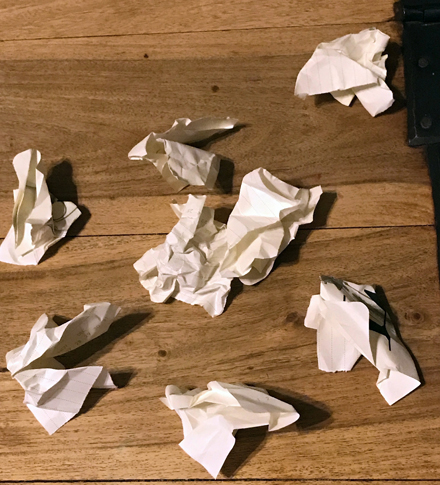 I crumbled up each name with the intent of turning them into cat toys.
Bombay and Bailey were called into action. Whichever ball of paper was knocked off the table first, the person whose name was on the paper would be the winner. Unfortunately, they were not as interested in playing with their new toys as I had hoped they would be. I ended up having to toss a couple of kitty snacks in the mix to even get them up on the table.
The videos are a bit fumbled and all over the place, but alas, we have a winner!
Congratulations to Ginger T.!  I'll be emailing you with the details.
Many thanks to all of you who played along. I appreciate you very much!
Save
Save
Save
Save
Save
Save
Save