baby sister birthday wishes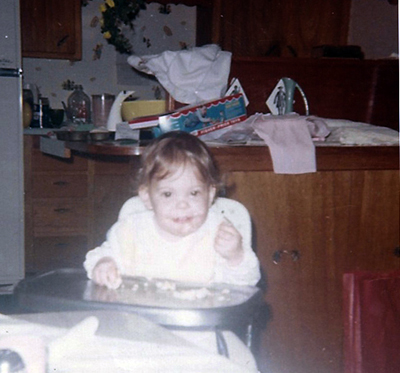 Today is Sloane's birthday. She is my baby sister by 5 1/2 years. I may have mentioned before that all four of us siblings are adopted. I vividly remember the day we brought her home.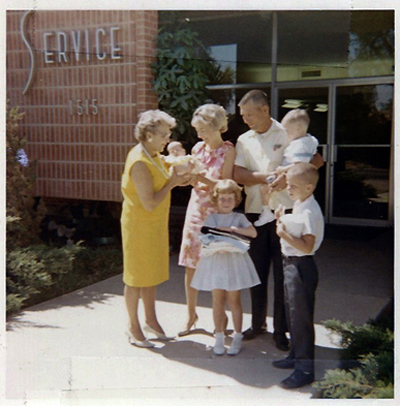 I had an older brother and a younger brother but I wanted… no, I Needed… a baby sister! I was so proud and excited to be getting a baby girl, of my very own! As you can see in the picture above, with the whole family standing in front of the Catholic Social Services building, I was all business and raring to get my baby home. I can't tell what all I'm holding there, but it looks as though I'm taking the responsibility designated to me quite seriously!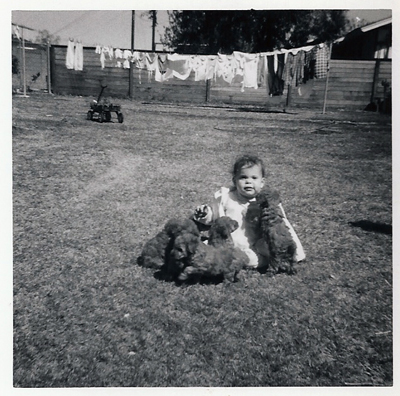 Before Sloane turned one, we had new puppies too!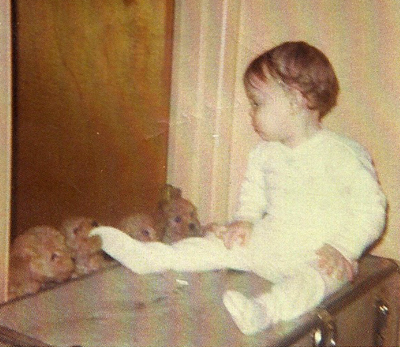 There's nothing better than a new baby and new puppies!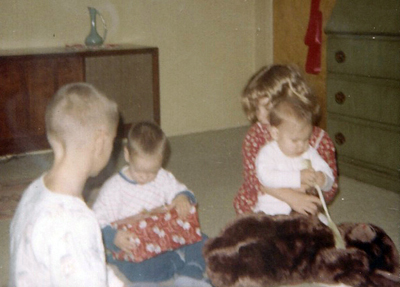 At least, not when you're the six-year-old big sister! Pictured L to R: Dennis age 7 1/2, Andy age 2 1/2, Linda age 6, and Sloane age 6 months.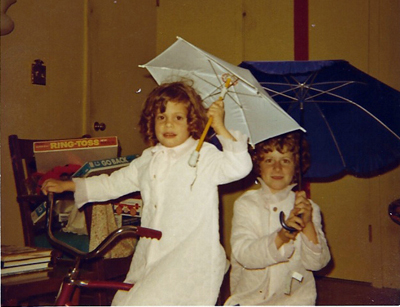 I love you, Sloane!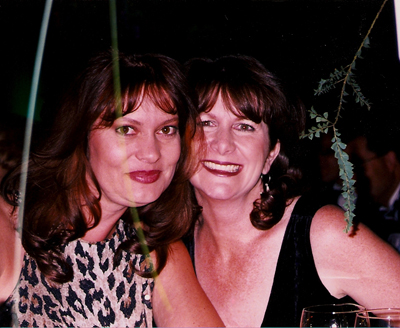 Then, now, and forever!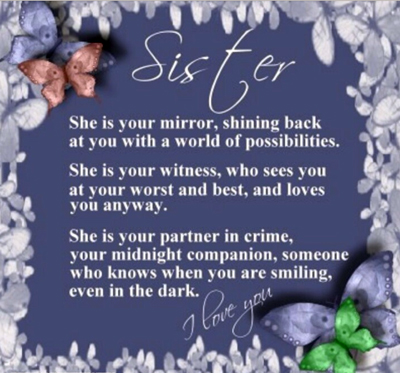 We shared a bedroom, so that last line is most certainly true!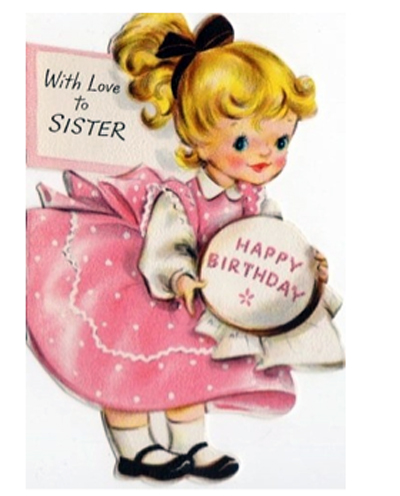 Happy Birthday, Sloane. I'm looking forward to celebrating with you tonight! xoxo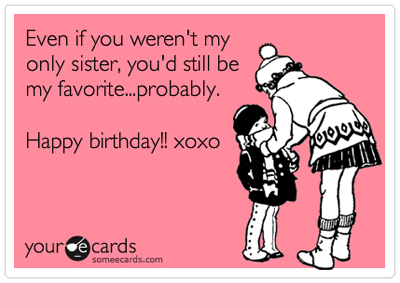 Save
Save