1800 Europe bound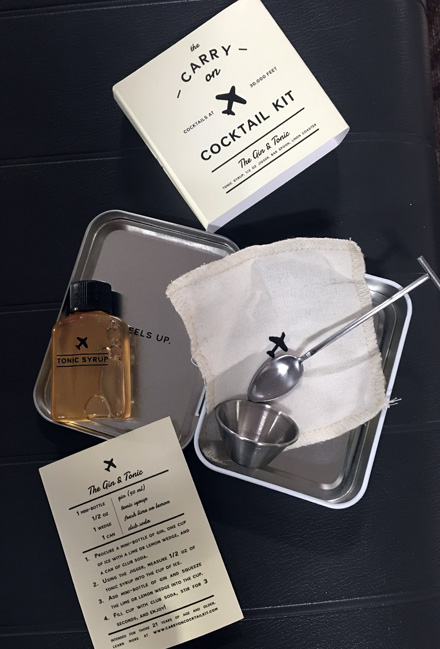 This, my 1800th post, is being written at Sky Harbor International Airport at 7:00 PM on July 15, 2016. Dave and I are waiting for our British Airlines flight to London, continuing on to Munich to start our 2-week vacation.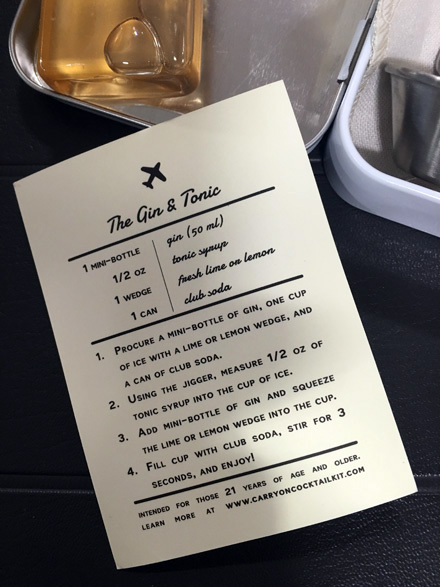 By the time you read this, we will be done with Munich and on our way to Switzerland. We begin a land tour in Zürich and Lucerne before boarding an 8-day river cruise down the Rhine River which ends in Amsterdam.
I hope to write blog posts intermittently, but you can also follow our adventure on my Instagram page.
You may be wondering what the previous photos accompanying this post are all about.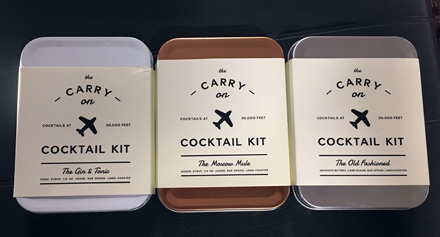 Well, my sweet girl, Marissa, fills my Christmas stocking each year and one of my most recent gifts was a cute little gin & tonic carry on kit. I loved it so much that I bought a couple more.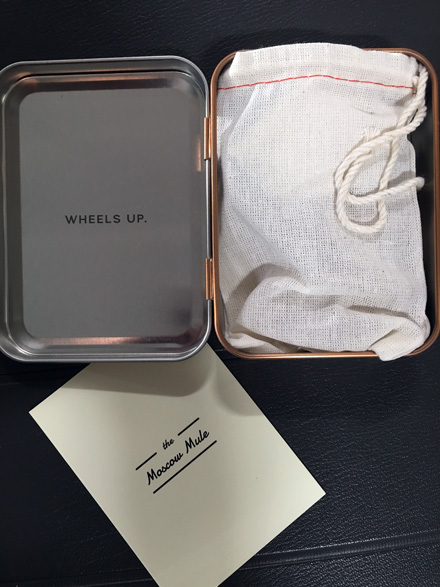 You too can find them at Cost Plus World Market. They are so adorable. You open the tin and find all the fixings in a muslin bag.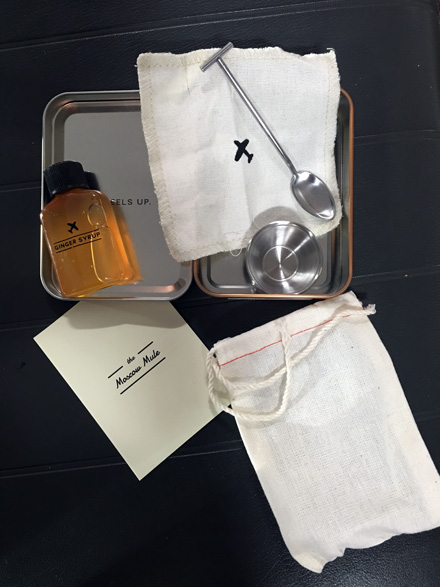 Each bag contains a tiny napkin, a stir spoon, and a recipe card.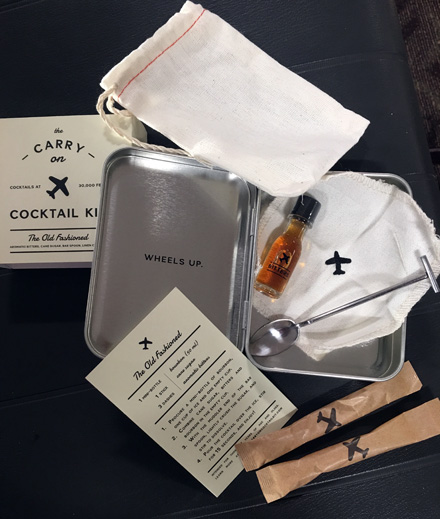 This Old Fashion kit has two packets of sugar and a bottle of bitters.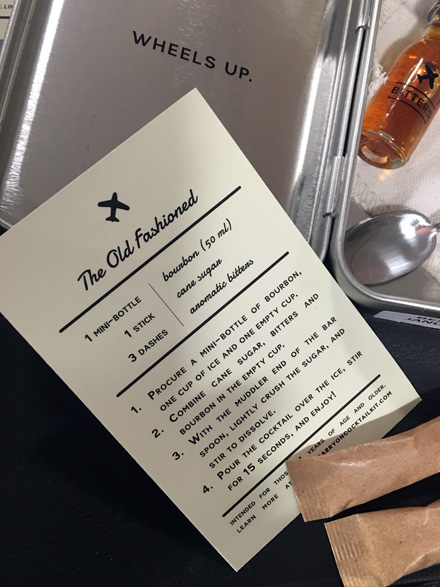 The recipe cards crack me up. "Procure a mini-bottle of…"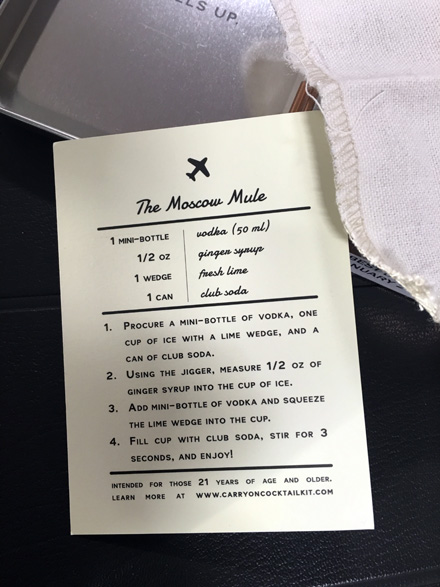 I'll be sure and report back on the expected awesomeness of the actual cocktails.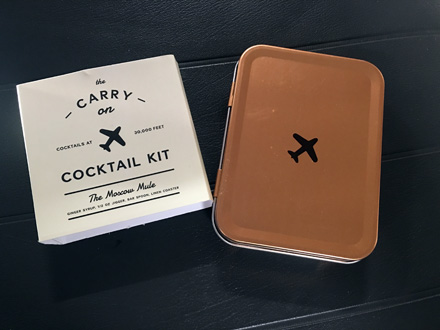 Save
Save
Save