10th Blogiversary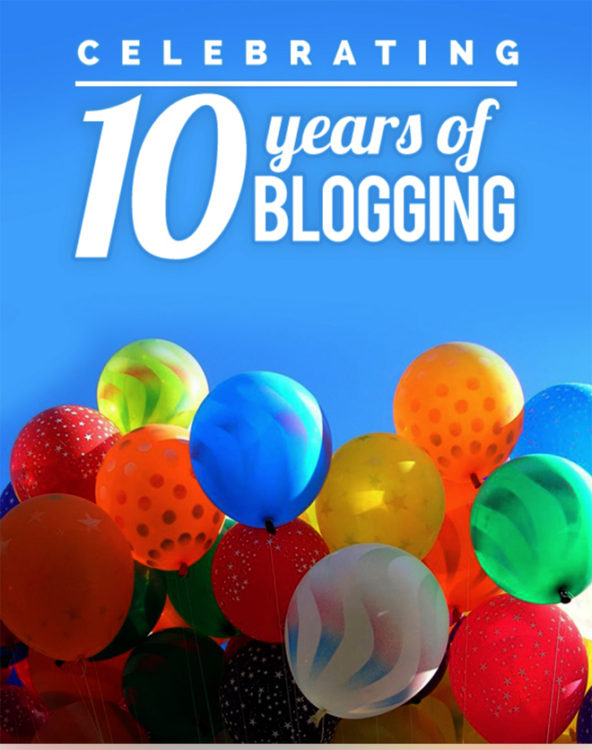 Ten years with 2,037 posts! That is nearly 204 posts per year – and yes, I know, that calculation required the most basic and easy math. But that adds up to a big bunch of typing, talking, thoughts, cooking, memories, recipes, stories and photographs. I believe this occasion is worthy of a contest! Before I share with you exactly what it is that you have a chance to win and how you can win it, how about a few fun facts from the last 10 years?
Although I've had my blog since August 16, 2009, the platform I have it on, WordPress, reset the statistics in April 2013. I'm not sure how or why that happened but I no longer have the stats from August 2009 through March 2013.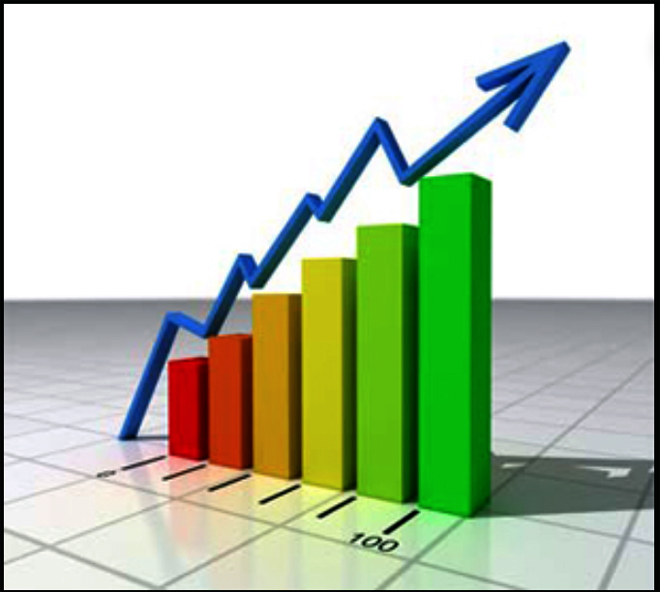 With that in mind, here are the stats I have for LesPetites Gourmettes.com:
The most visited post: February 3, 2014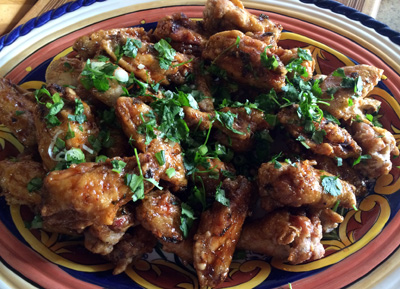 The recipe in that post is for Homemade San Tung "Dry-Fried" Chicken Wings. These are the absolutely scrumptious and addicting wings from San Tung Restaurant which is in the Outer Sunset neighborhood of San Francisco. That is where my darling daughter, Marissa, first lived in when she moved away after college.
Total comments: 5,782 comments left by you wonderful people. Thank you for each and every one! Comments are what keep me motivated to keep on blogging.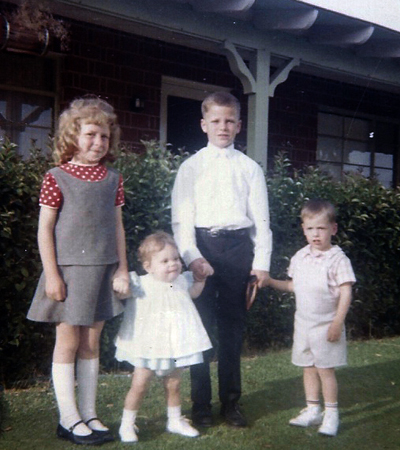 The most commented-on post: "Lost" from 2011 This post is about the death of my younger brother, Andy. Thank you for all the kindness, compassion and comfort you provided to me during not only that sad time but throughout the ups and downs of life that I've shared here.
The person who has commented the most: Marissa <3
The most visited year: 2015
The most visited month: March 2015
OK, enough with the stats, let's get to what we're all here for … CONTEST TIME!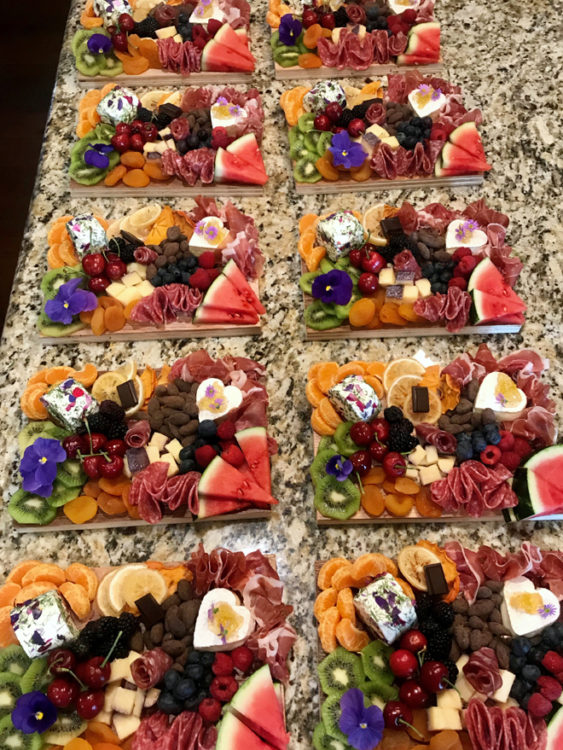 PRIZE: Five (5) Lucky entrants will join me for a Harmony Board Class. You will learn all the tips and tricks on how a Harmony Board is made. Plus each winner will make a mini-board of her/his own to take home and share, or not share, this is a judgment-free zone!
TO ENTER: Get on Instagram and if you haven't already followed the Harmony Boards page, please do that. Next, simply ask two (2) of your friends or family to also follow the Harmony Boards page. For me to know that they are YOUR friends, ask them to either send me an Instagram Direct Message or leave a comment on one of the photos letting me know that you are the one who asked them to follow Harmony Boards.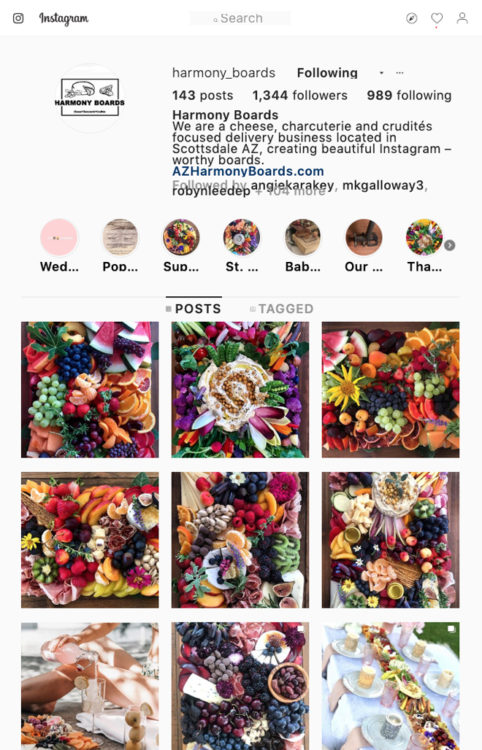 That's all there is to it. Once you and two of your peeps follow Harmony Boards on Instagram, you are entered into the contest and you could be one of the Lucky Five!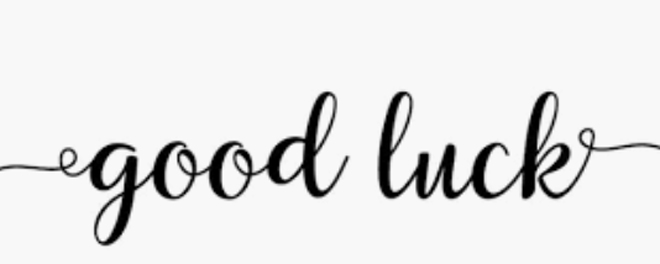 The winners will be drawn, notified, and announced on Saturday, August 24, 2019. The only restriction on this contest is that you are local to the Valley of the Sun so that you may attend the class. Other than that, any and everyone may play and have a chance to win. Good Luck and thank you for hanging out here with me for these last 10 years! Here's to the next ten.
 This contest is not endorsed, sponsored, or supported by Instagram.