#1 is right on!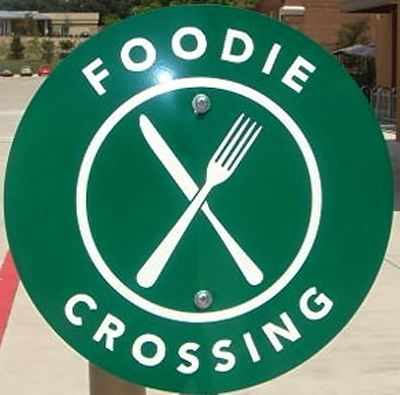 Did you see the article posted last week on The Daily Meal website listing the 50 most powerful food folks in America? CLICK HERE for the full article.  At least they got #1 right!
Pretty certain that #47 is not at all happy that #21, and especially #14, are listed so very far above her. LOL! (Plus the picture of #47 is not all that flattering, ouch!)  And of course, I'm in full agreement that #45 and #15 should be on the list, two of my everyday favorites!

So, tell me, what do you think of the list and the order?