not a recipe and not an April Fools' joke
This was supposed to be a recipe post. I have a couple of really great recipes for you, but this is not one of them. Sorry. And I wish this was an April Fool's joke, but it's not.
Instead, this is a story post. The story of my knee and what is going on with it. If you're wondering, "Am I supposed to know that there is something going on with her knee? Should I go back a few posts and see what I missed?" No, I'm going to tell you all about it now.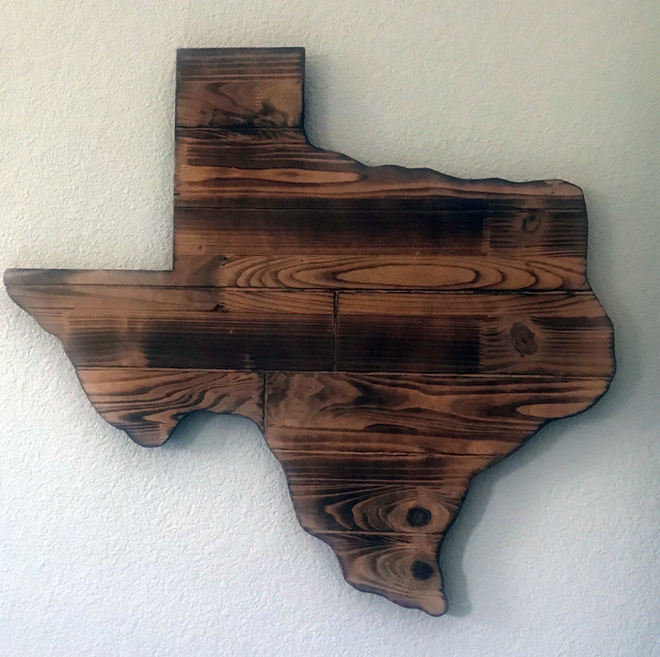 Back on February 26th, my dad and I drove from Phoenix to Austin, TX in one day. I picked him up at 3:00 AM and we headed out on our 16-hour adventure. I'd rented a minivan and loaded it up with Marissa and Jeff's childhood stuff, large Christmas gifts from this past year, and a patio set I was giving to them. I had planned on making the drive myself but my dad insisted that he come along to "help" me. OK, he's 87, and how many road trips will I really have the opportunity to spend with him? So I invited him to come along for the ride, to HELP me.
We got as far as Tucson, a mere 1 hour and 35 minutes into our 16-hour drive when it happened.
I had stopped for gas and a bathroom break. He insisted on helping, but by the time he got out of the car, I'd already put in my credit card and put the hose in the tank. I was heading in to find the toilet. Unfortunately, this place did not have a toilet, the clerk told me the next place over had one, sorry. Dang, now I have to hold it! I walked outside (mind you it was still pitch black outside) and walked past my dad, who was standing near the back of the minivan, I went to step over the gas hose to get back in the car and at that exact moment, he took the nozzle out of the tank, lifted the hose and I tripped on it. I tumbled to the ground, slamming my left knee hard on the concrete. As one does when one falls and is embarrassed, I popped up and said I was fine. He had no idea he had caused the fall, so we got in the car and drove to the place with the toilet. He didn't need to go, so I hobbled in, cleaned up my bloody knee, noticed that my middle toe on the left foot was swelling (I had sandals on), and we went on our merry way.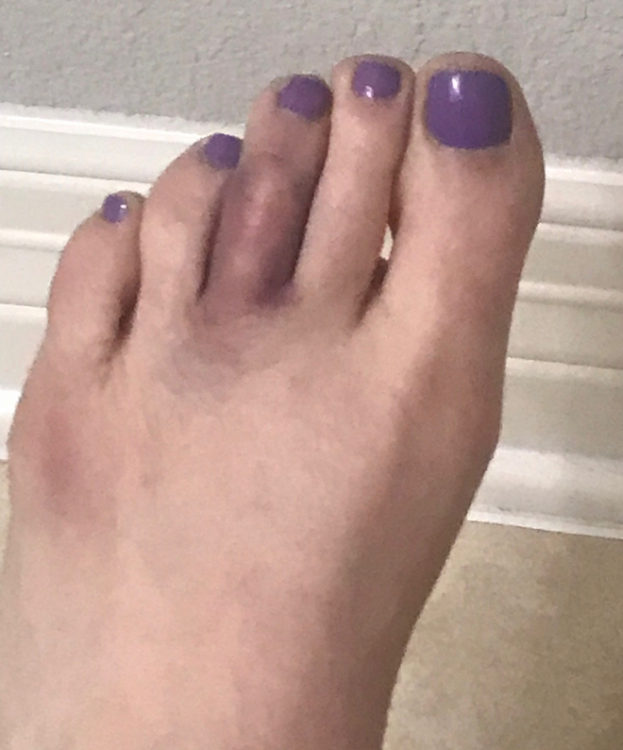 Although my knee, and subsequently broken toe, hurt like hell, the rest of the trip went off without further incident.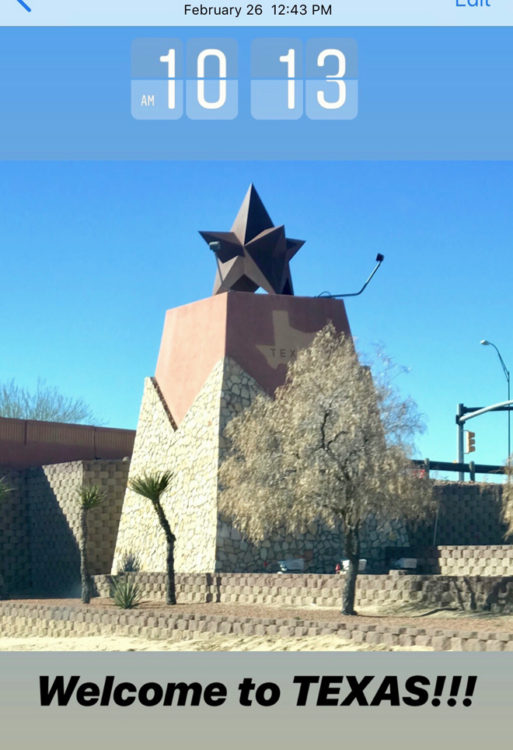 The inside area of my left knee had stabbing pain for a few days and felt healed up in about two weeks. The broken toe also mended nicely.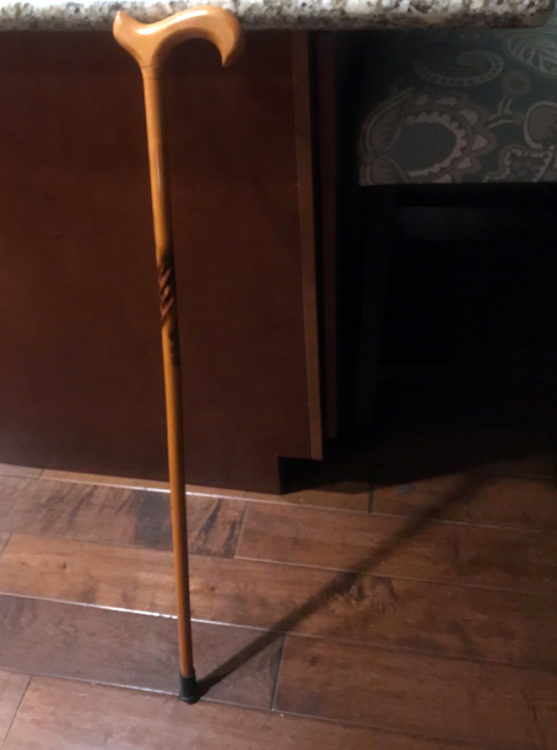 So why am I mentioning all of this now, more than a month later? For good reason, I assure you! I woke up last Tuesday morning, turned to step out of bed, and nearly fell to the ground. The pain in my left knee was blinding! I downed a bunch of Advil throughout the day and vowed to myself that if it was like this on Wednesday, I'd go to the doctor. I woke up Wednesday and called to make an appointment, it was that bad. They took x-rays, said it may be a torn meniscus and gave me an order for an MRI. I have the MRI scheduled for Thursday of this week. I wanted to get it that same day, but insurance is making me wait. I'm far from happy about it, I even pulled out the old cane, which I had purchased in Hawaii years ago, now that's desperation! But onward and upward.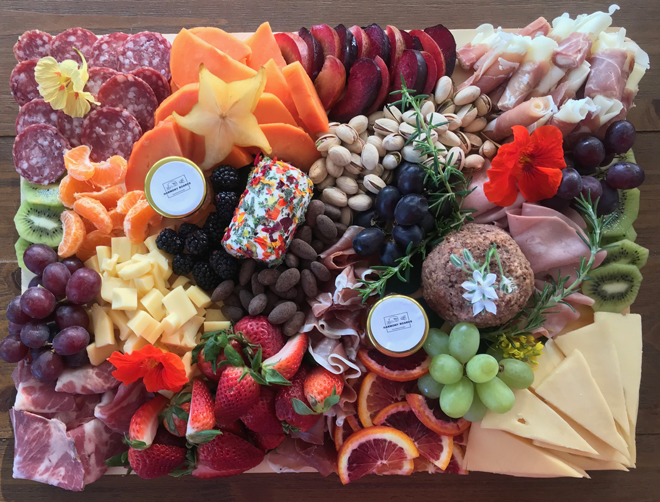 Fast forward to this past Saturday. I had four Harmony Boards to make. The first was a pickup scheduled for 8:30 AM. I woke up at 6:30 and got started on it and by 7:15, I knew that there was no way I was going to be able to make the three remaining boards. To say that I was in pain is not descriptive enough…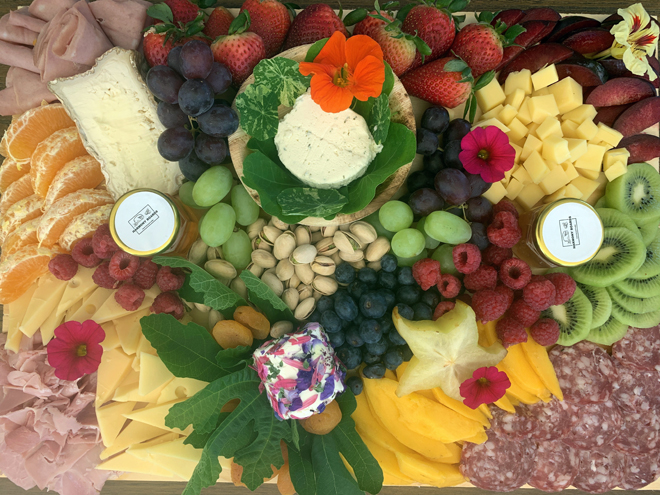 I was in excruciating pain!!! I could not stand for another second. I called Kim and asked her if she could help me.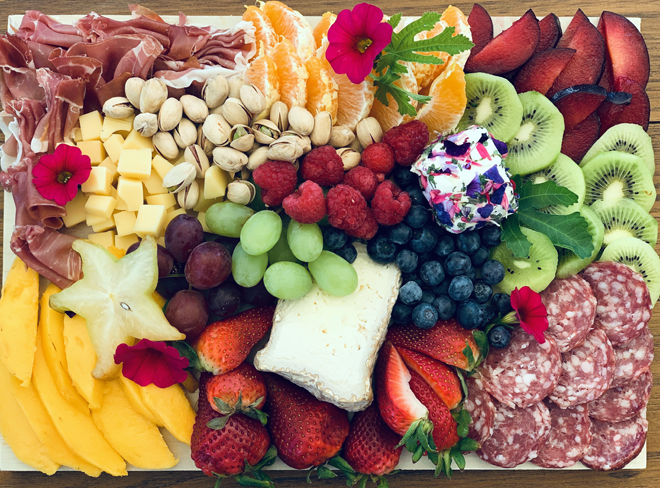 Of course, she came to the rescue and made the remaining three boards while I sat and wrote out the description sheets and did the packaging. Seriously, I don't know what I would have done without her!
I later delivered the boards (I can drive just fine) and that evening, Kim and her husband, Paul, Dr. Paul Howard, that is, came by, and Dr. Howard evaluated my knee.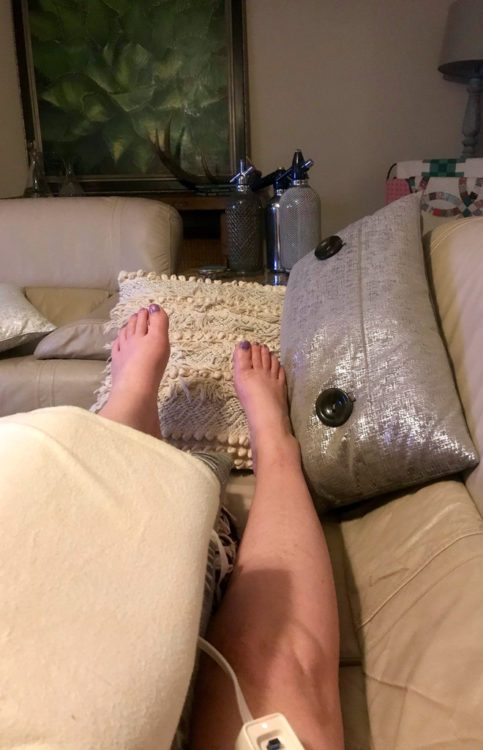 He has other ideas of what might be wrong, we'll see what the MRI shows on Thursday, though my bet is that he is correct. He also reprimanded me for not taking my medications properly (100% justified) and suggested that I get a wrap/brace for my knee. I did and that brace has made all the difference in the world. I think I will survive until Thursday. In the meantime, I'm resting and using a heating pad on it as much as I can and hoping it all works out in the end.
You know that I'll keep you posted. 😉